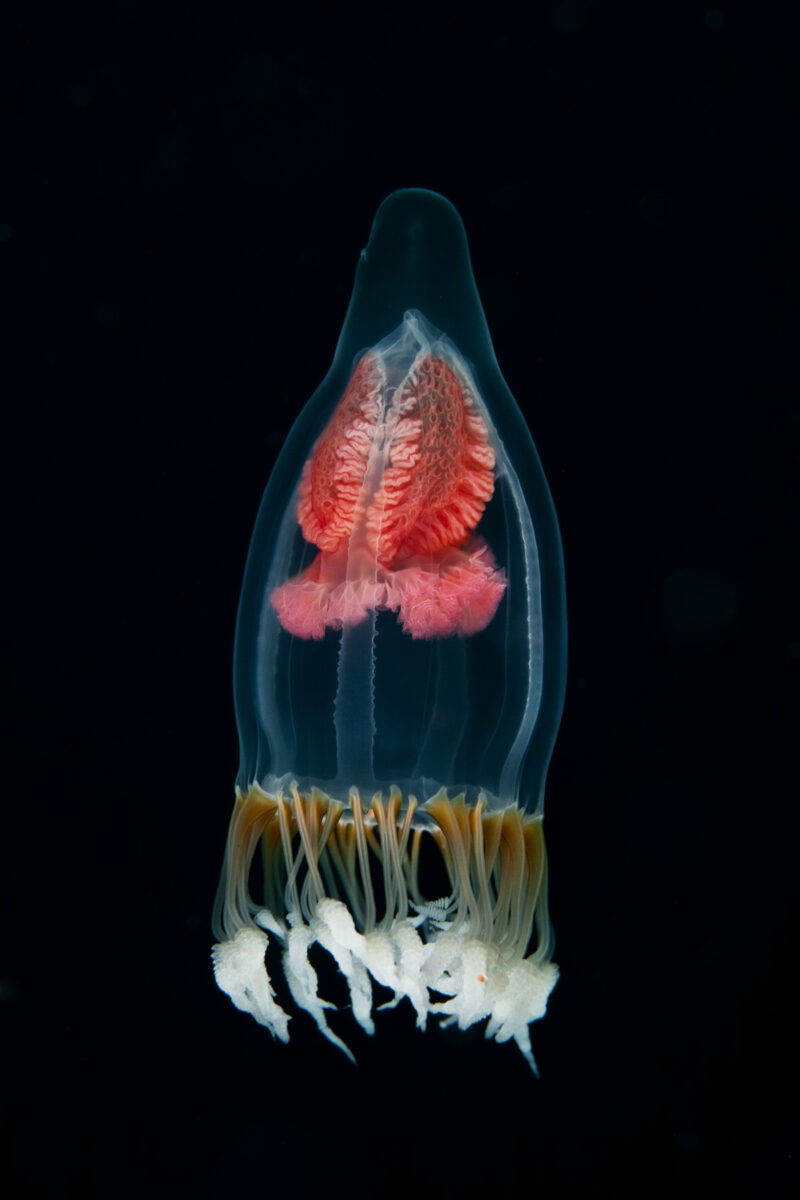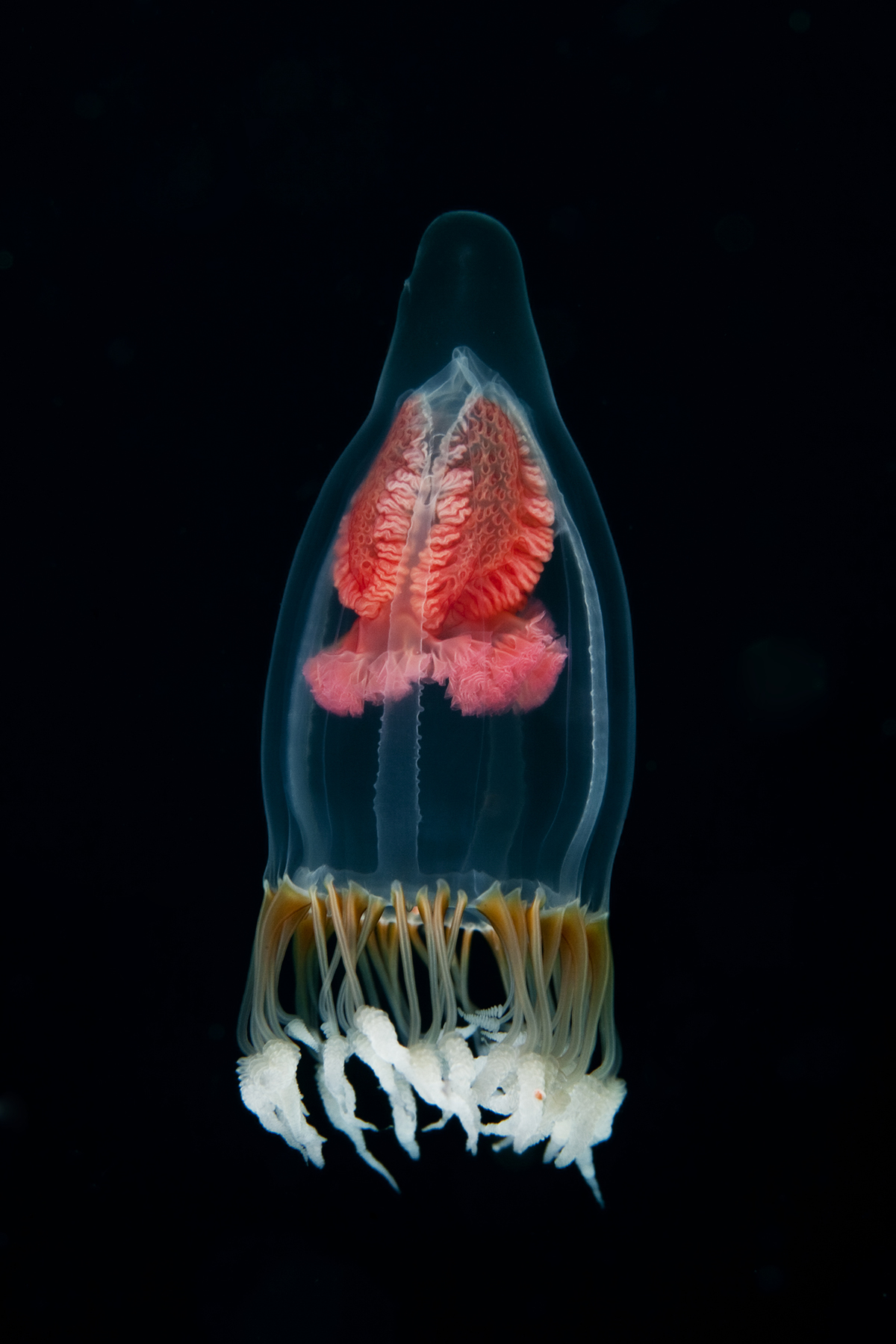 Red Heart (2008)
€470,00 – €1.740,00
Description
You think you've seen it all and then the ocean dishes up something like this. Meet Pandea conica – a tiny space alien on Earth that's so rare, it's hardly ever seen, let alone photographed. P. conica is easy to miss, with a body stretching just 3 to 4 cm, minus its tentacles. P. conica is a special kind of jellyfish called a hydromedusa – a group of small jellies that display a mind-blowing array of colours and shapes like this rainbow beauty. Pandea conica is found in the North-East Atlantic, the North Sea, the English Channel and the Mediterranean Sea.
Edition of 45
Paper size 42cm x 59cm
Image size 30cm x 46,5cm
Edition of 10
Paper size 81cm x 112cm
Image size 58,5cm x 88,5cm
Limited edition art prints are made from the highest quality archival paper and dispatched from Nicholas Samaras's studio in Thessaloniki. Each edition is signed, numbered and sent with the corresponding certificate to guarantee authenticity.