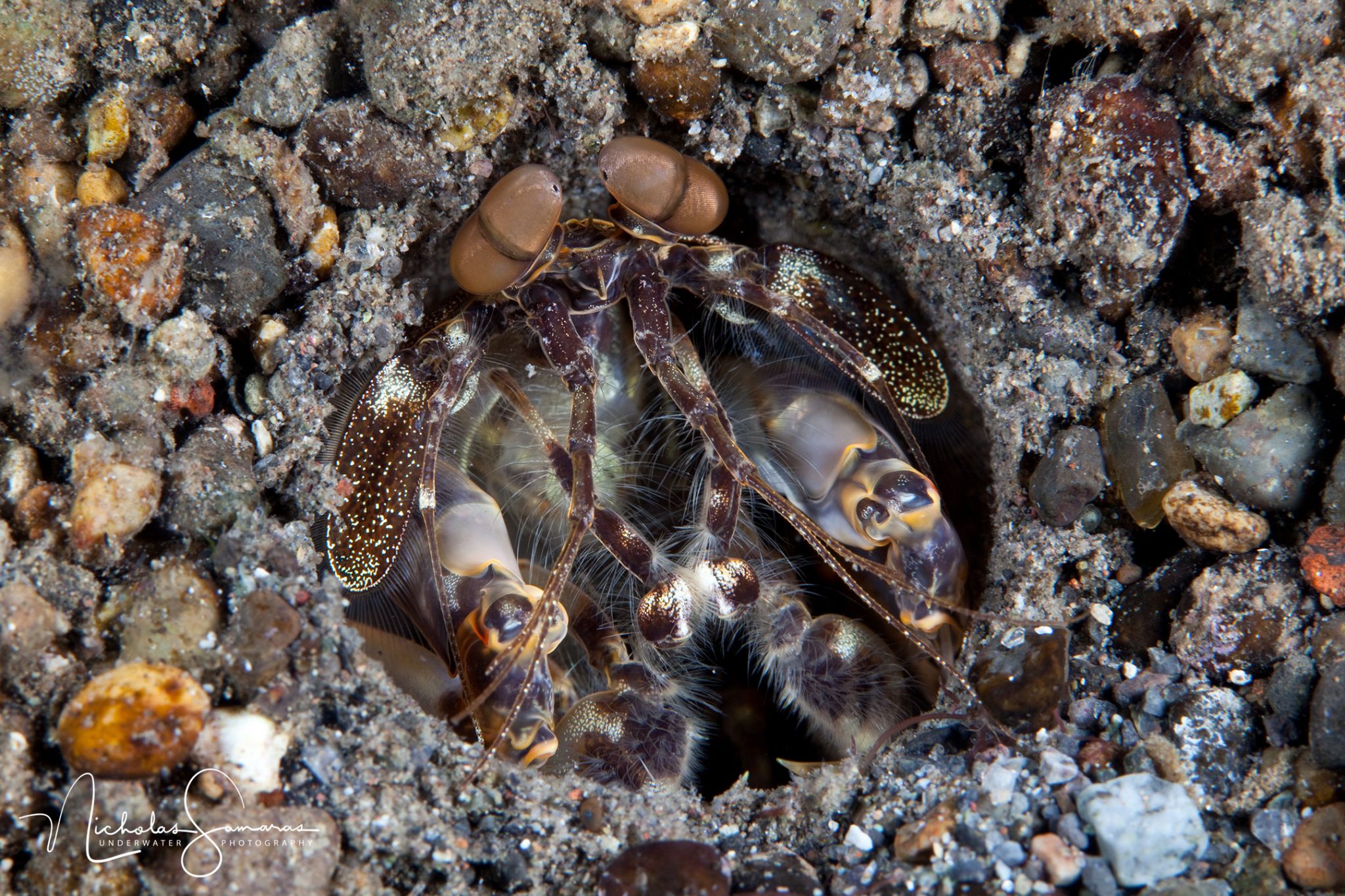 THE ARCHIPELAGO EAST OF FLORES
FLORES IS ONE OF THE BEST DIVING DESTINATIONS IN INDONESIA
From the swift currents and manta rays of komodo national park to the crazy critters in maumere bay, flores is one of the best diving destinations in indonesia. An Eastern Indonesian liveaboard trip gives you the perfect chance to sample the best of Flores scuba diving and add some new, small fish and aquatic animals to your knowledge base, since it is an area that's known for its endemic species. Until 1992 the bay of Maumere was one of the top dive sites in Indonesia. In a report on the bay of Maumere published in 1997 by Kuiter & Allen the incredible number of 1133 species of fish in this area could be proved. This is still the highest number of species ever counted inside a specific area. The marine biodiversity is definitely among of the highest in Indonesia.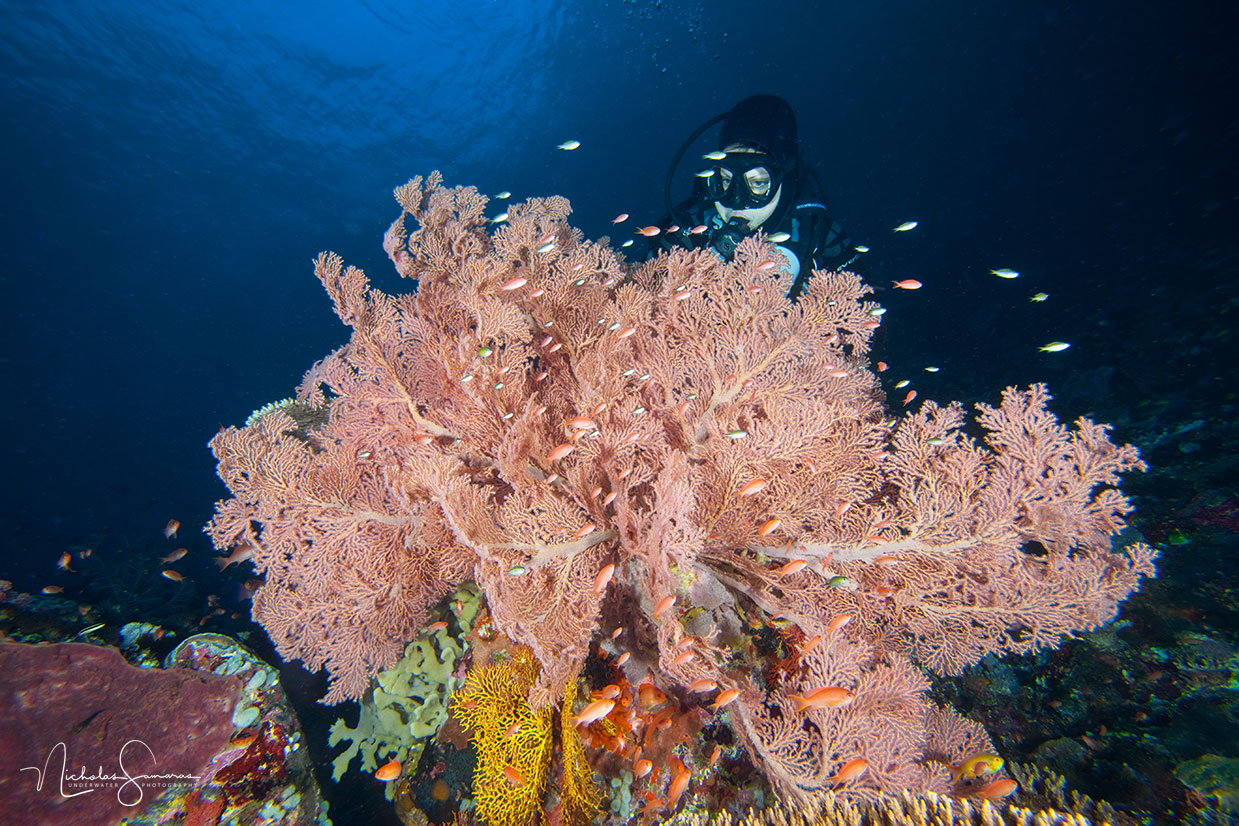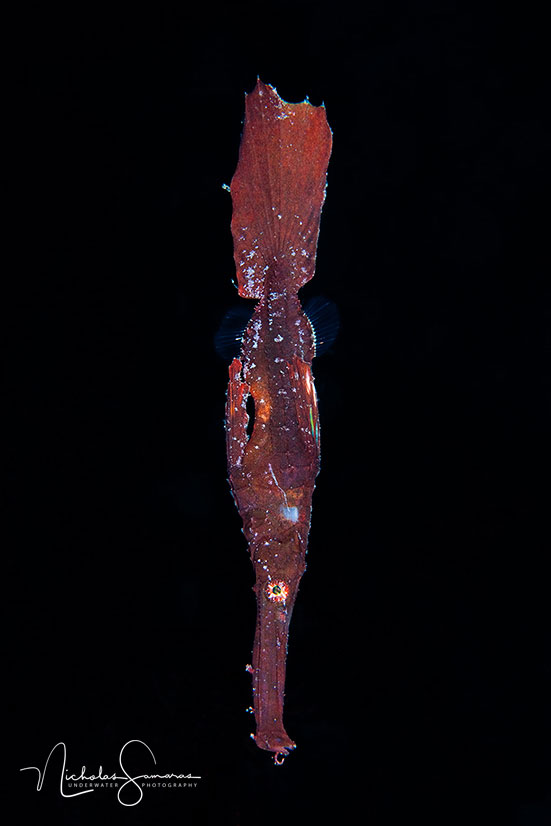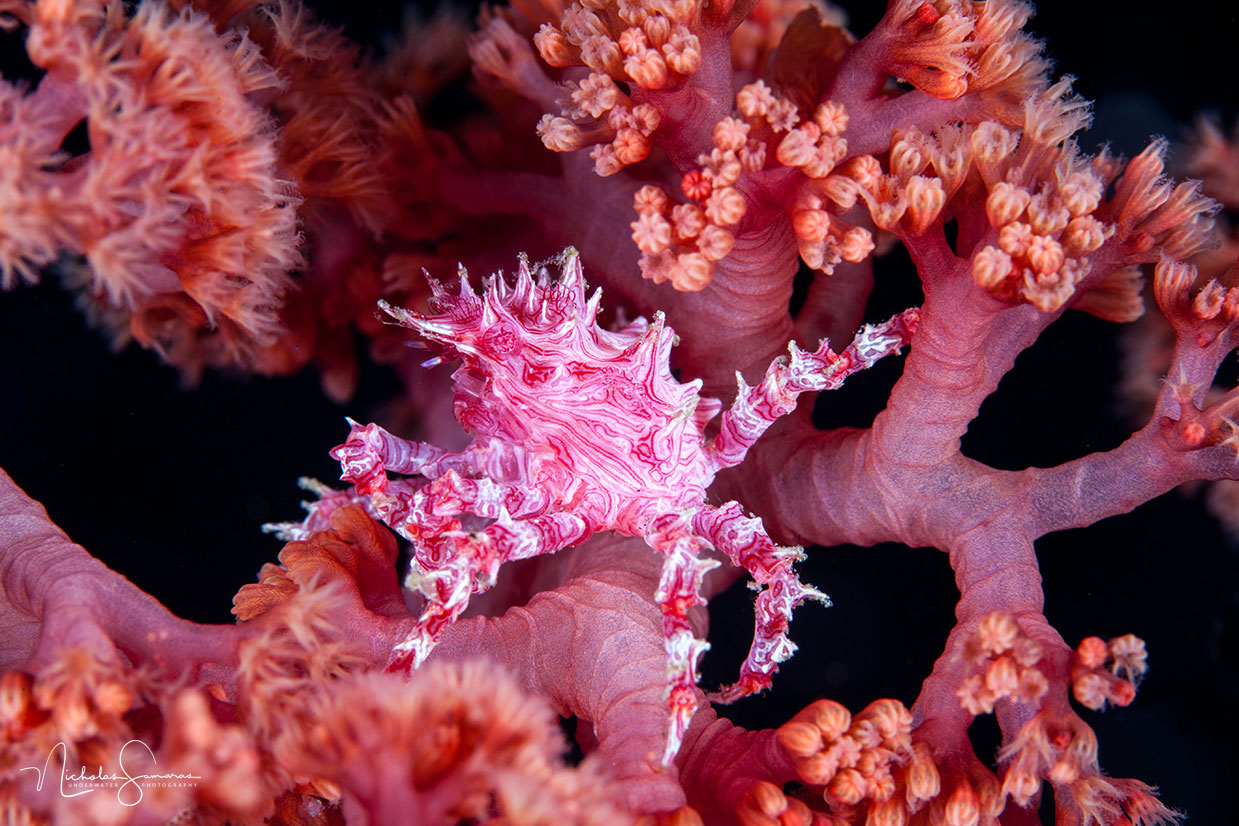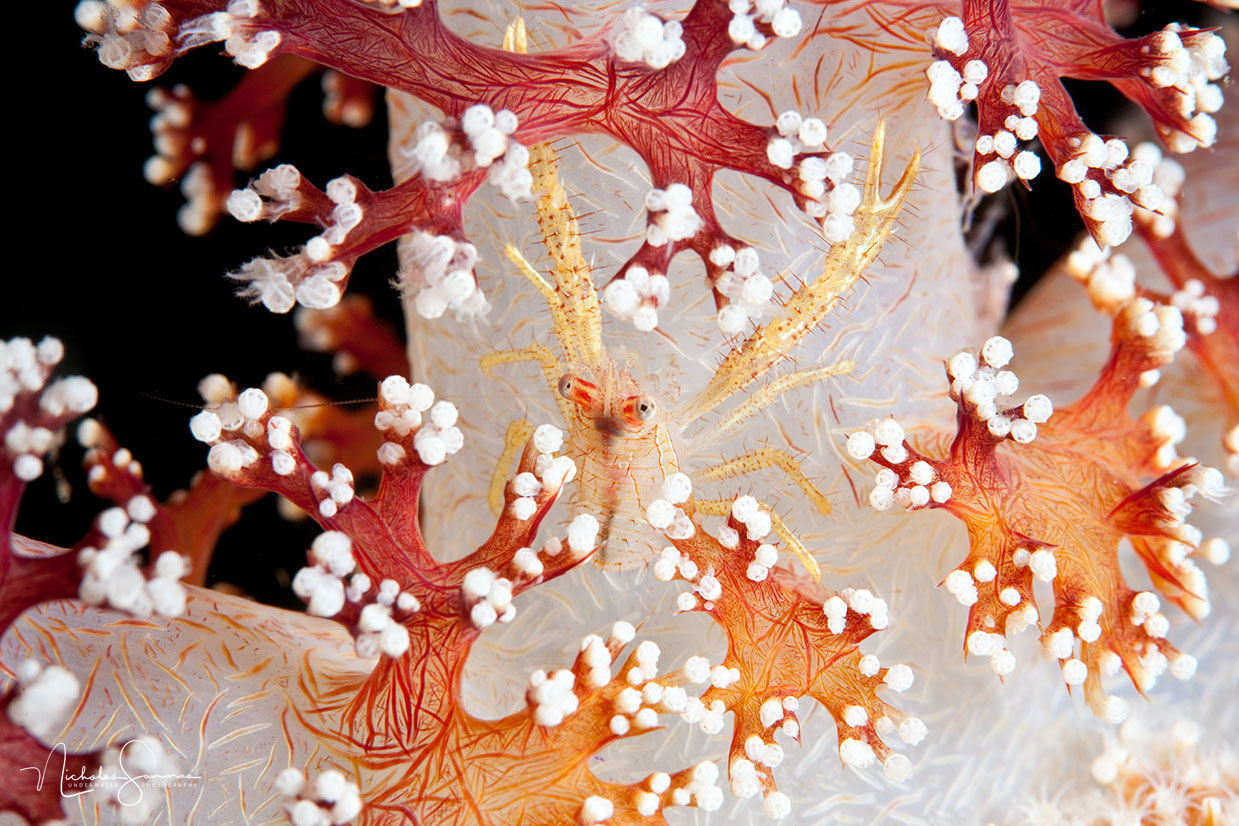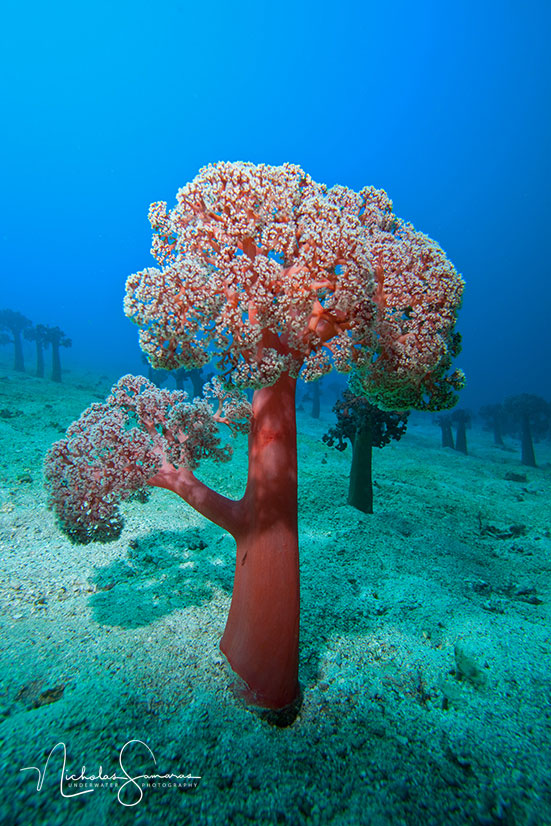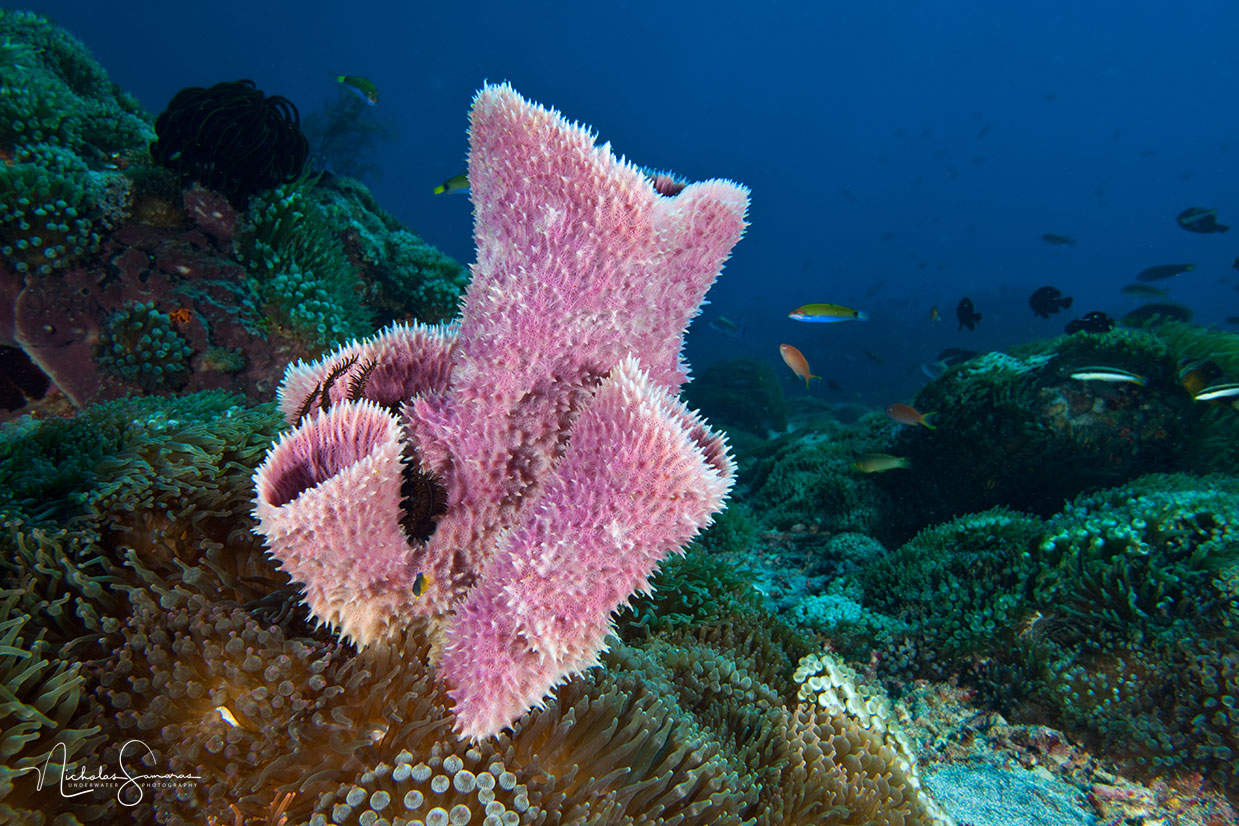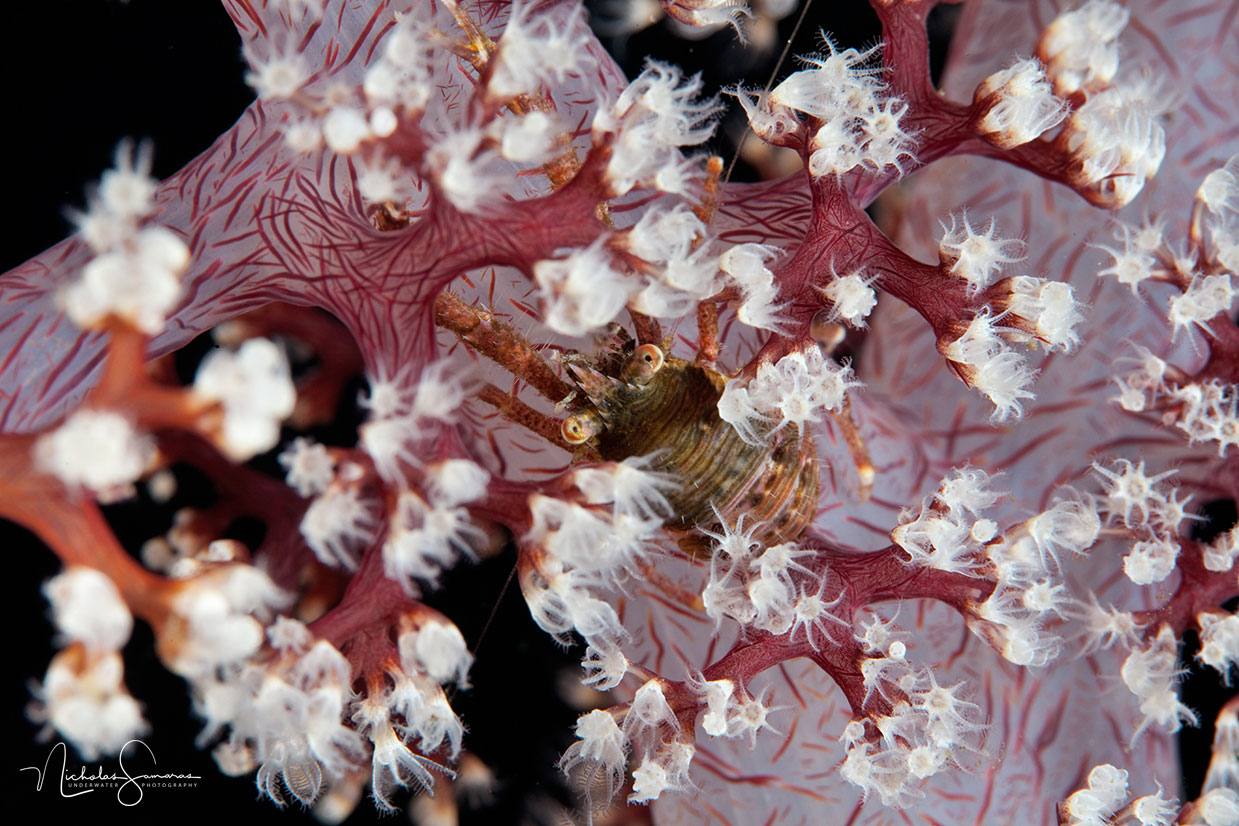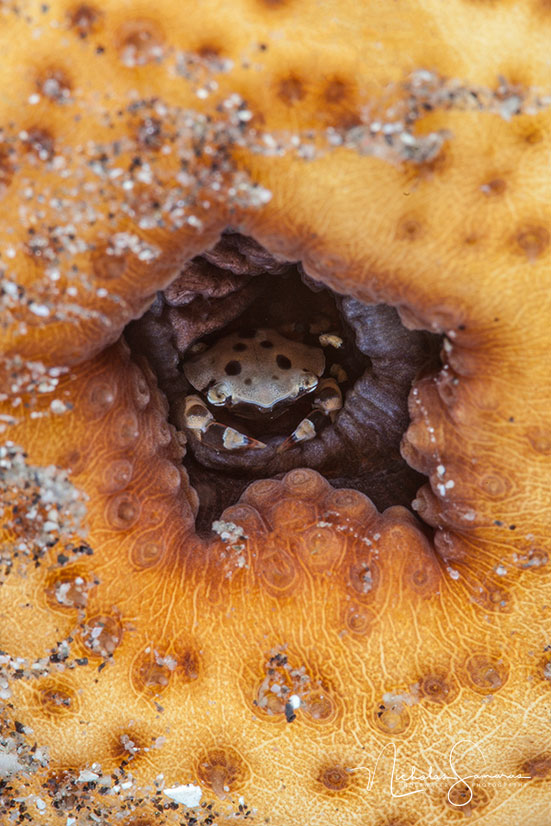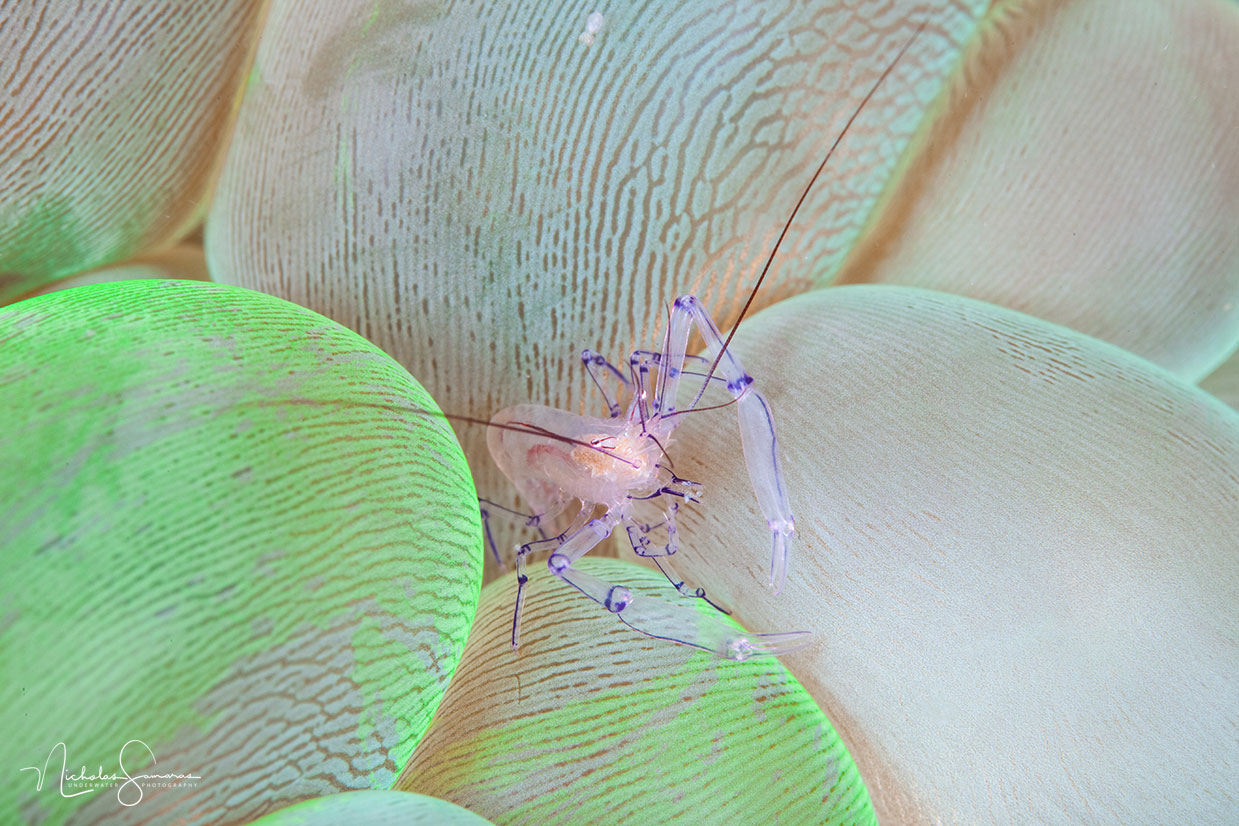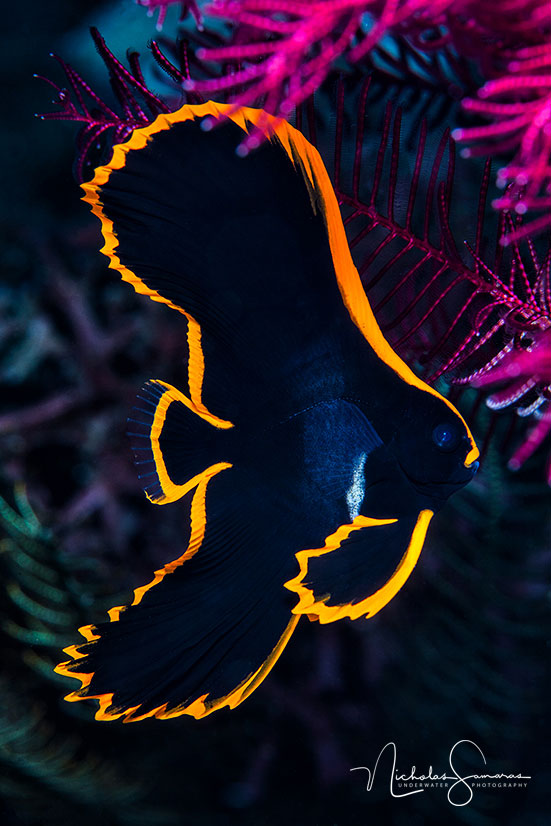 JAW-DROPPING DESTINATION
RELATIVE SOLITUDE
Adunara, Solor, Lembata, Pantar, to the Island of Alor in the East of the Nusa Tenggara – the islands east of Flores and Komodo are some of the least explored in the entire Indonesian archipelago. The relative difficulty in reaching these enchanted islands by land means the chance to experience some of the world's top dive sites in relative solitude. The archipelago East of Flores home to some of the most stunning landscapes to be found on any liveaboard dive trip, with ancient volcanoes towering above villages inhabited by tribal cultures living here since the earliest days of recorded history.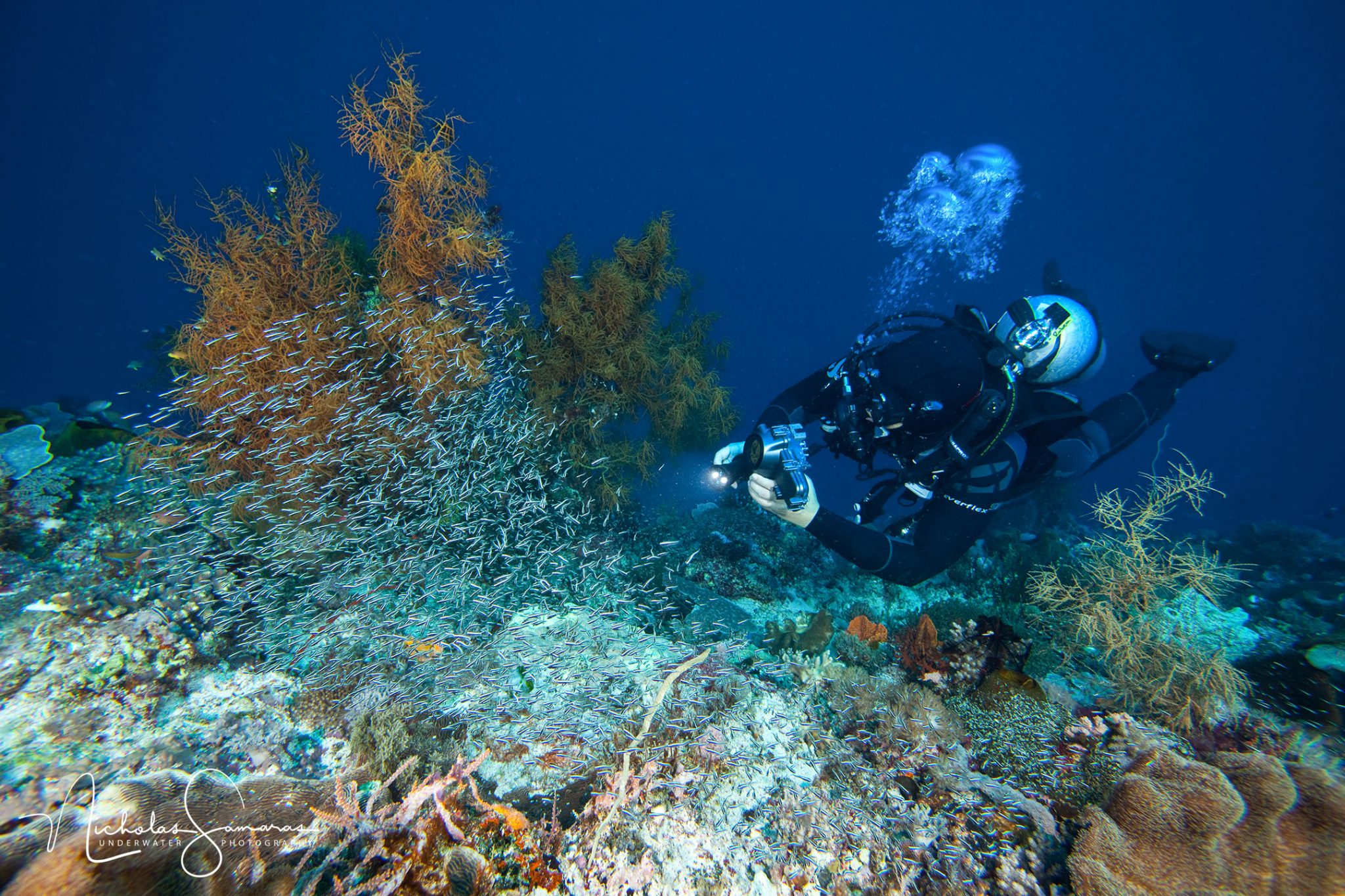 DIVERSE HABITATS
From classic wall dives and panoramic gardens of hard and soft corals to newly-discovered muck dives in Lembata and Pantar.
Experienced divers thrill at the opportunity to drift rocky corners, islets and pinnacles along the Southern shores and in the straits between these islands – adrenaline diving at its most exciting, offering the chance to see large pelagic species and schools of tuna. Underwater naturalists can explore a stunning array of diverse habitats, with hard coral reefs, pinnacles and walls covered in combinations of hard and soft corals and other invertebrates. Other sites offer sandy habitats (volcanic black, reef white), sea grass beds and even a few blue water mangrove forests.