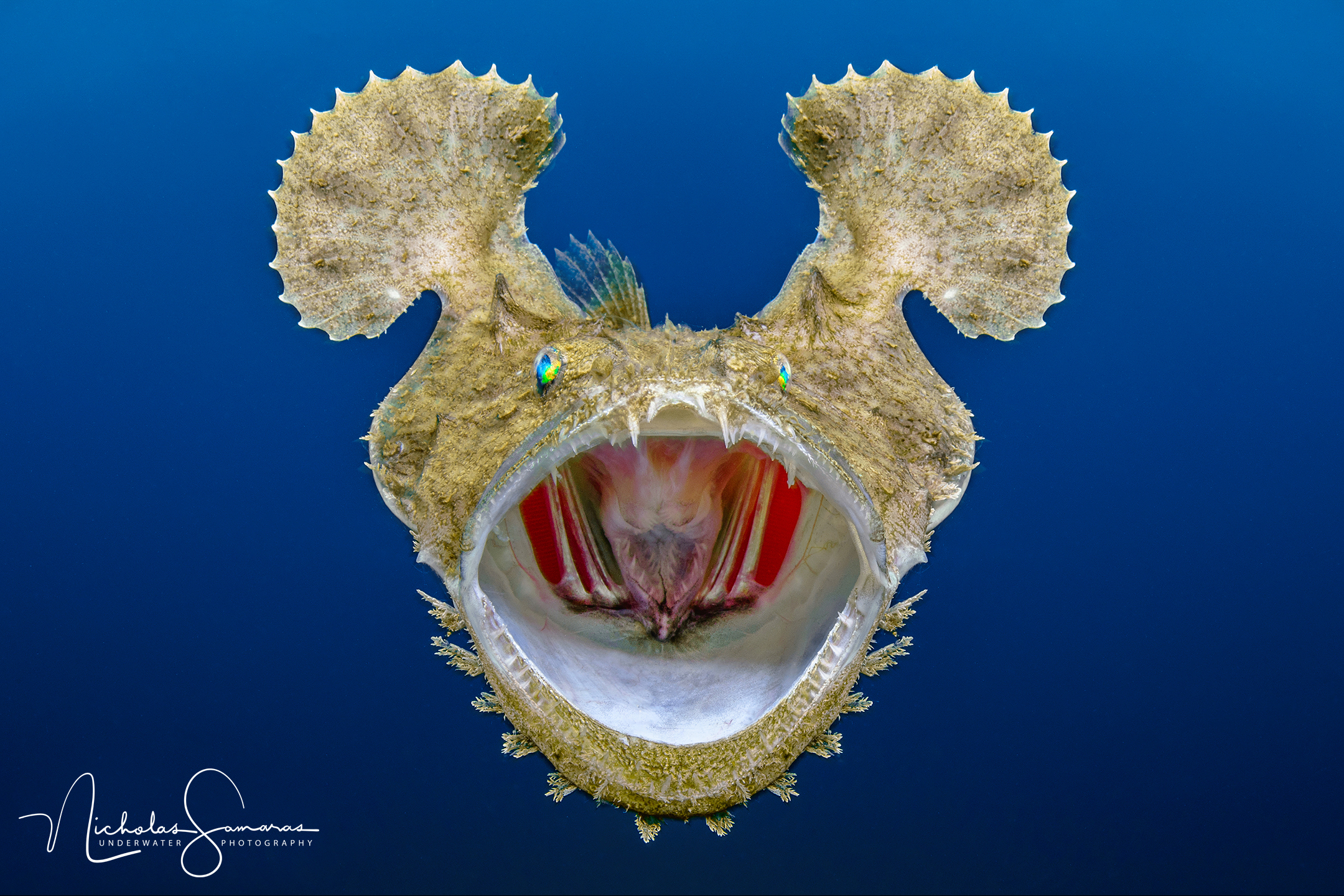 Cute and cuddly, creepy crawly, gigantic and microscopic
LIFE IN THE OCEAN IS AMAZING!
MARINE LIFE COMES IN MILLIONS OF SHAPES AND SIZES
Marine life portraits are a great addition to any underwater photo portfolio. Like portraits on land, underwater portraits convey a sense of the subject's personality. They also highly unique features of the subject, from eyes to colors to appendages like a vibrant heart of a jellyfish or the mesmerising flying of a nudibranch. As photographers we know that amazing photo opportunities rarely occur in our comfort zones. We want the shot no one else has taken, from a viewpoint no one else has ever considered. And what a better world than underwater: With more than 90 percent of our oceans left to explore, that makes for a lot of uncharted territory.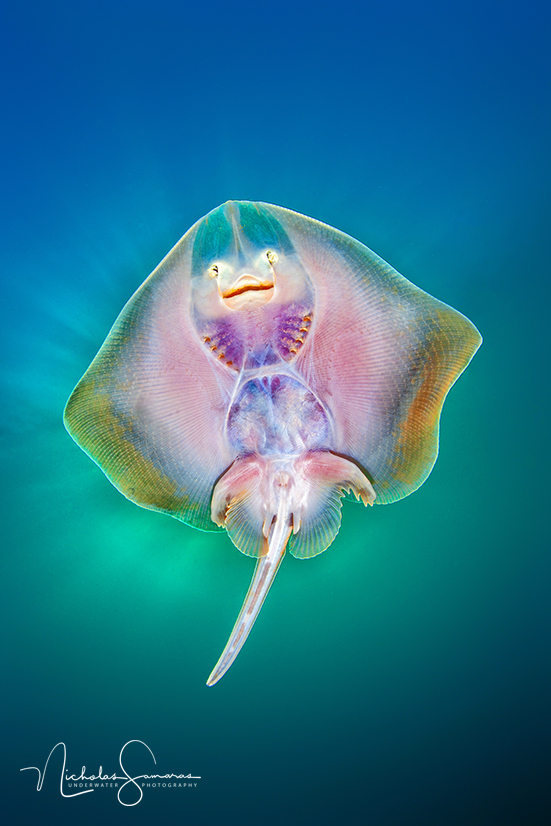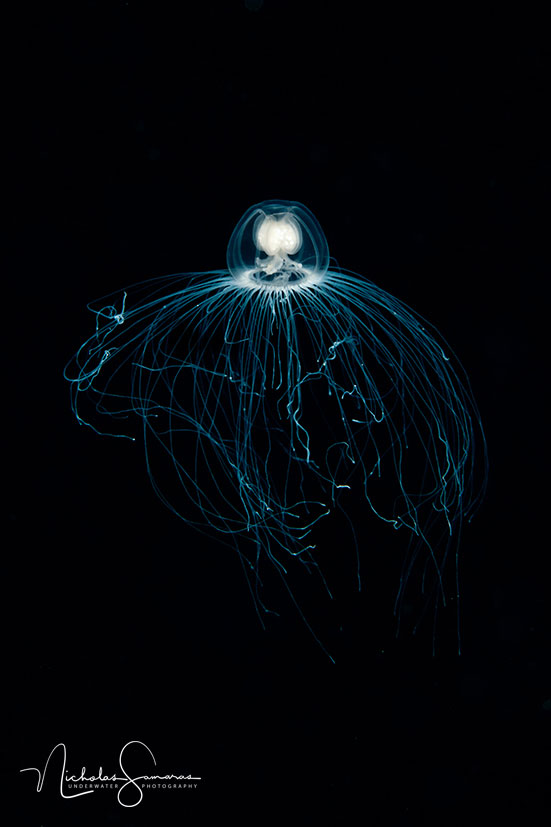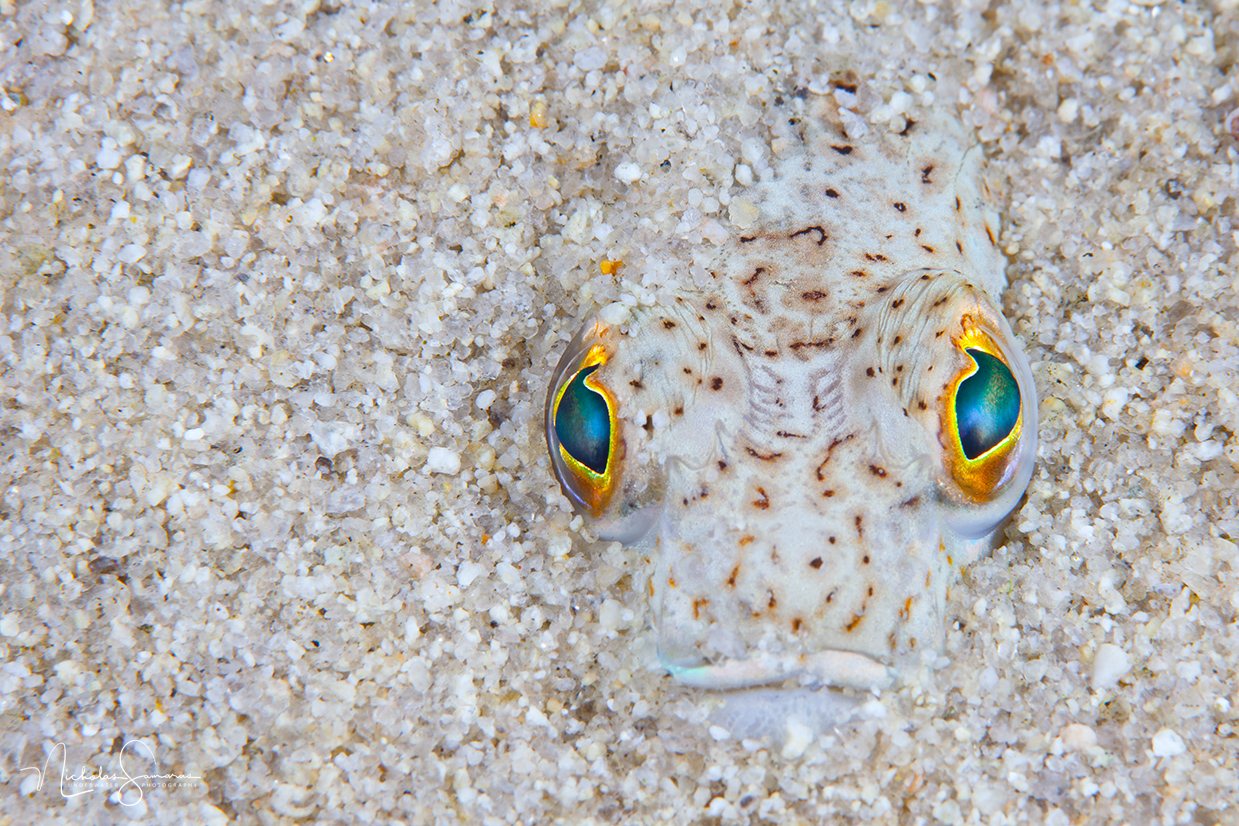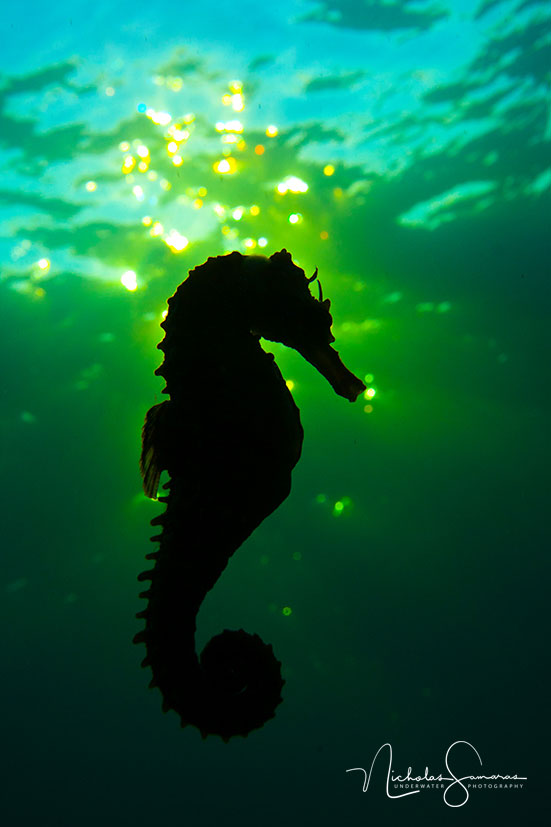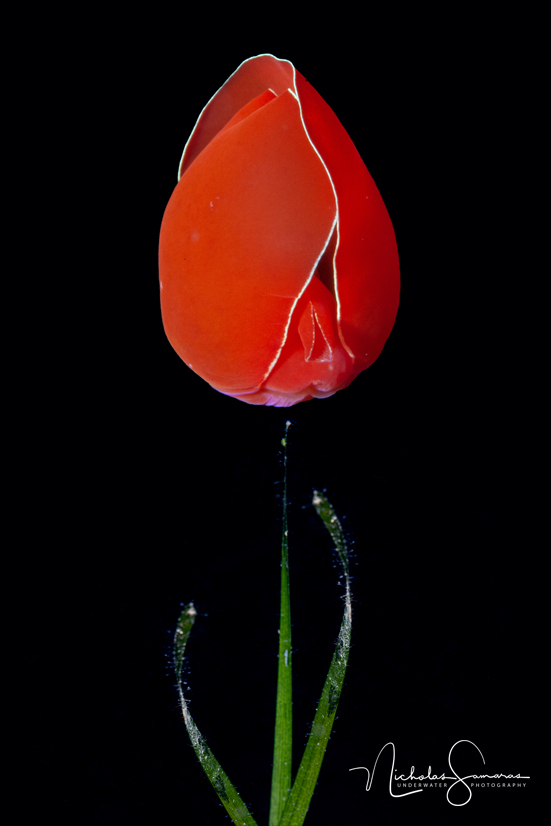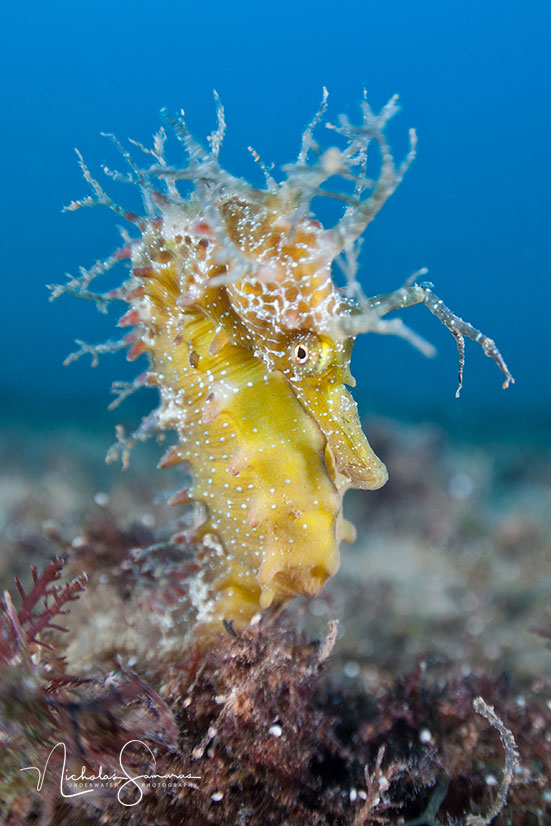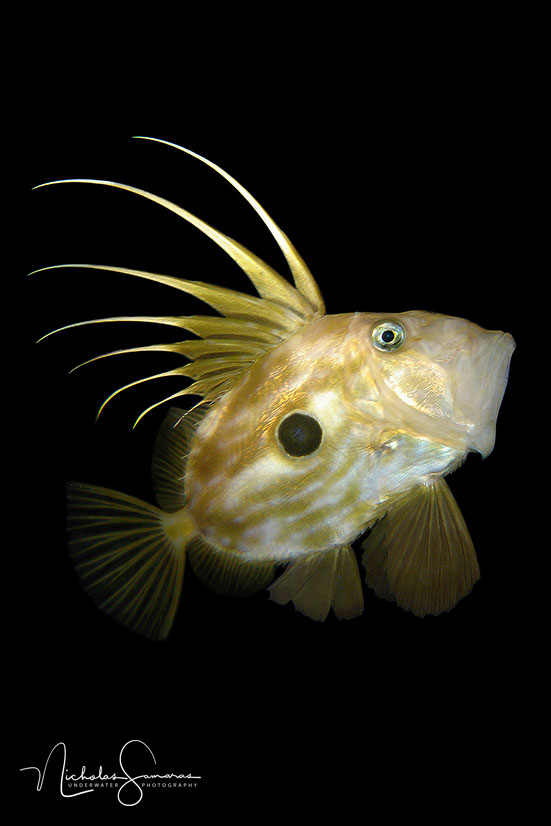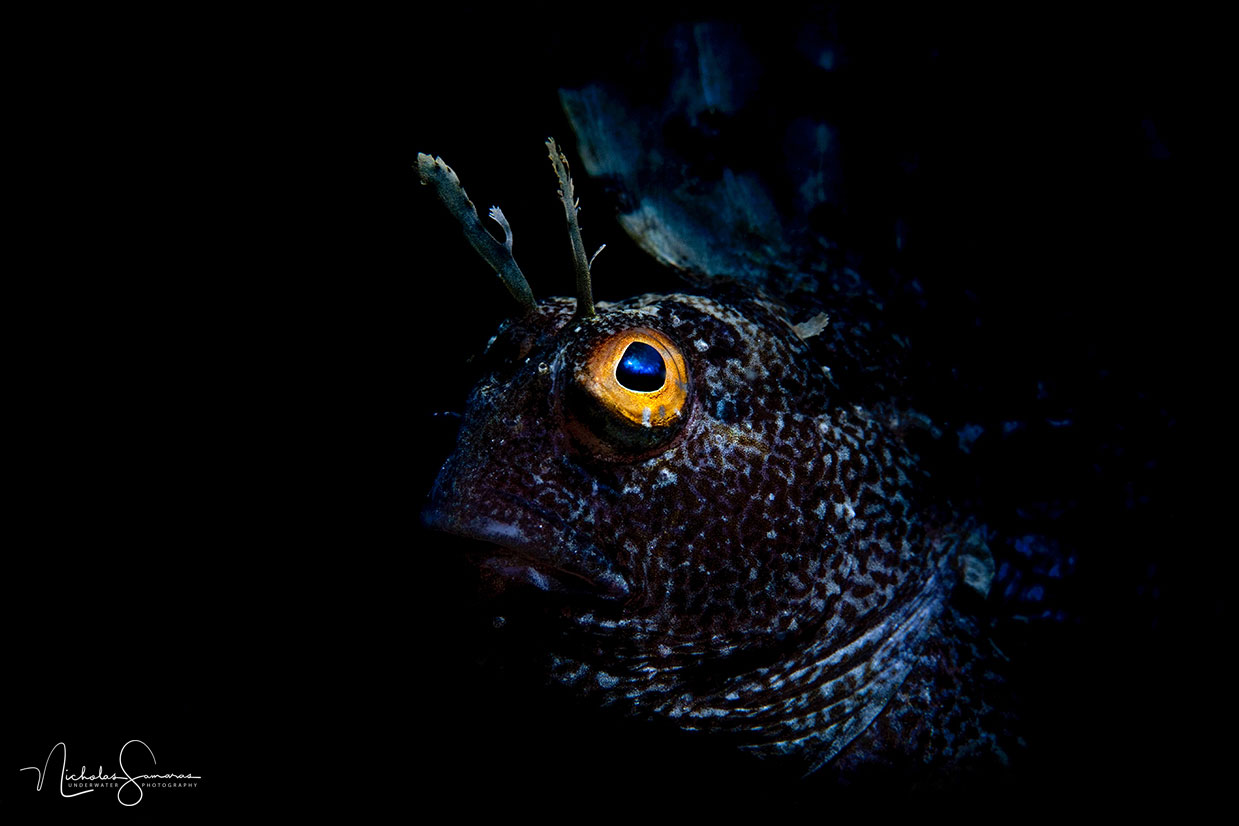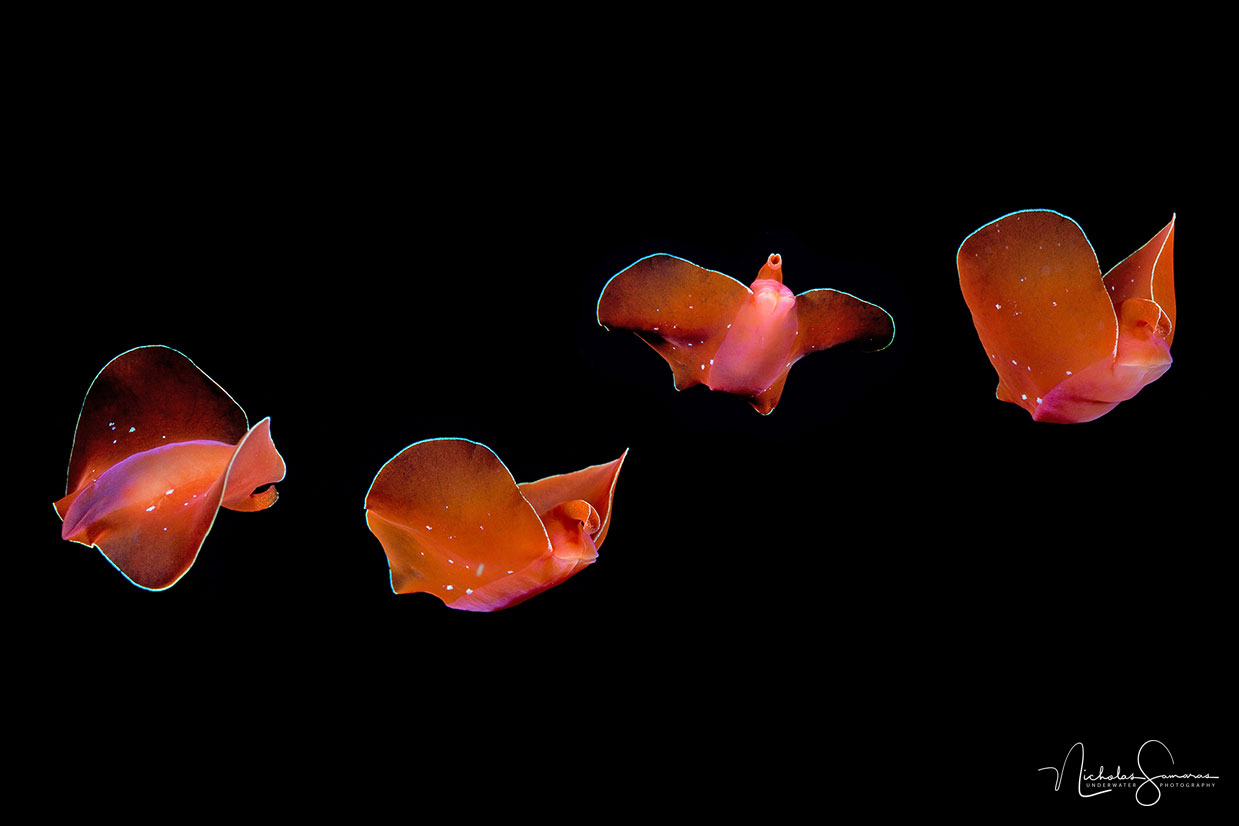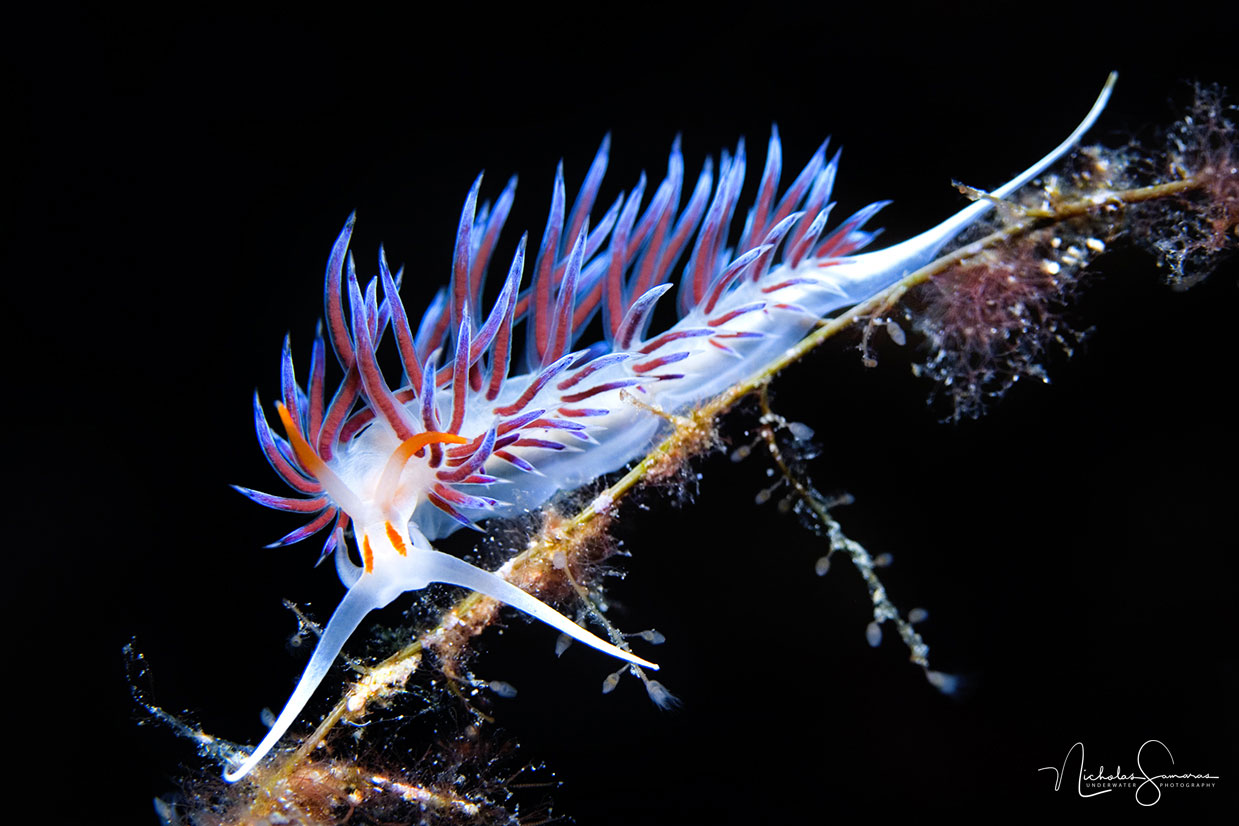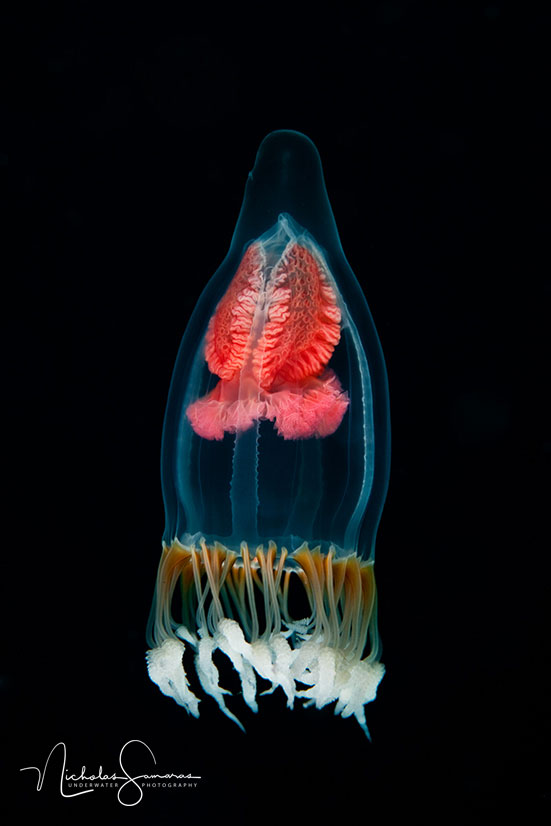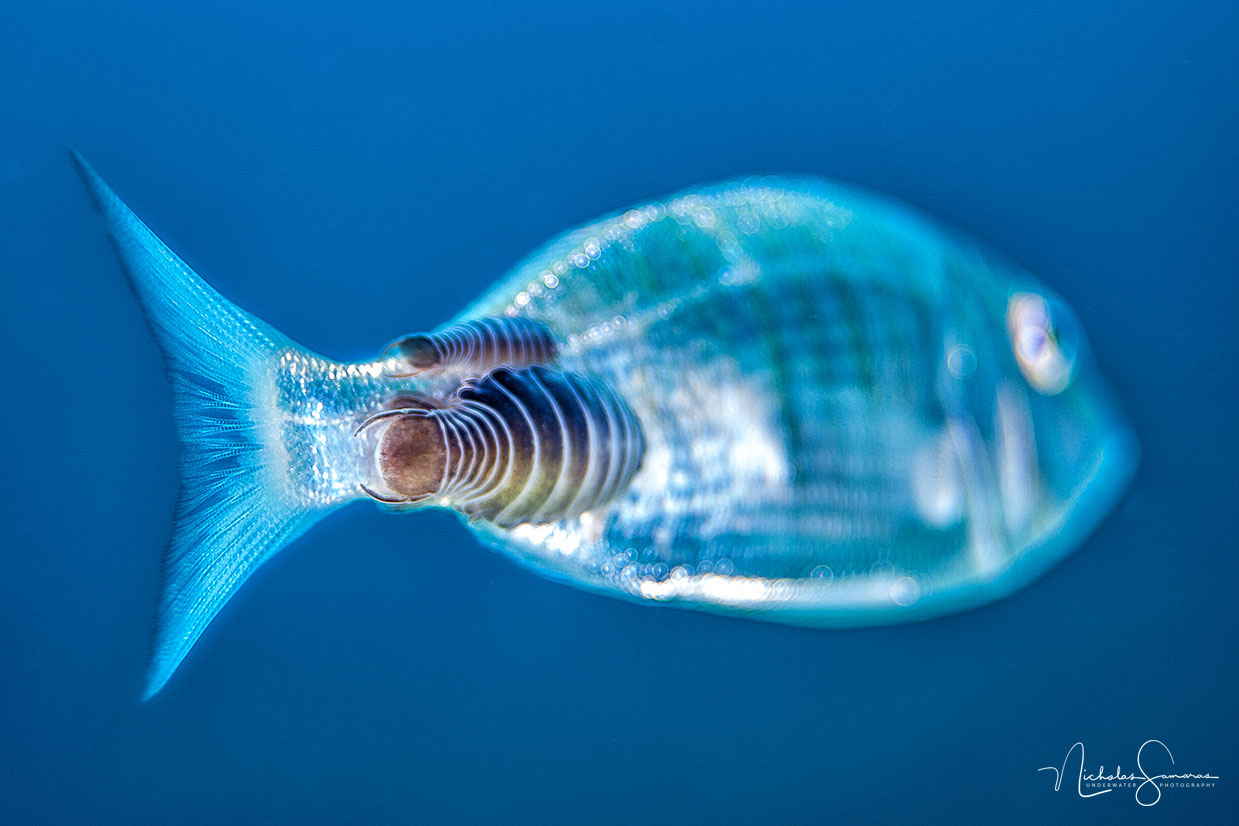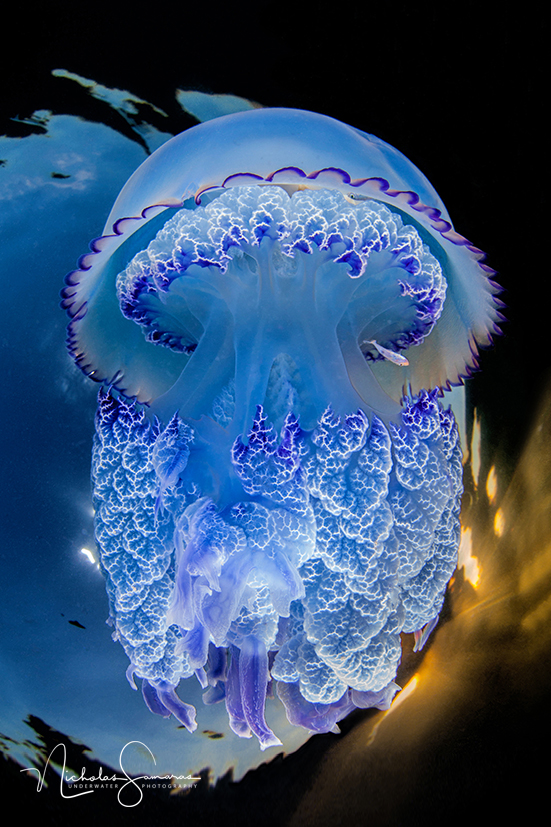 ISOLATED BEAUTY
A PICTURE IS WORTH A THOUSAND WORDS
Shooting portraits is a fairly basic technique in underwater photography, but one that often results in eye-catching images. Portraits focus on the face and eyes of your subject, sometimes the full body, and background may be included. A careful approach and perfect timing, depending on your subject and composition, are the keys to mastering good portraits.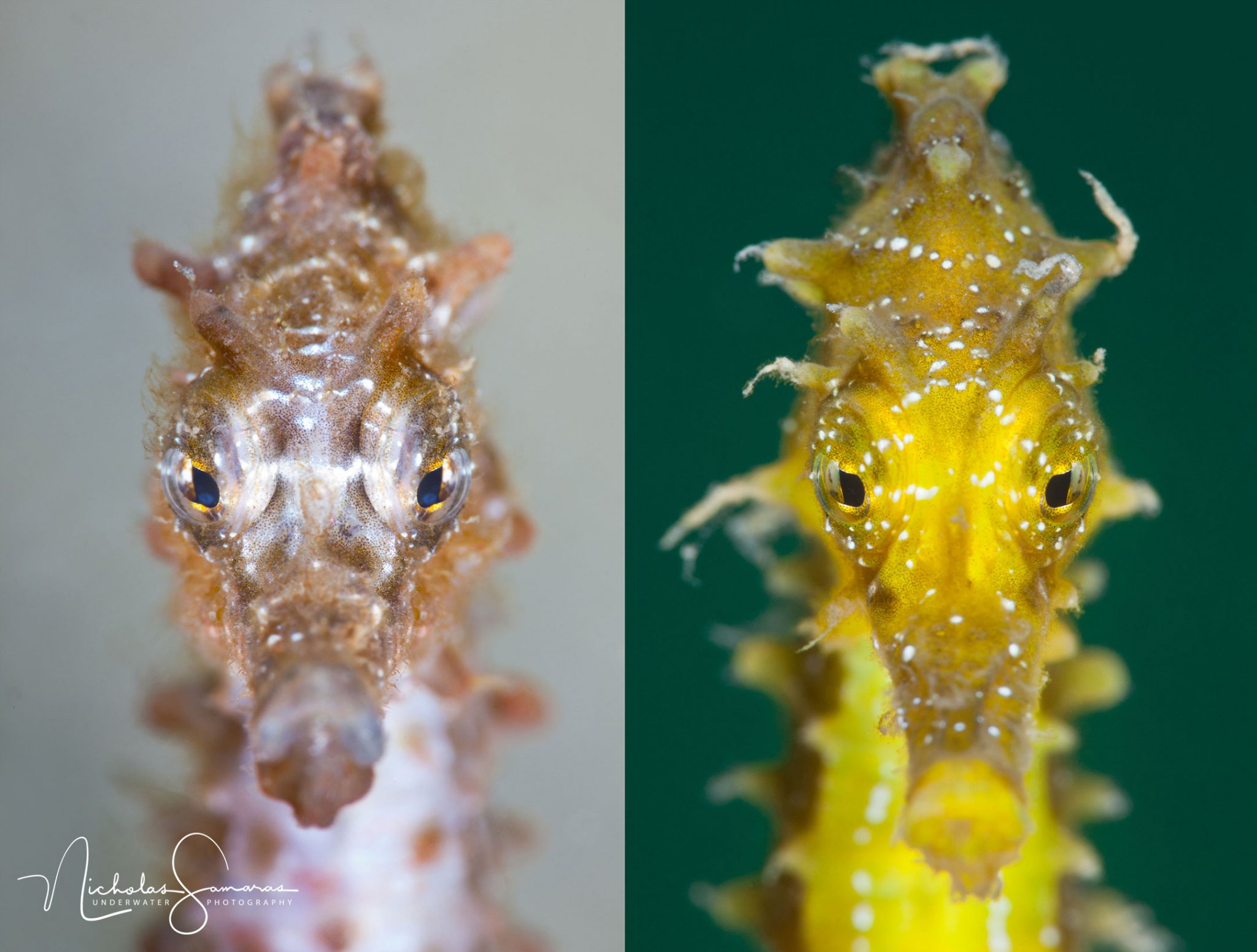 PASSION, PERSISTENCE AND PATIENCE
No where on the planet can you enjoy the diversity of marine life as you can underwater. Marine life underwater photography will never disappoint you. Every creature is wonderful and unique.