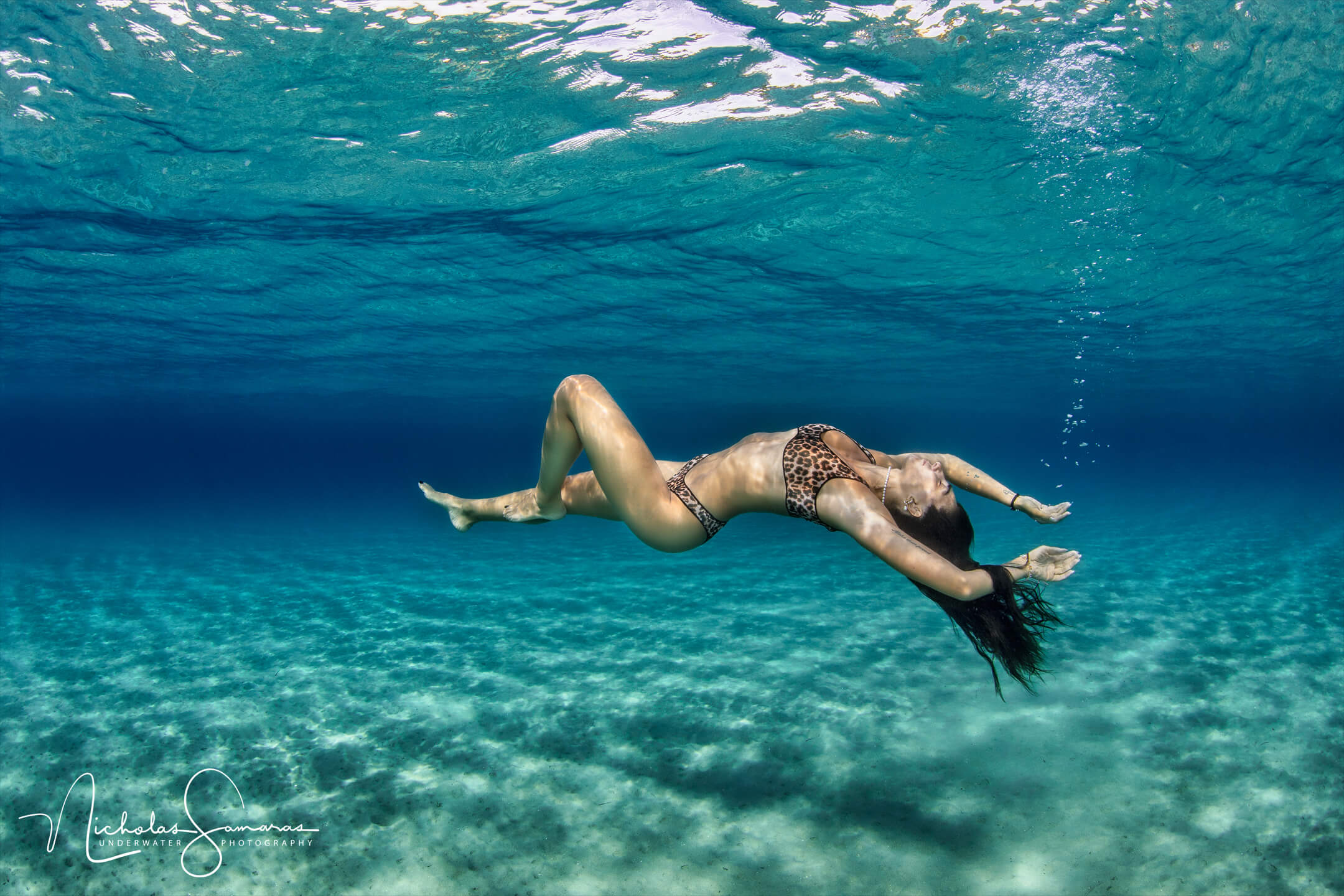 THE NEW CHALLENGE FOR FASHION MODELS
Everyone from fashion lines, athletic brands and advertising companies, are enthusiastic about underwater photography and the results are amazingly great! Underwater photographs are becoming increasingly popular for fashion designers who make long, flowing dresses because the water highlights and emphasizes on fabric details. Advertisers suggest shooting underwater athletes to use the lack of gravity and long hair models are perfect for hair and beauty products to impress with underwater motion.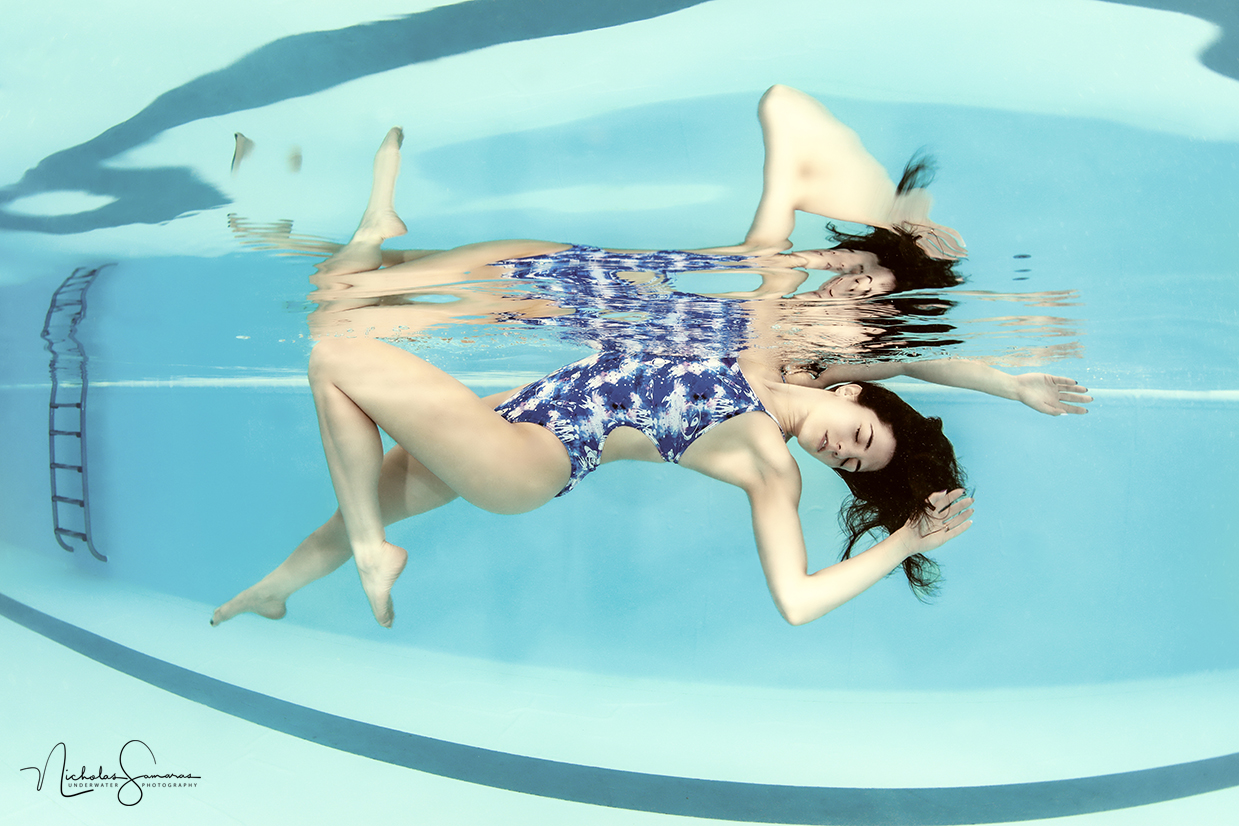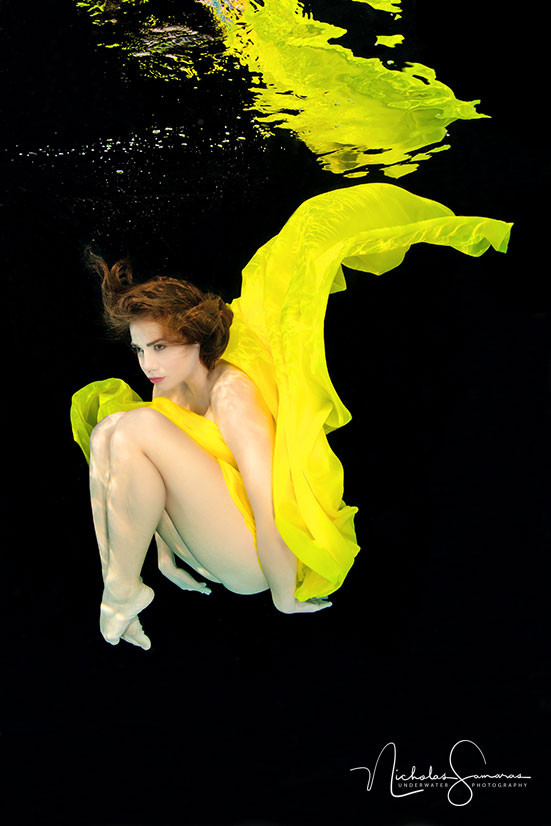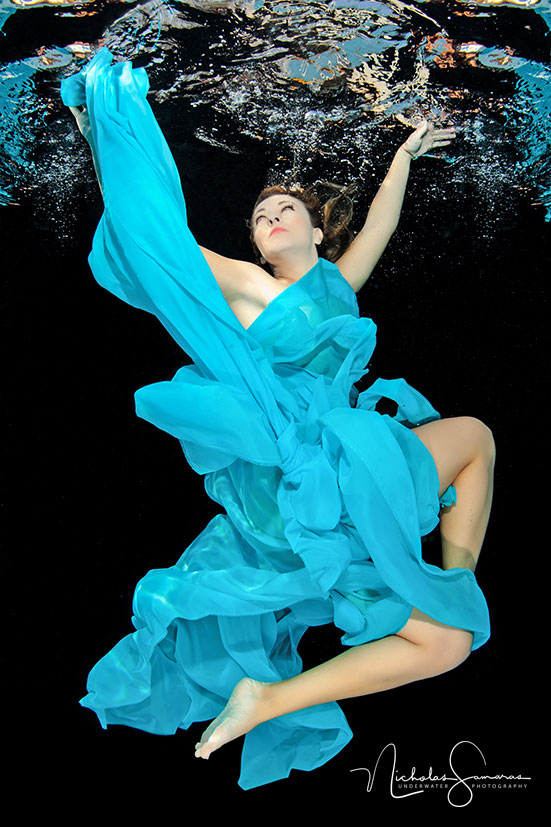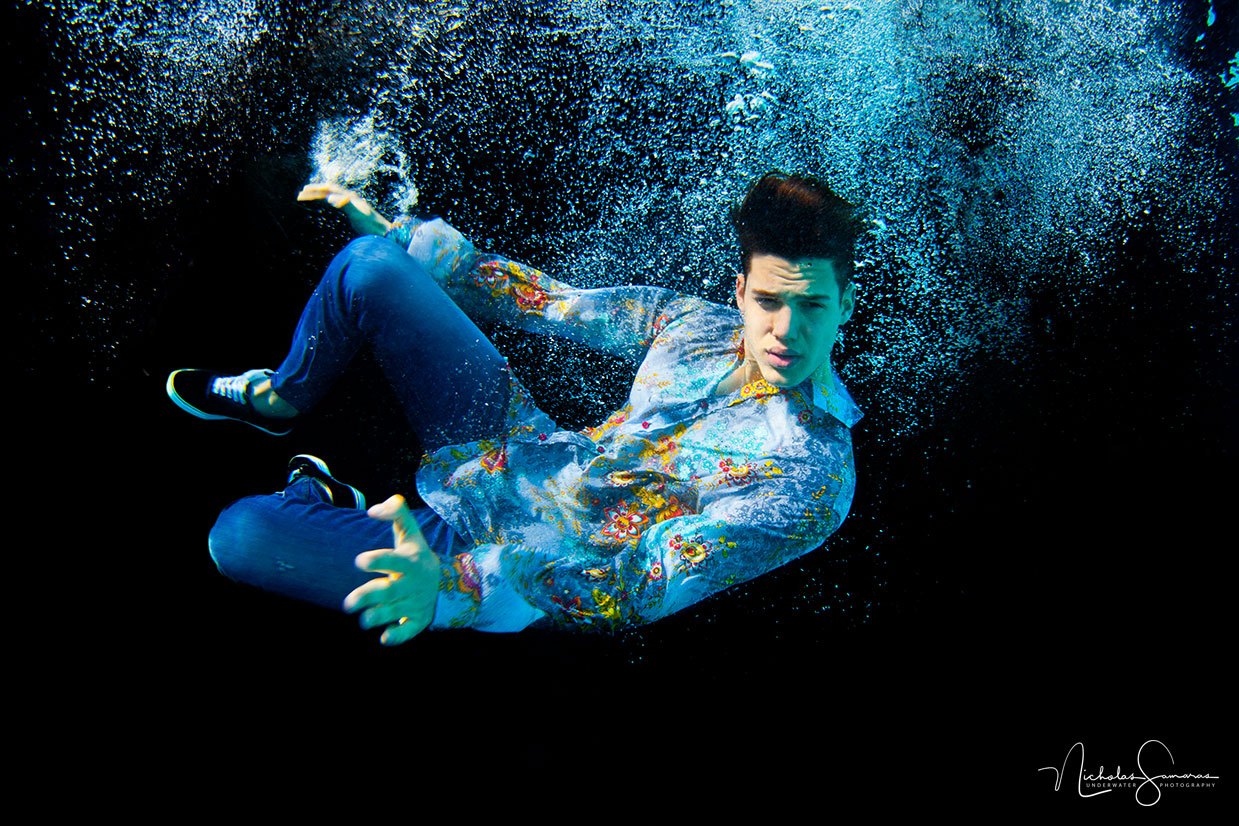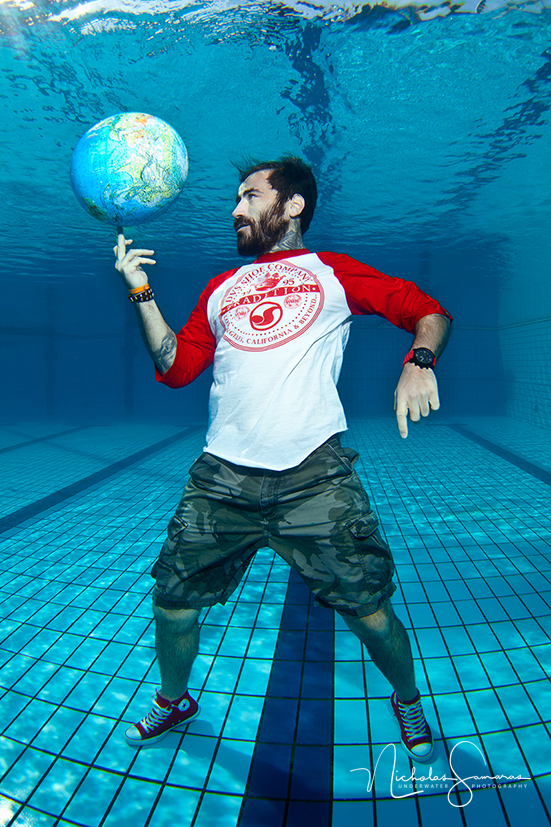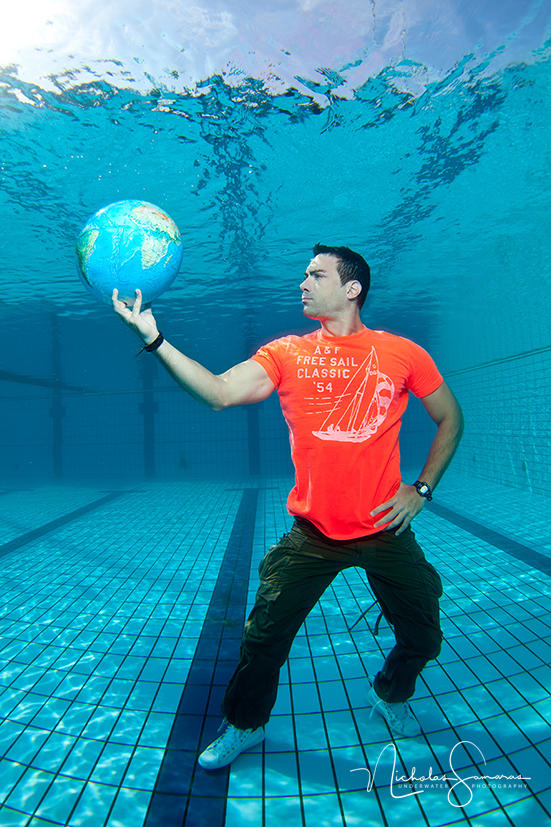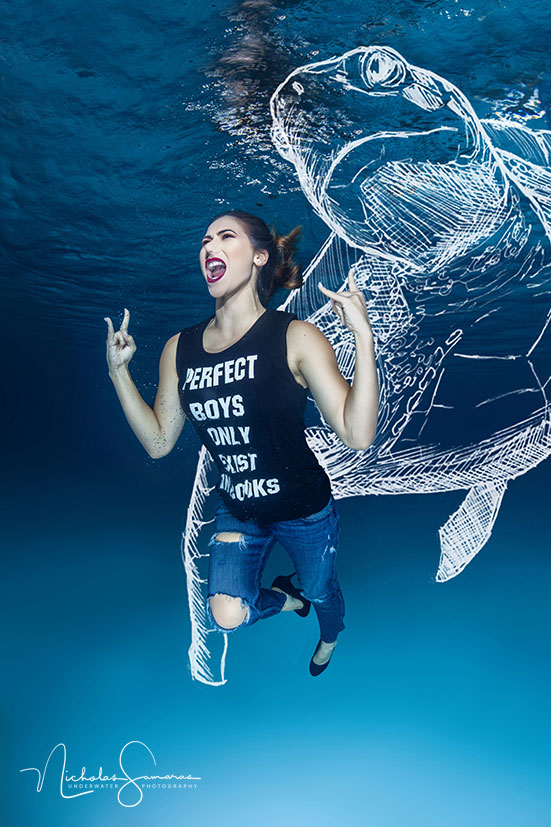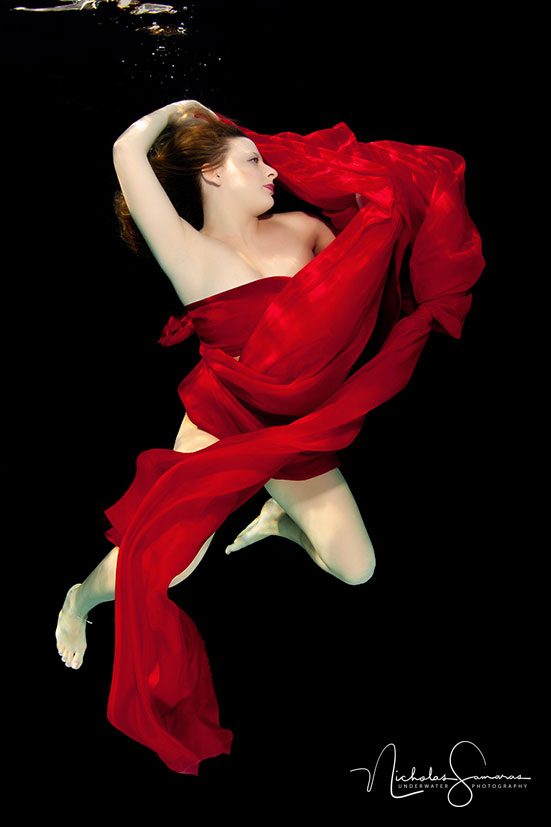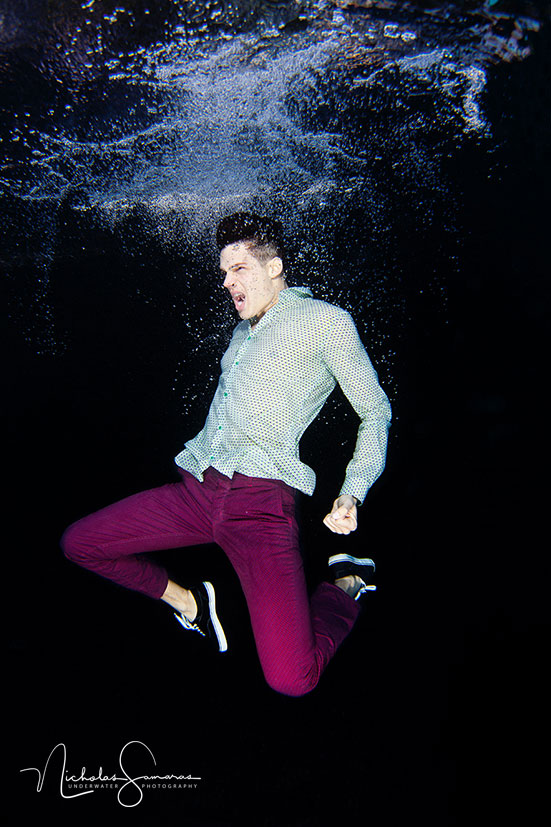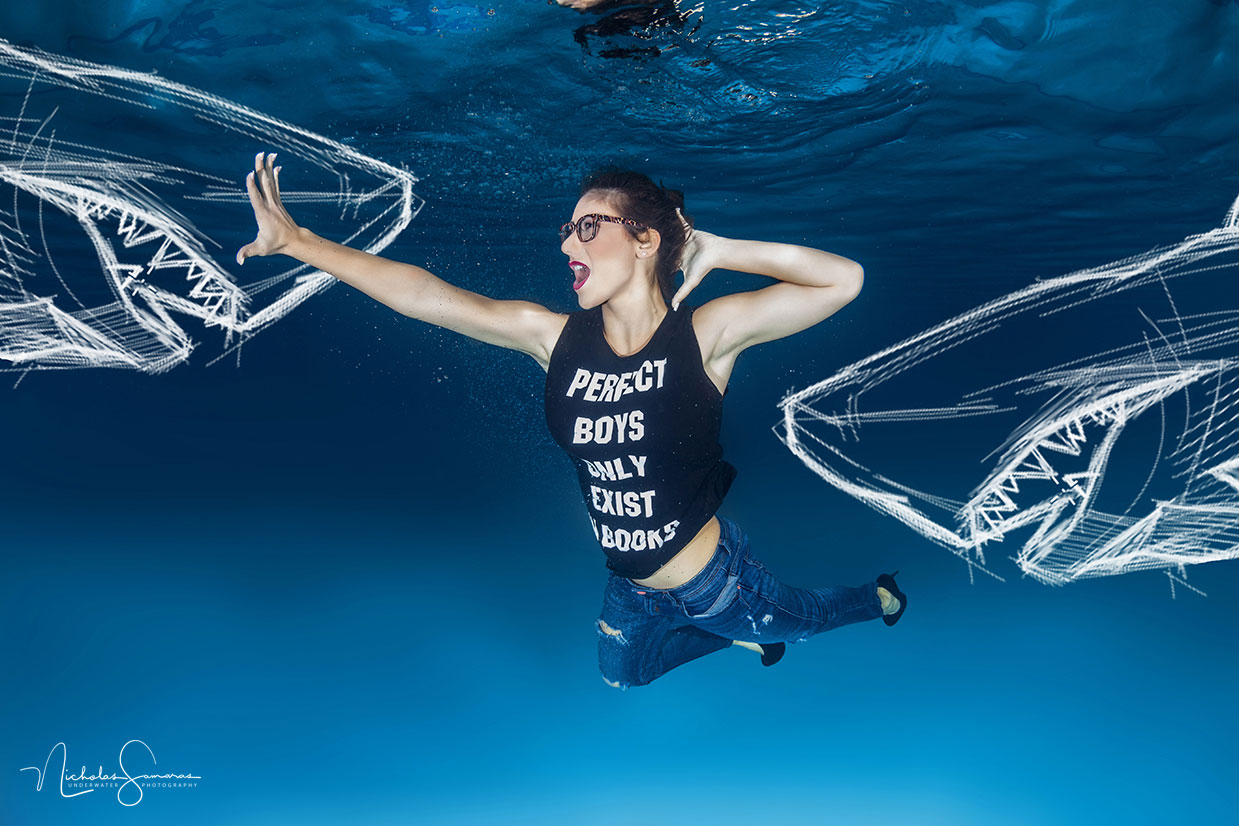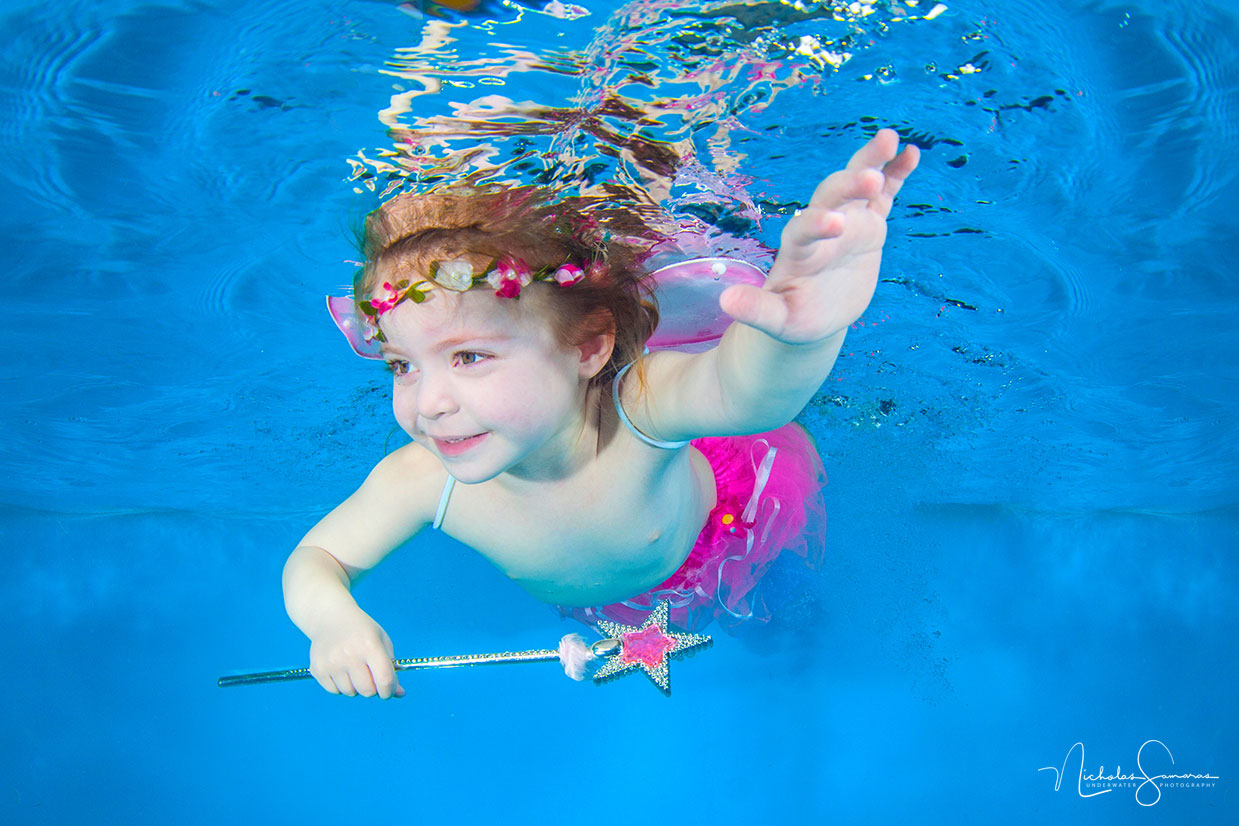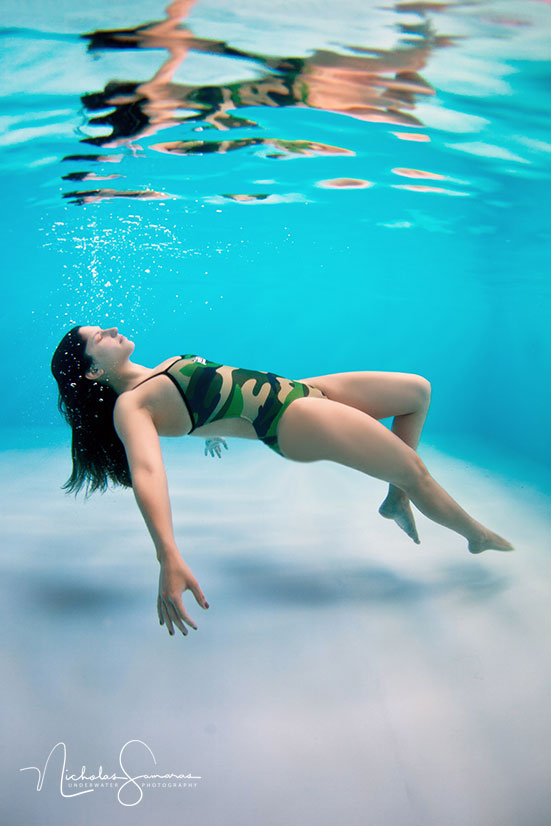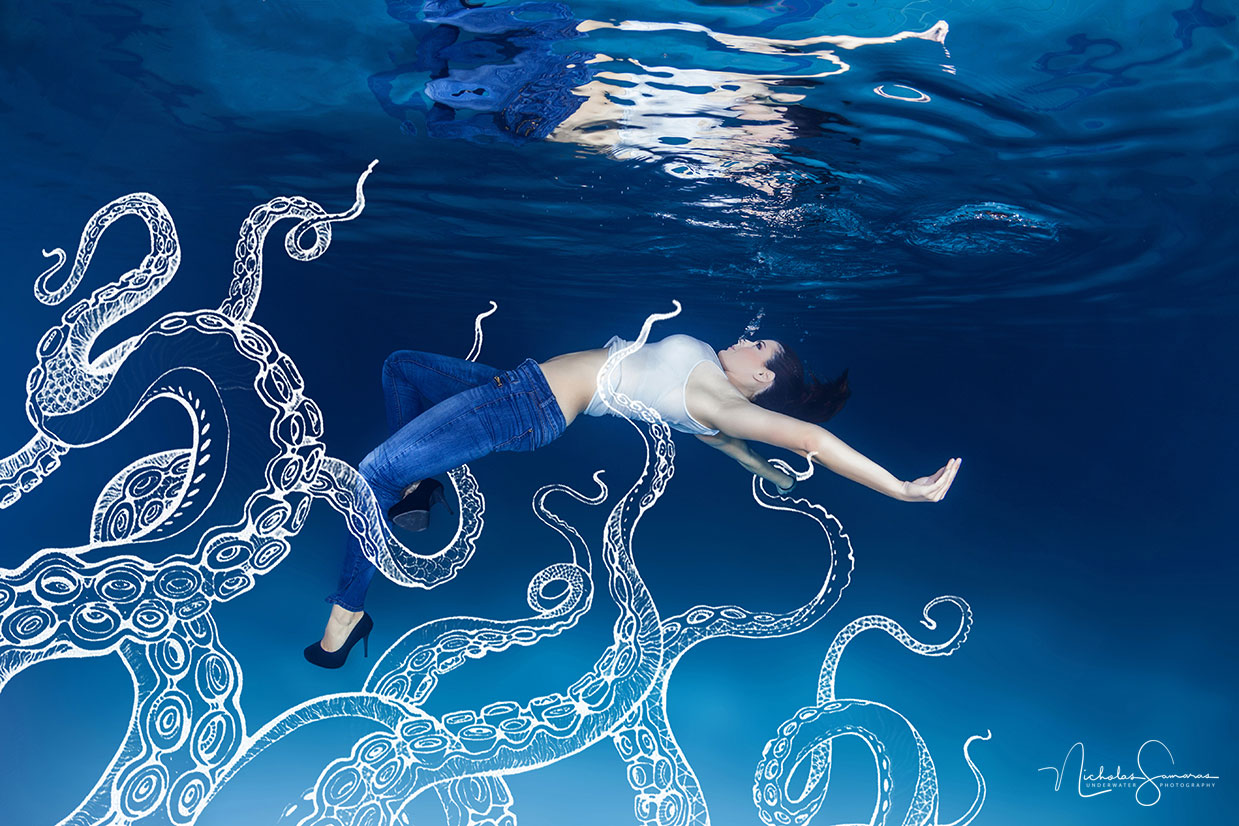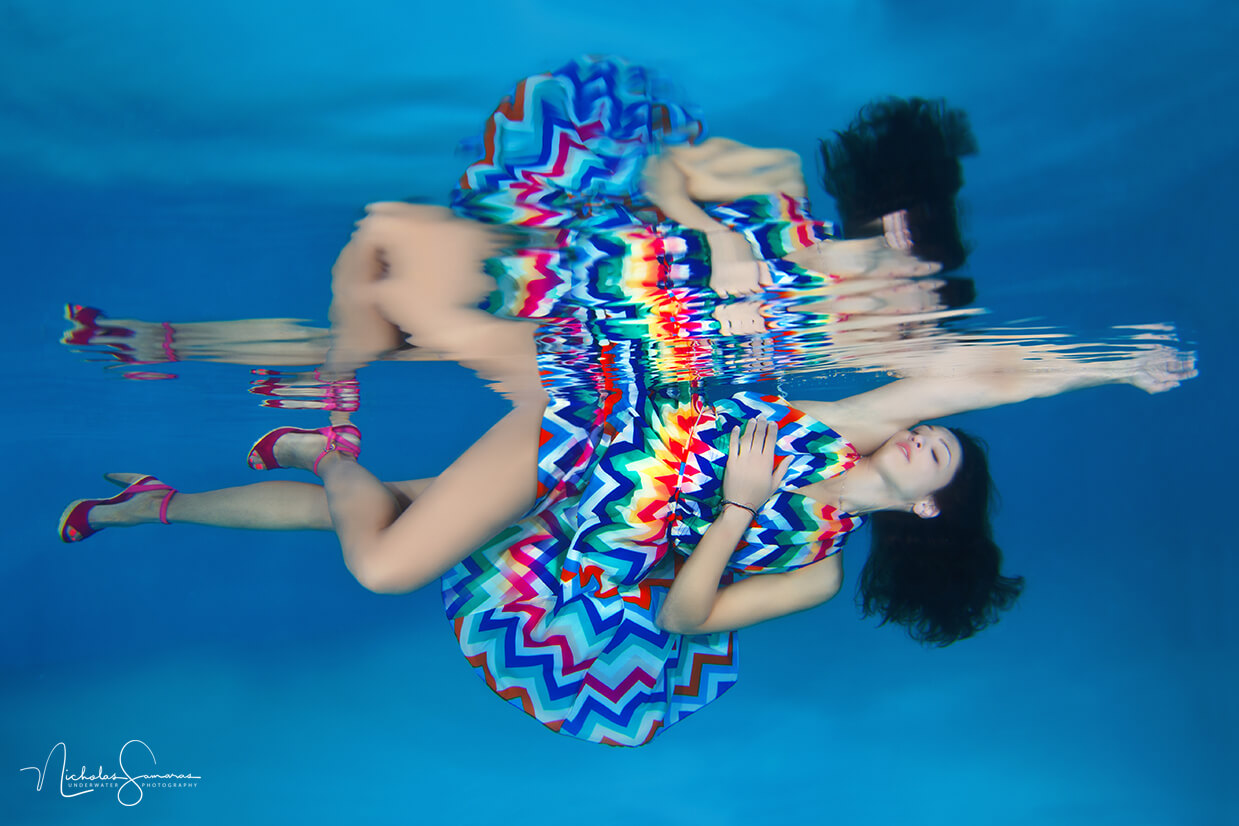 SIMULATING UNDERWATER
A PHOTO STUDIO
Background fabrics, special underwater lighting systems, controlling natural light and surface lighting sources, coaching models on how to move underwater, how to control their bodies and focus on the clothing or the product, teaching breath holding without damaging face and eye expressions, waterproof make up and hair styling, achieving good communication, giving directions and upon all safety! There are so many things to coordinate for the perfect shoot in an underwater studio!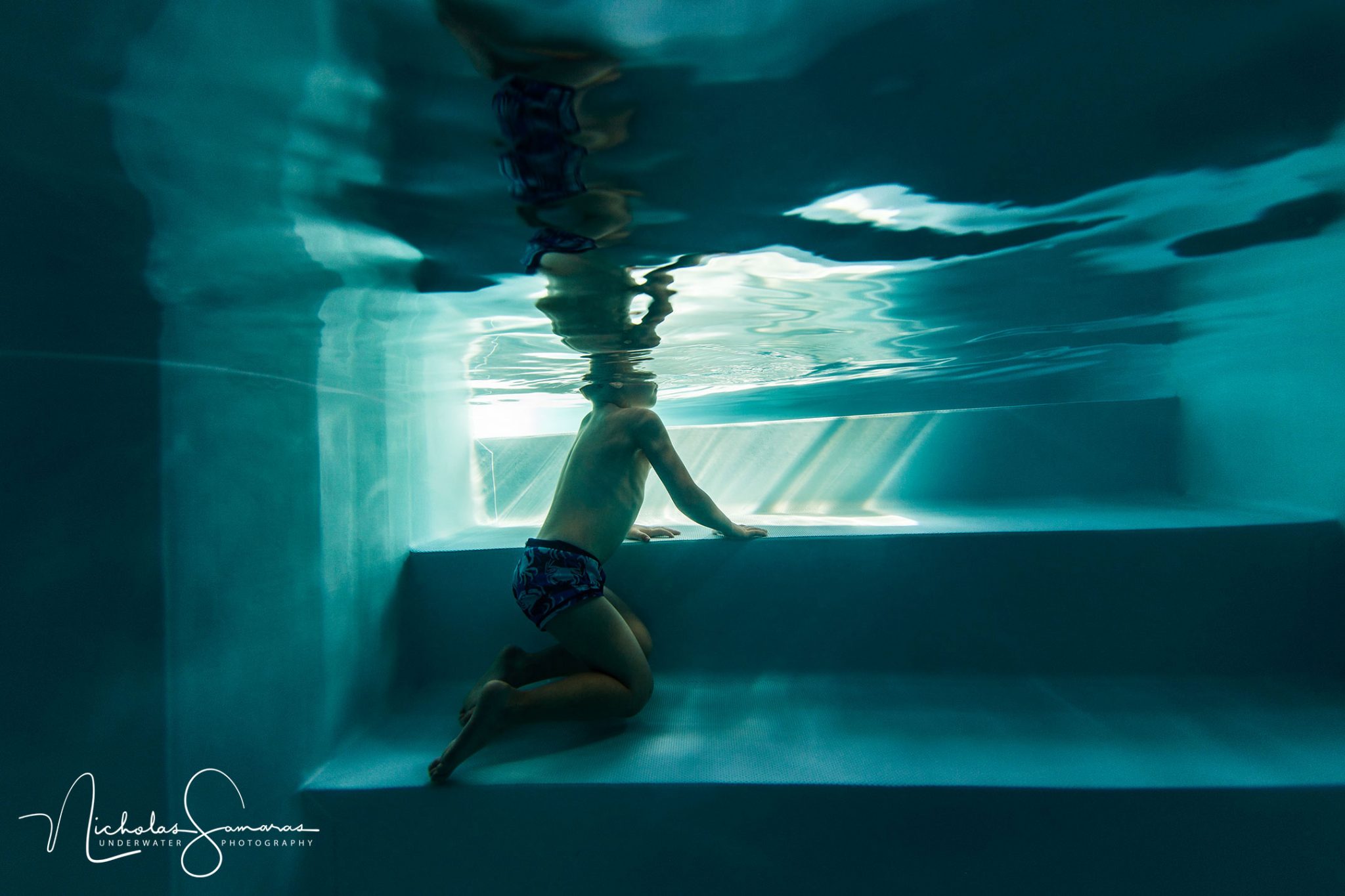 MODELING TO KEEP MEMORIES
Professional models are not the only ones facing the challenge of posing underwater. The desire for a one of a kind photo shooting for new wed couples created the "thrash the dress" on the day after shooting trend mostly for summer weddings and in the sweetest version of all, new parents get underwater with their newborns for amazingly tender family portraits.