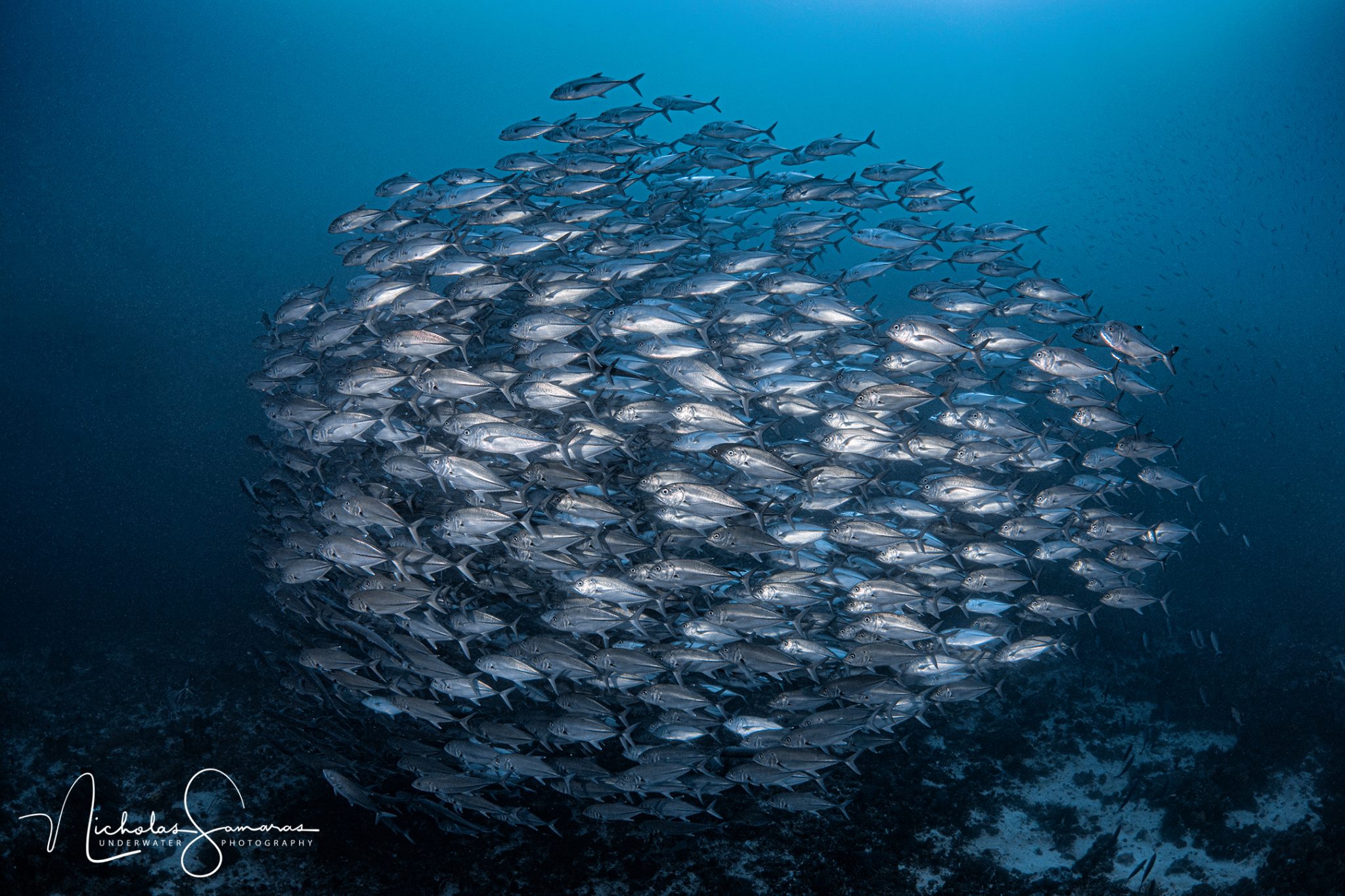 AT THE APEX OF THE CORAL TRIANGLE
THE NORTHERN BORDER OF THE CORAL TRIANGLE
The Philippines forms the northern border of the Coral Triangle – the centre of marine biodiversity on the planet and one of the true wonders of the natural world. The Coral Triangle accounts for one per cent of the planet's surface yet contains 30 per cent of the world's coral reefs. Some 574 species of reef building coral create the home for nearly 1,400 species of reef fish. Add to the mix a host of pelagic wonders such as whale sharks, threshers and mantas, more critters and marine beasties than we are ever likely to be able to count and some awesome concentrations of Second World War wrecks and you have the ultimate diving playground.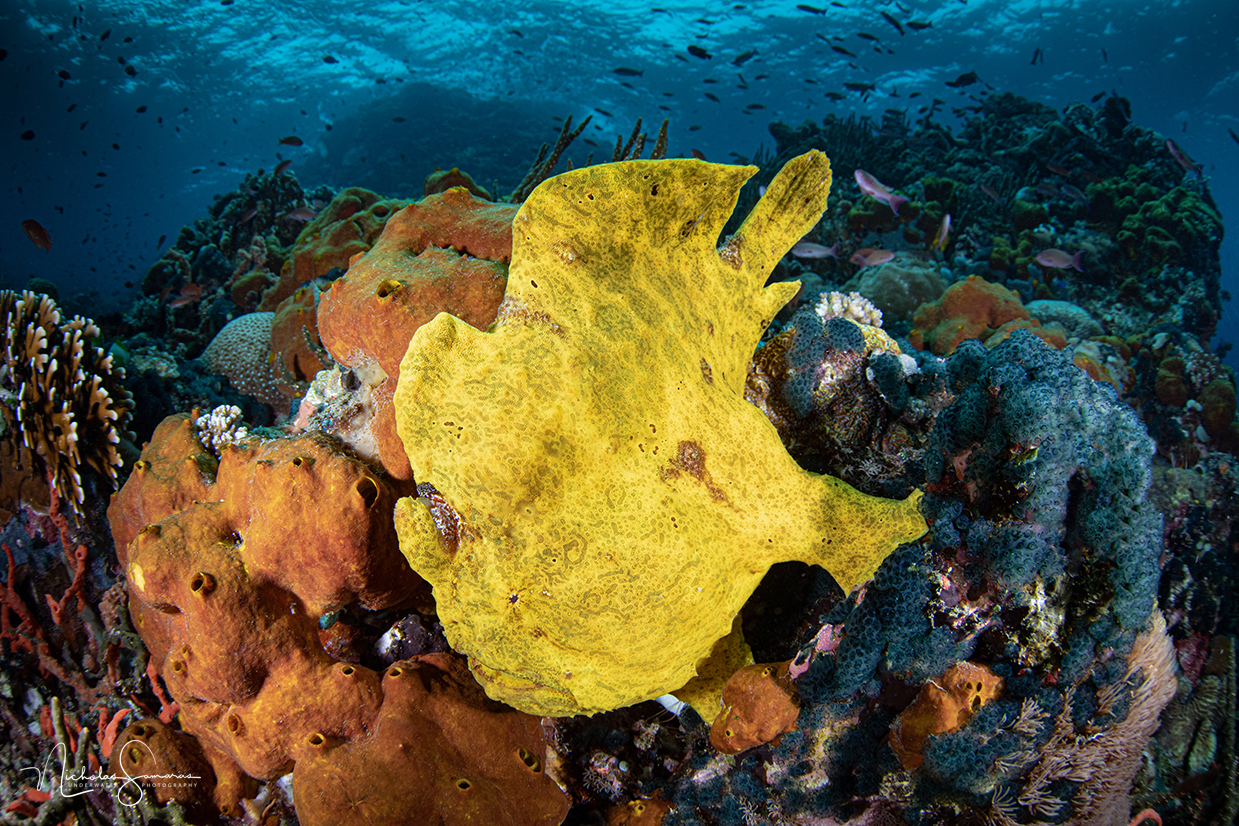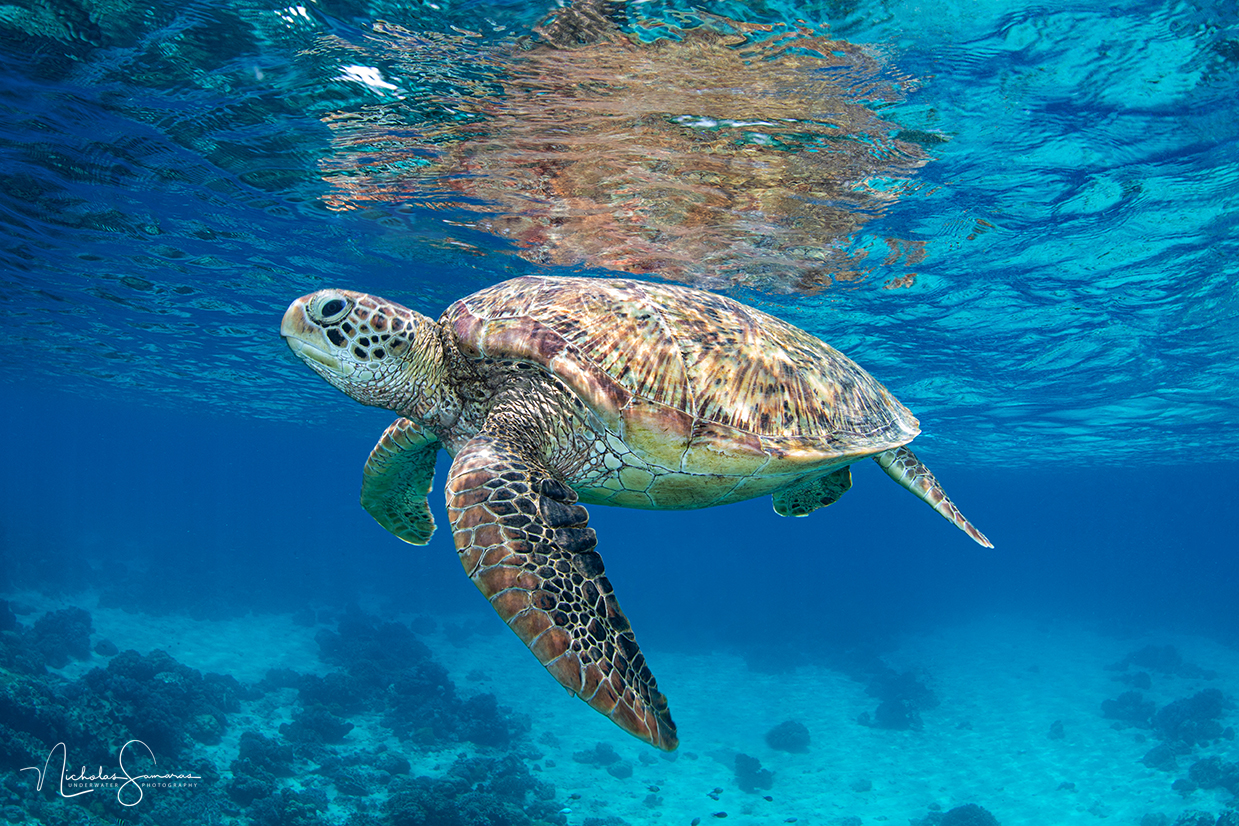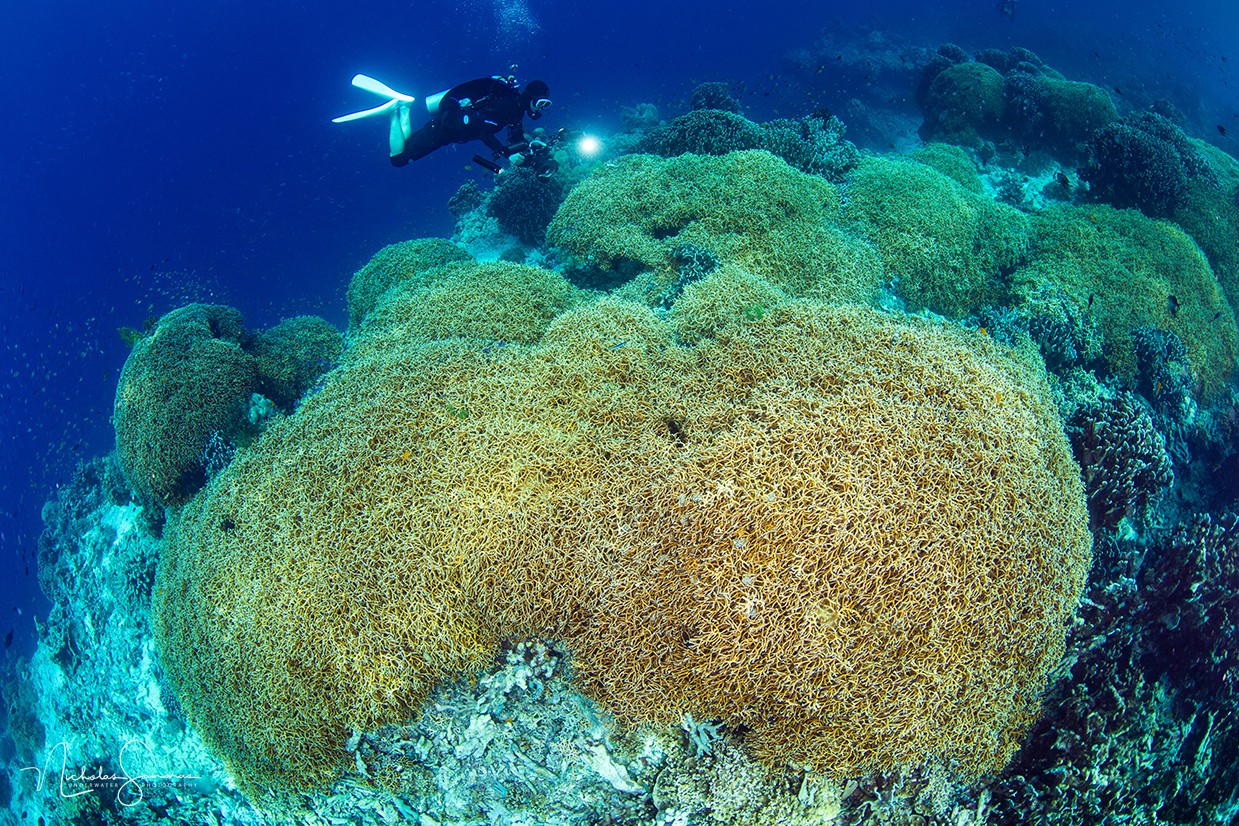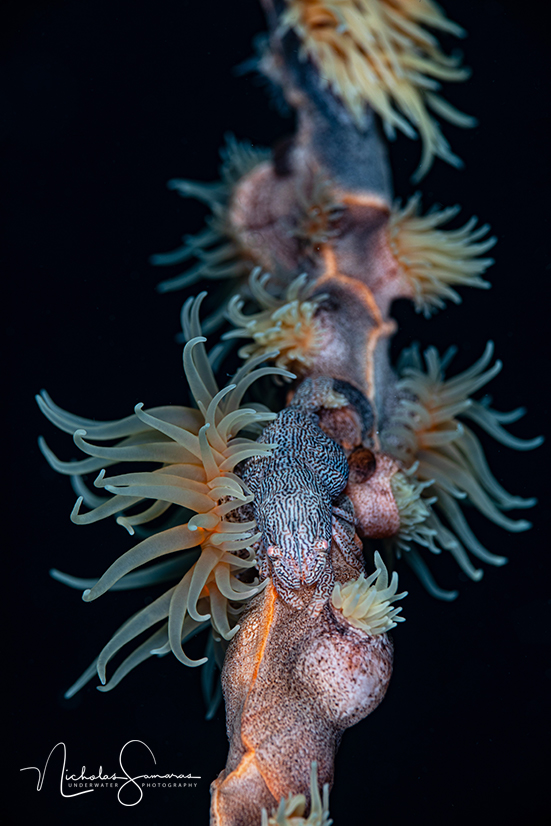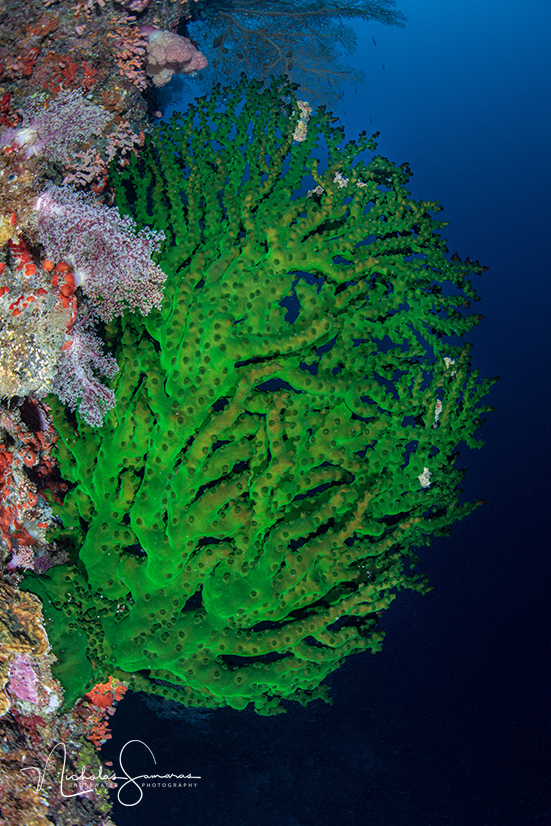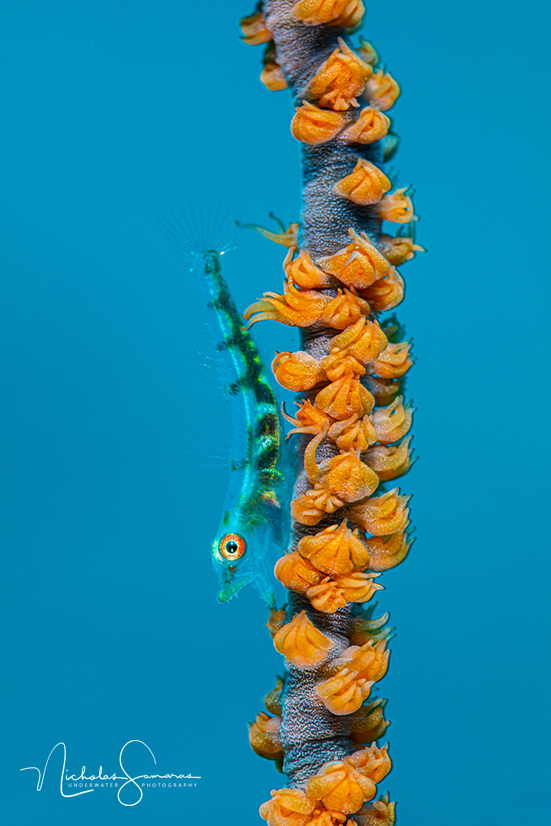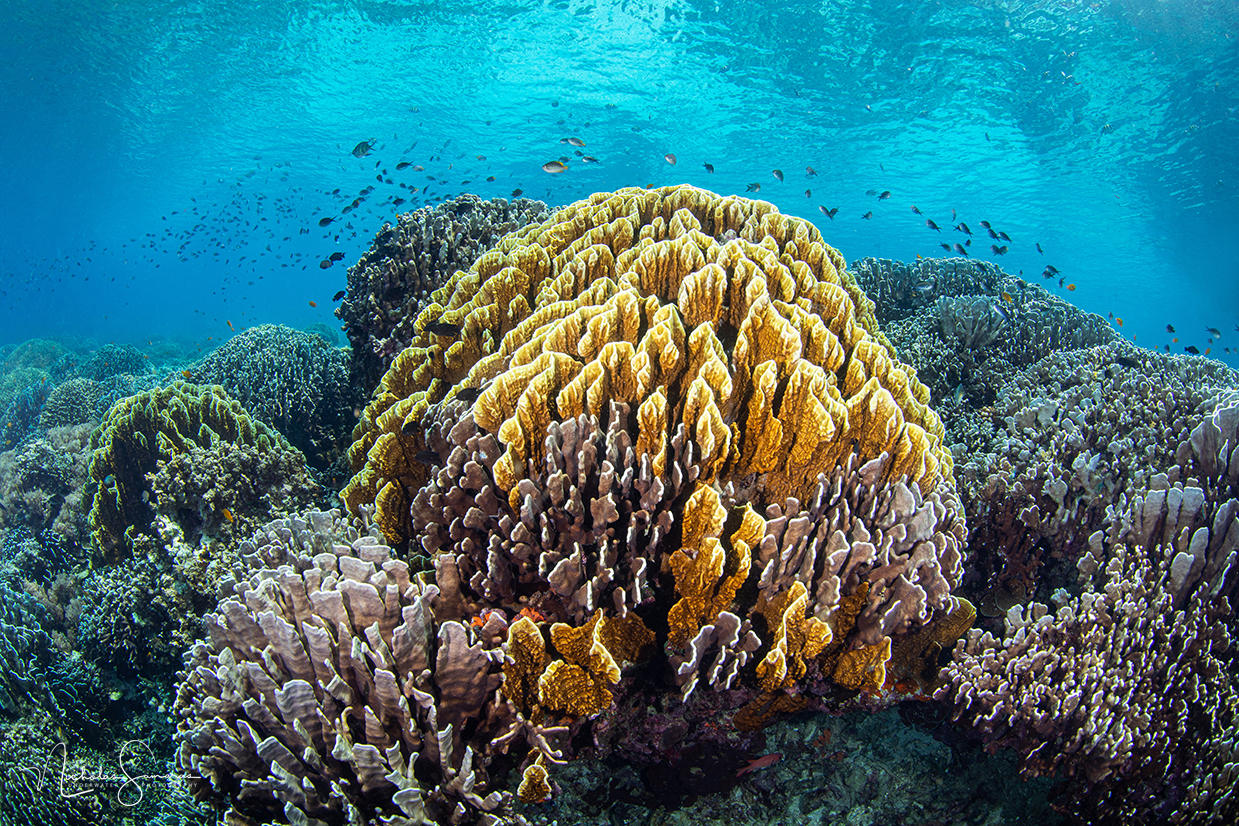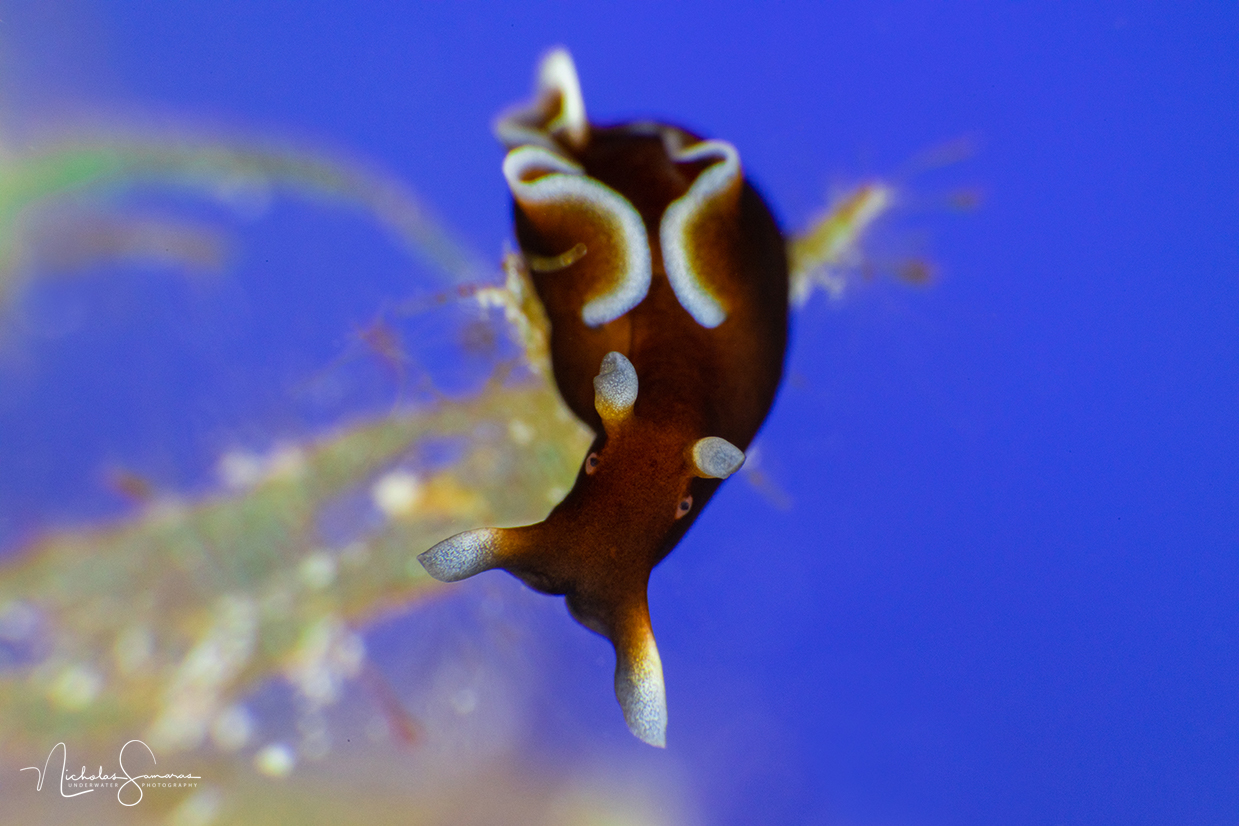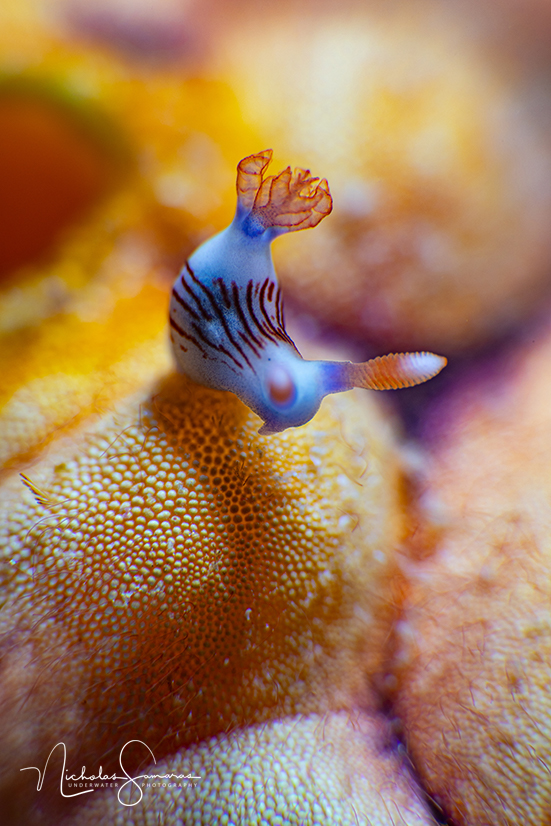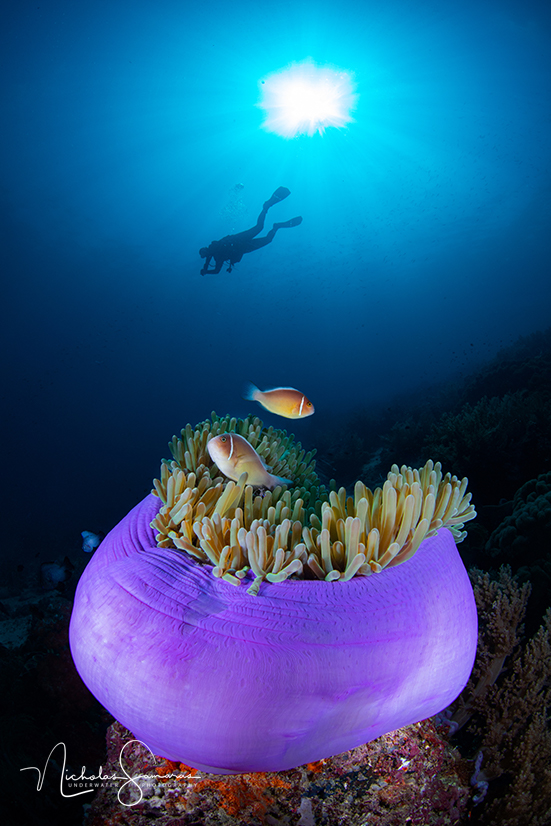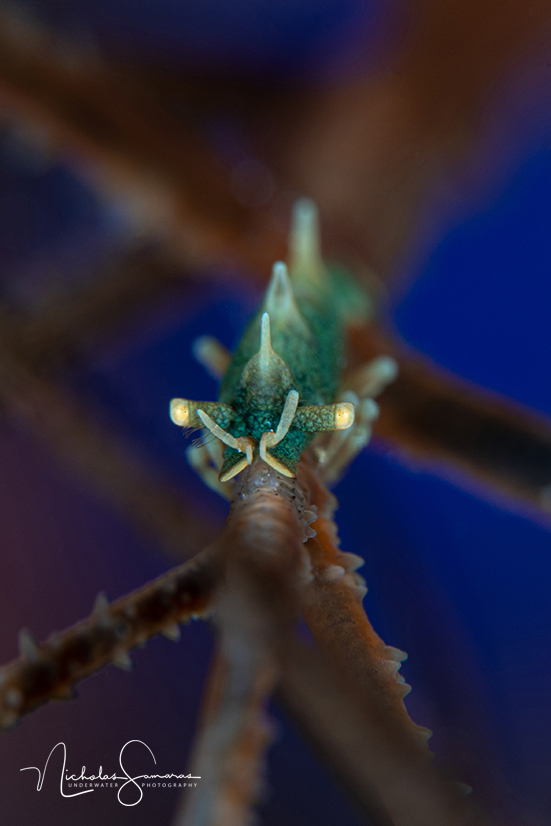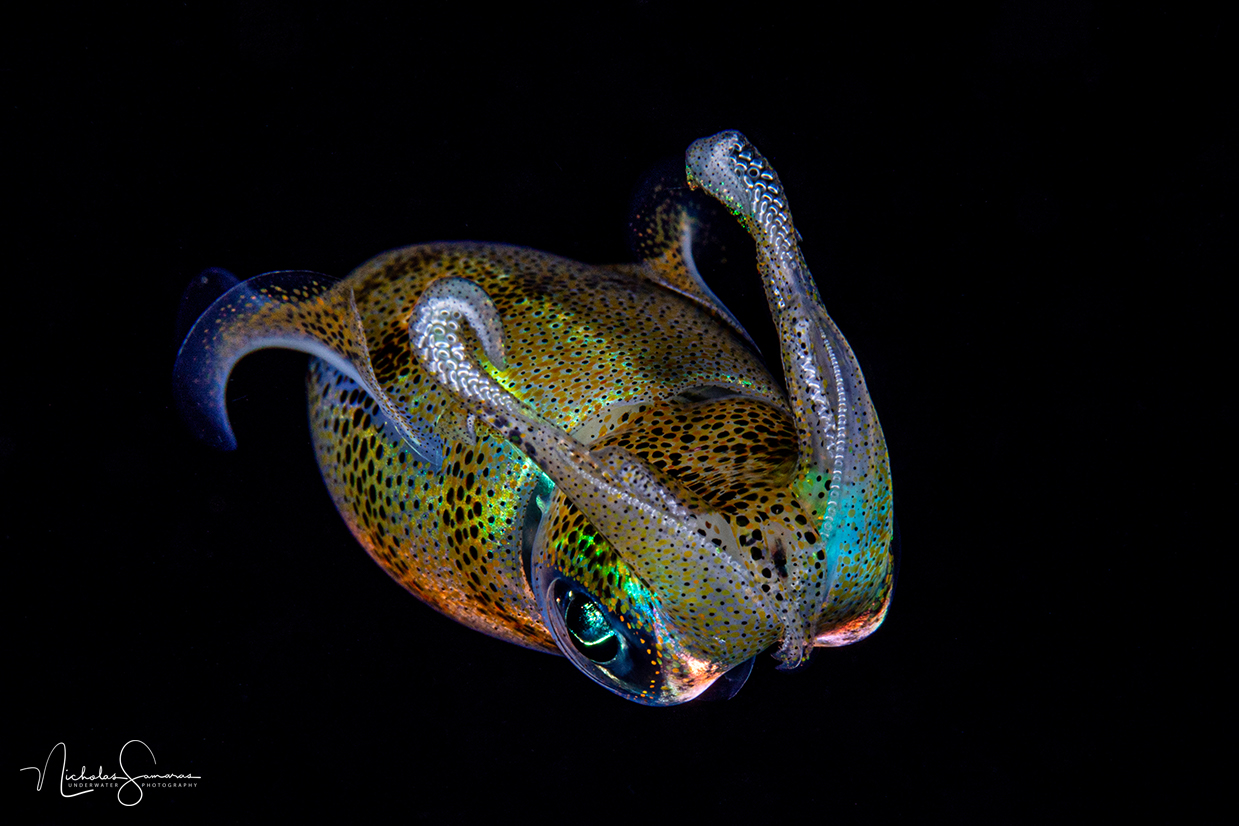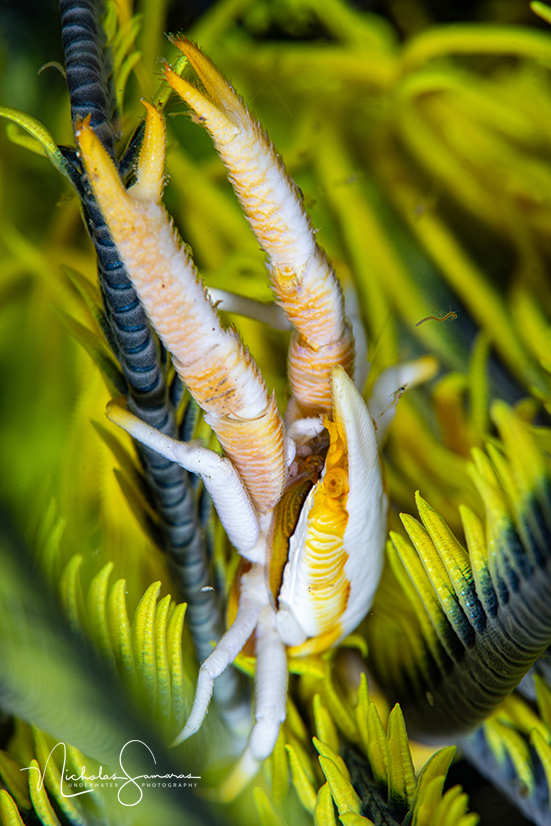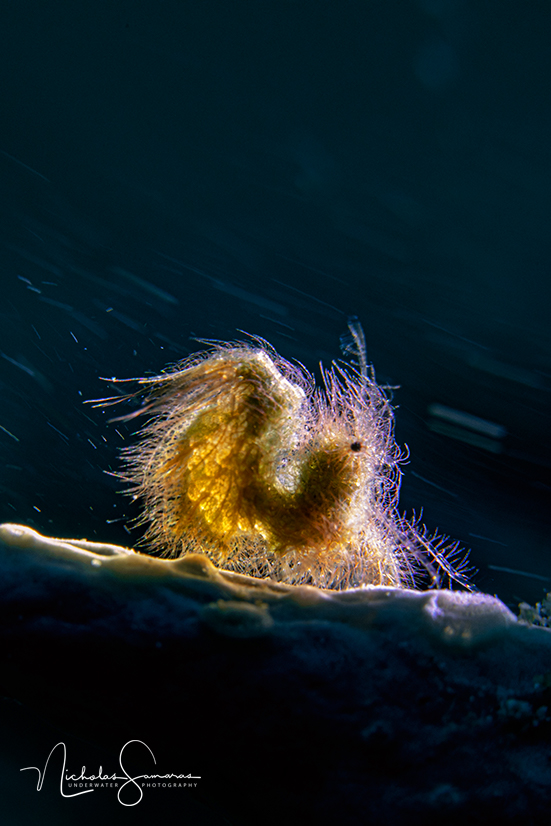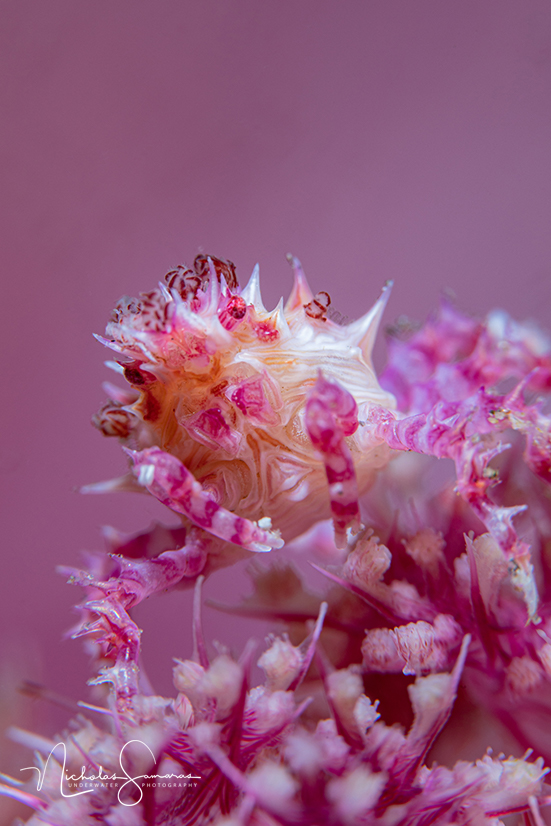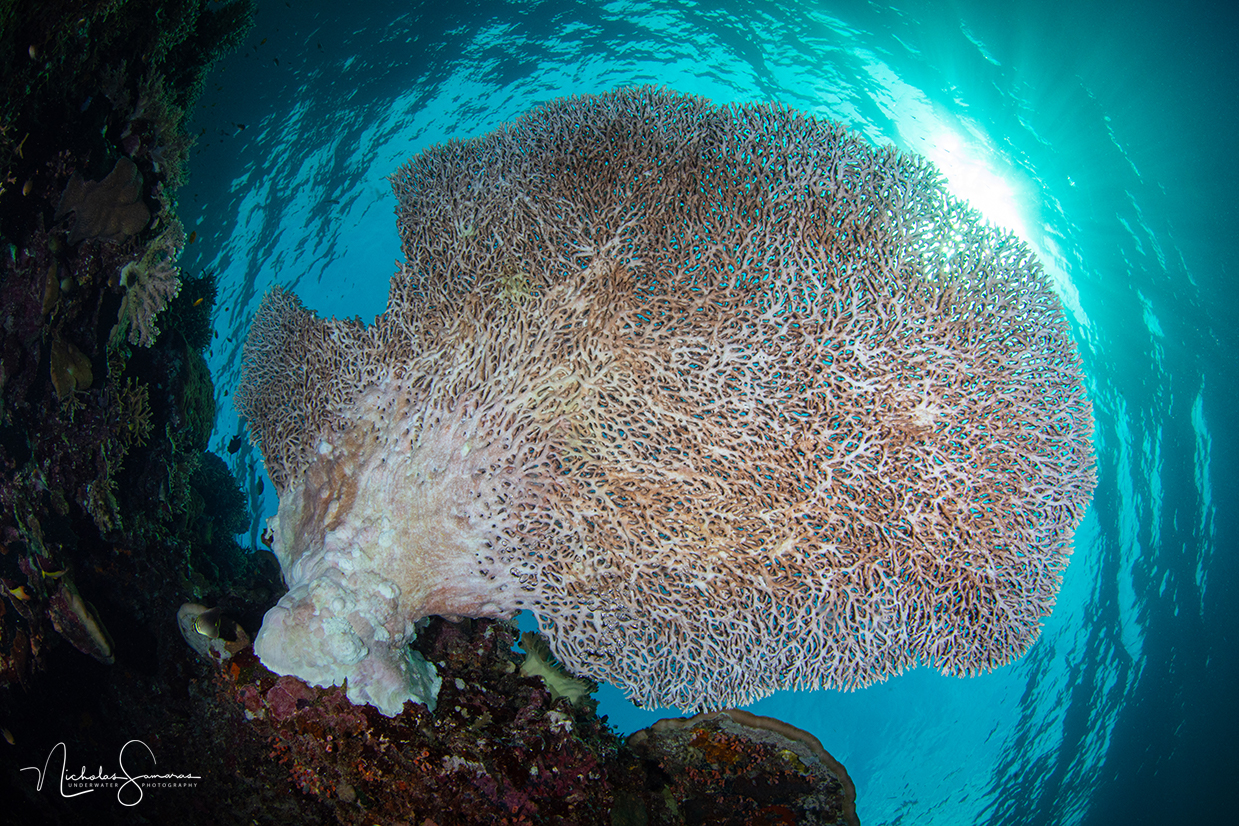 7,641 ISLANDS
A STAGGERING ARRAY OF PHOTOGRAPHING POSSIBILITIES
With so many islands to explore, it makes sense that the Philippines is one of the best diving destinations in the world. Spectacular reefs, whale sharks, mantas and underwater UNESCO World Heritage sites invite divers into the crystal clear waters of the Pacific.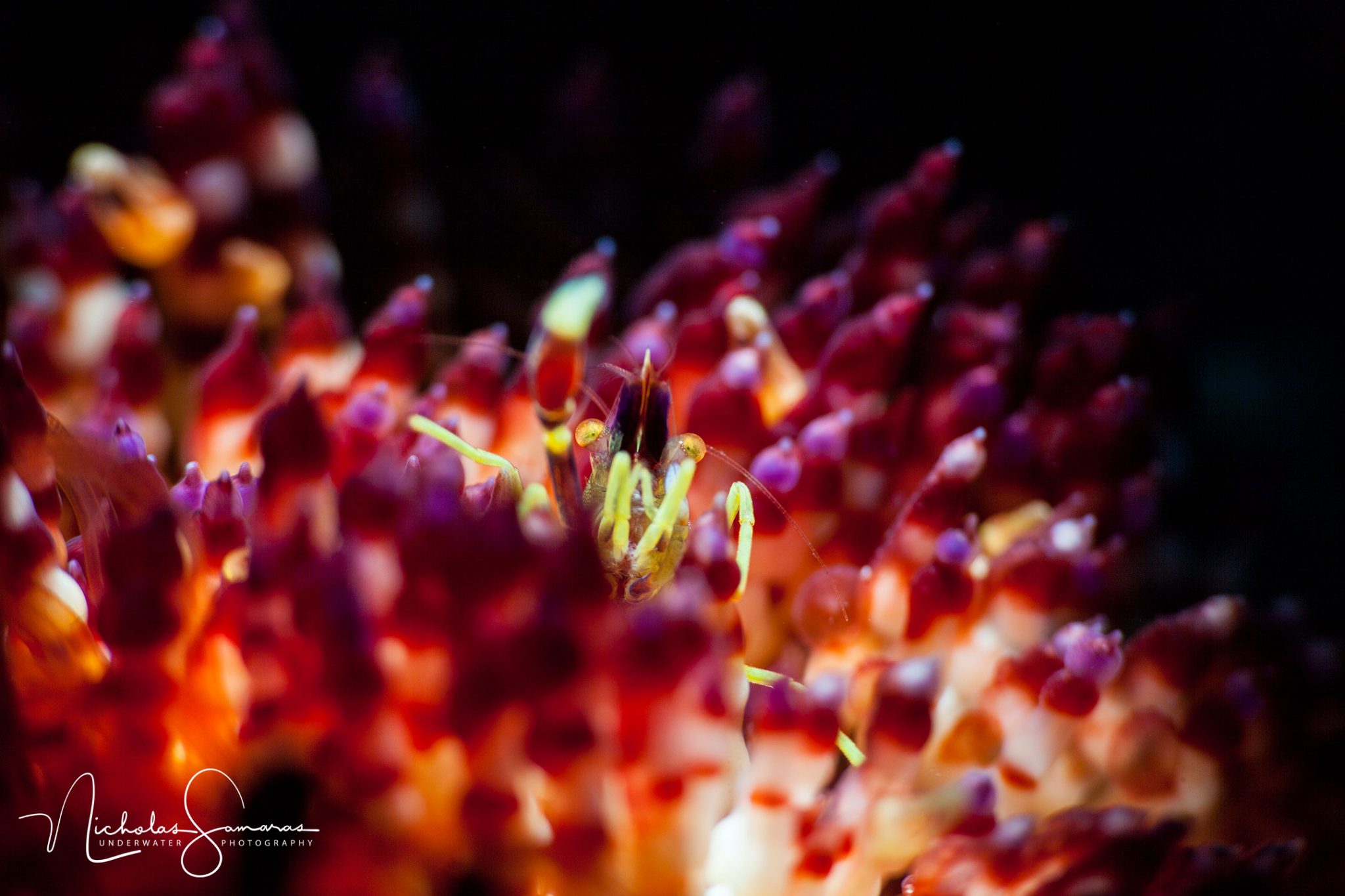 SPEND A LIFETIME
For the underwater photographer the Philippines has it all – weird macro critters beautiful reefs and impressive wrecks. You can spend a lifetime visiting the Philippines and still have new and exciting places to dive.