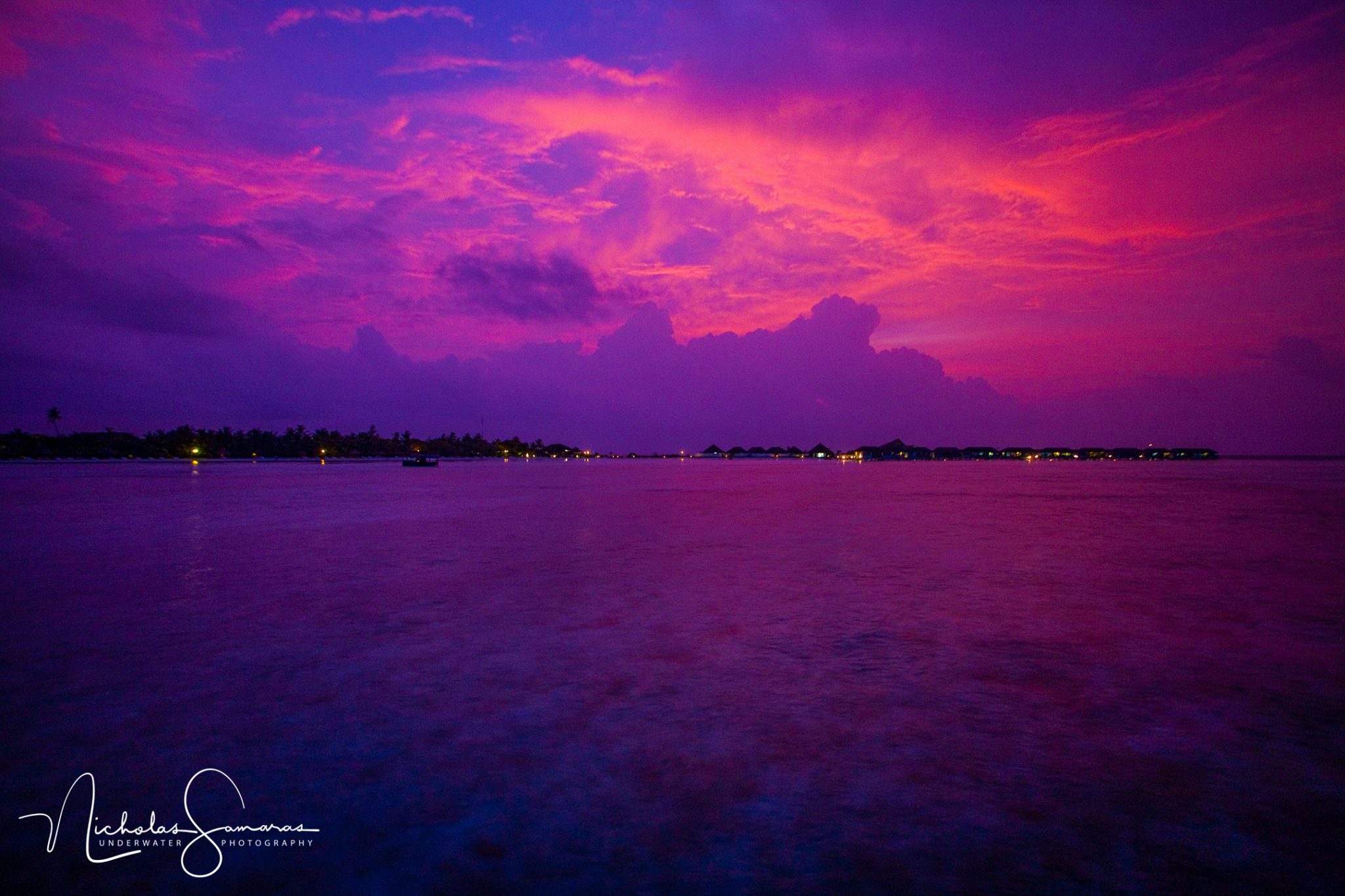 THE JEWELS OF THE INDIAN OCEAN
A LITTLE SLICE OF PARADISE
SCATTERED PEARLS IN THE INDIAN OCEAN
Lying 400 miles southwest of India, the Maldives is an island nation of 26 natural coral atolls (over 1,000 islands) spread over nearly 35,000 square miles. Topside, the Maldives offer some of the most beautiful scenery you will ever see in your life. More than 95 % of Maldives consists of the sea. It is also one of the lowest nations in the world, and is in danger of being submerged one day due to rising sea levels. The Maldives offers some great reefs and marine life and is known for currents, wide-angle photography and plentiful pelagics such as mantas, reef sharks and whale sharks. Visibility early in the year can be outstanding, well over 100ft.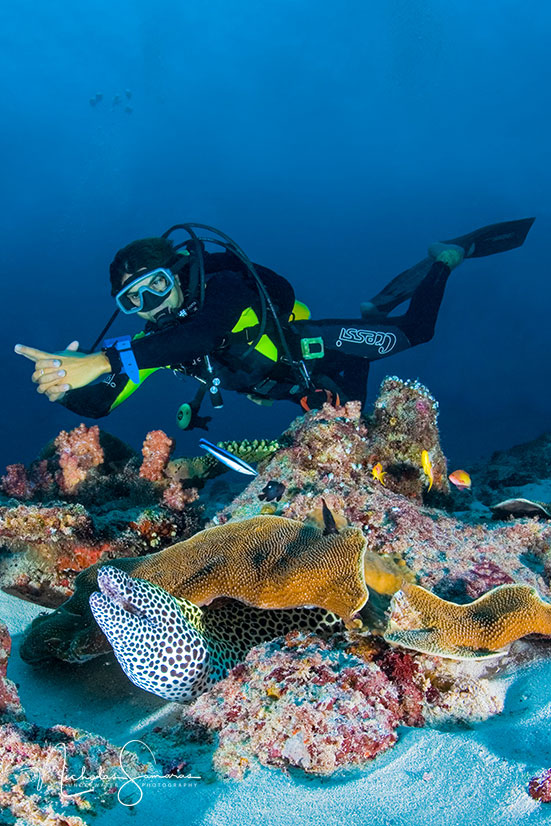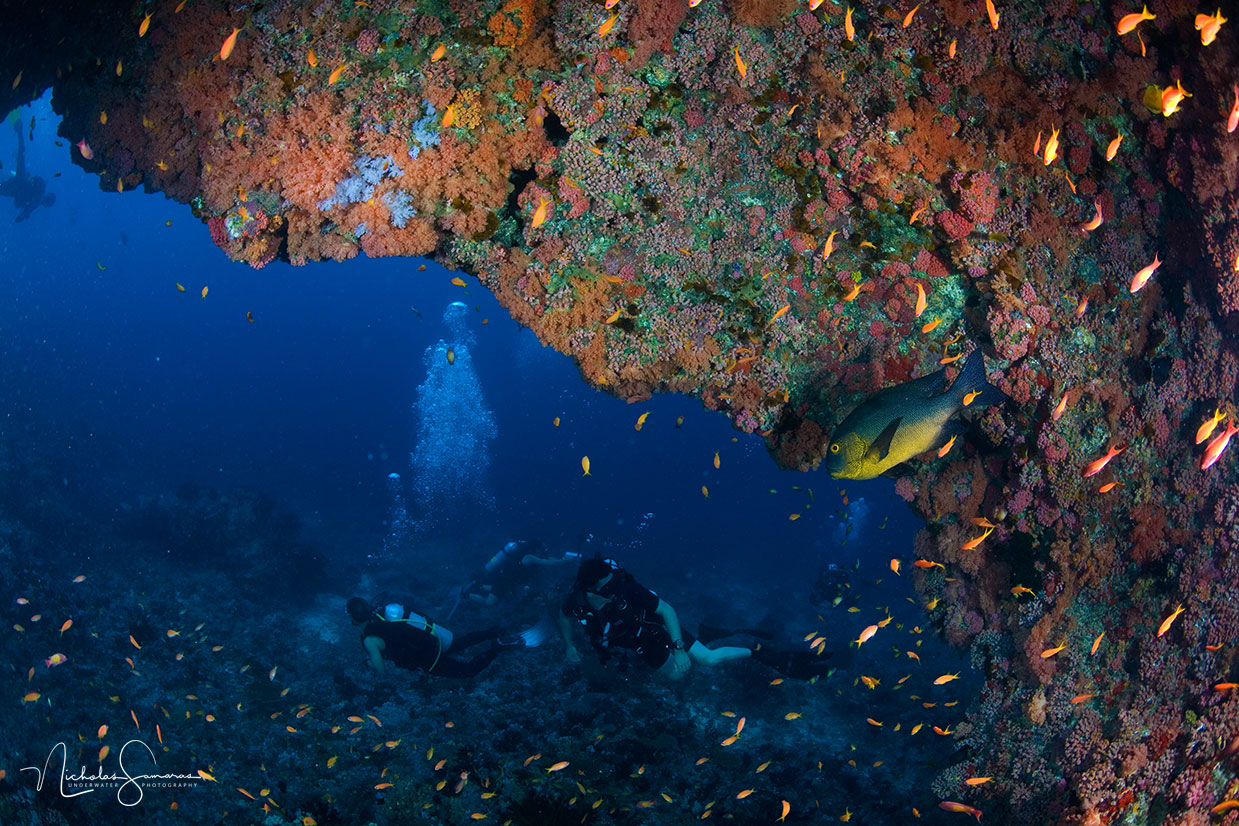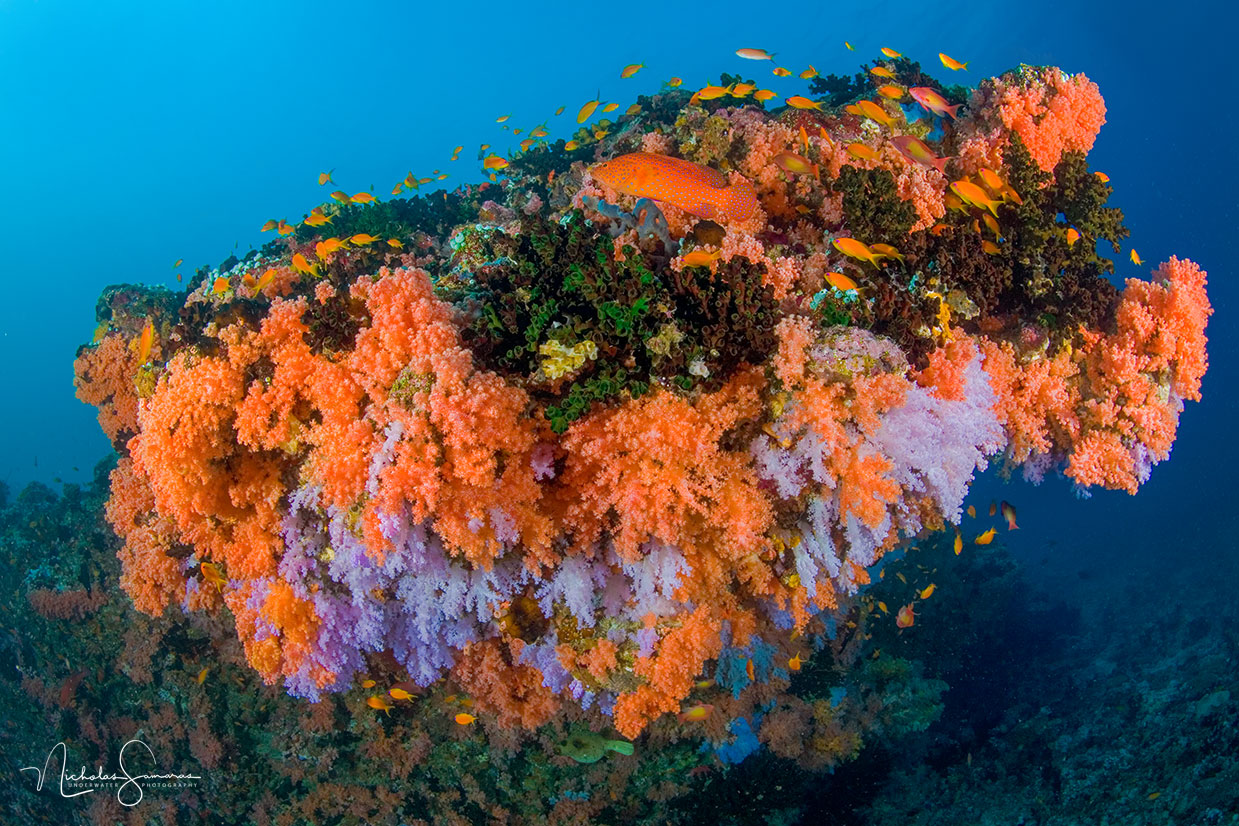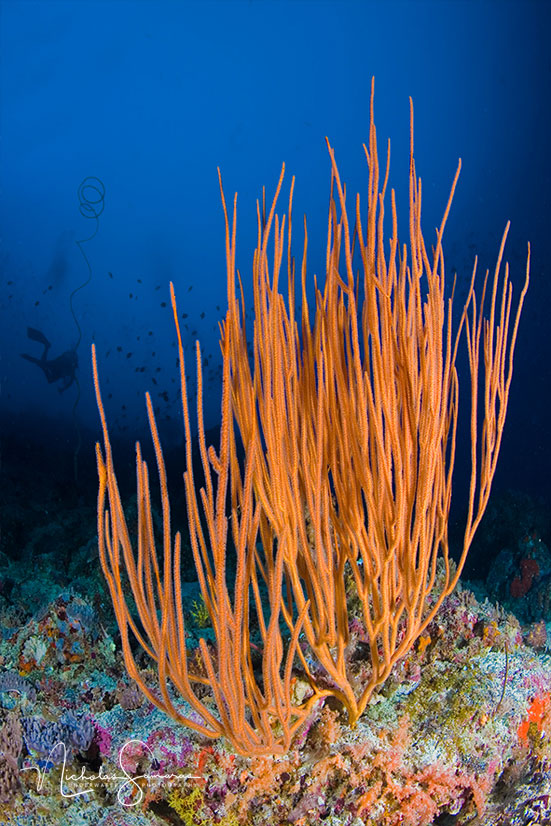 SIMPLY STUNNING
PHOTOGENIC SITES
The Maldives offers blue water early in the year – perfect for wide-angle photography. While is there is some macro life here, I would think of Maldives as mainly a "wide-angle" place to see coral, whale sharks, mantas, eagle rays, and schools of fish.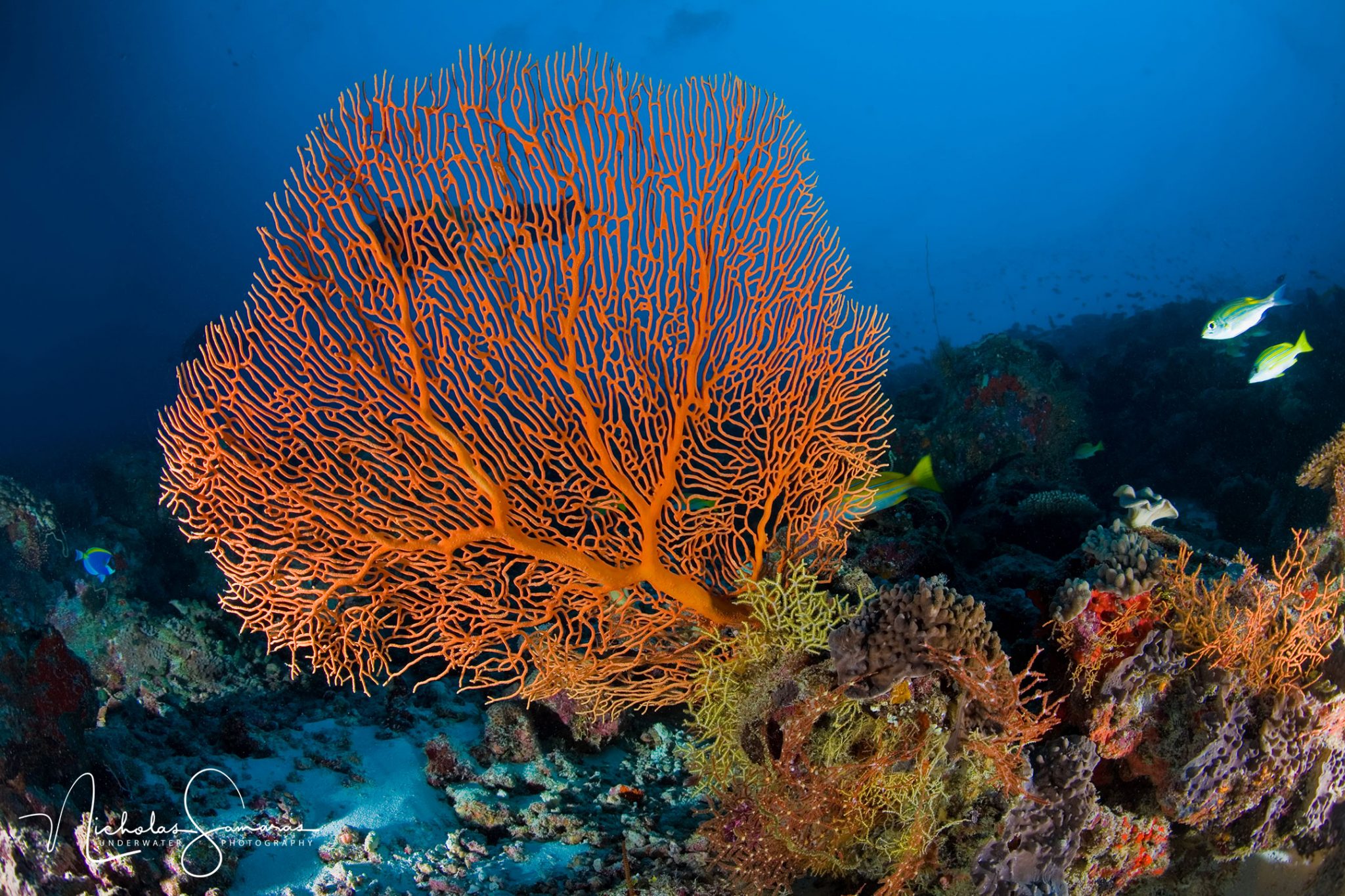 GO BIG
While the reefs and channels provide a great diversity of marine life, Hanifaru Bay, while allows snorkeling only, is the go-to place for mantas and whale sharks. We're talking dozens and dozens of huge manta rays feeding – up to 200 mantas at a time. You're also likely to encounter whale sharks, opening their huge mouths and gulping in food. Still, underwater photography cannot properly capture the beauty of the marine life here.