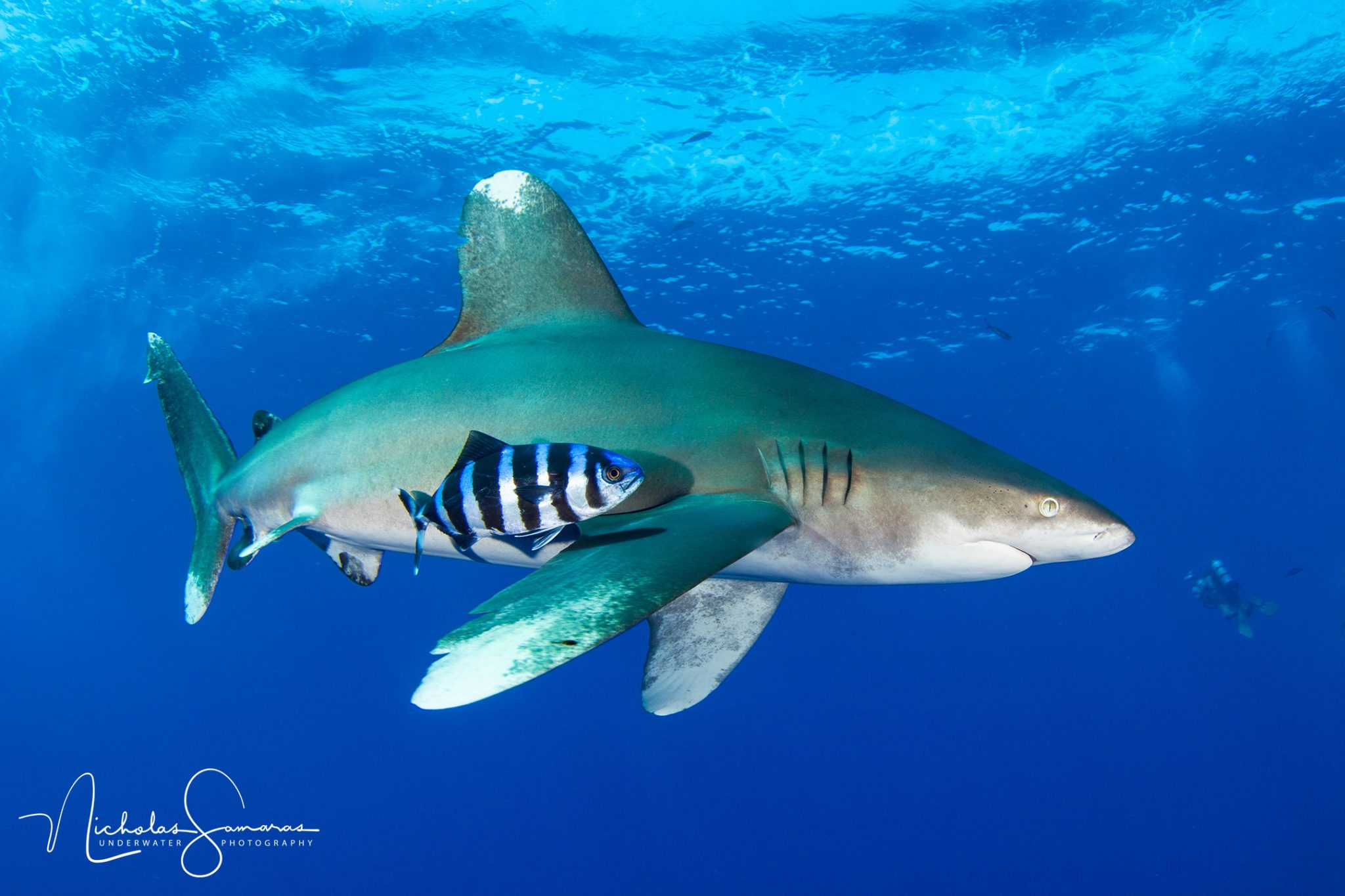 NORTH AFRICA'S UNDERWATER PARADISE
Blessed with warm, clear water and abundant marine life, it's not surprising that Egypt's Red Sea has long been considered one of the world's top scuba diving destinations. The Red Sea is renowned for its reefs, which remain stable and healthy at a time when other major reef systems are suffering from the effects of climate change and marine pollution. In total, the reefs of the Red Sea support more than 220 different species of hard and soft coral. Together, these corals provide the basis of an ecosystem that offers both food and shelter to more than 1,100 species of fish, almost a fifth of which are found nowhere else on Earth.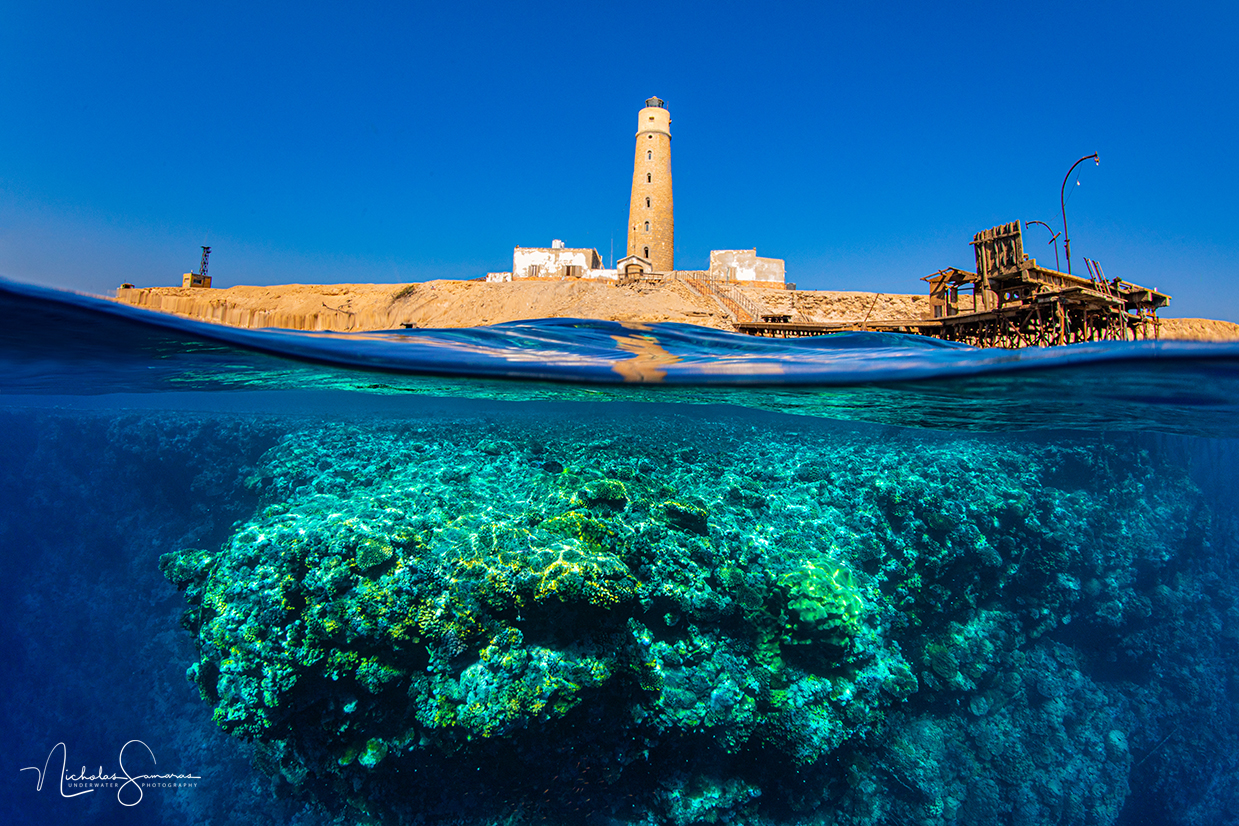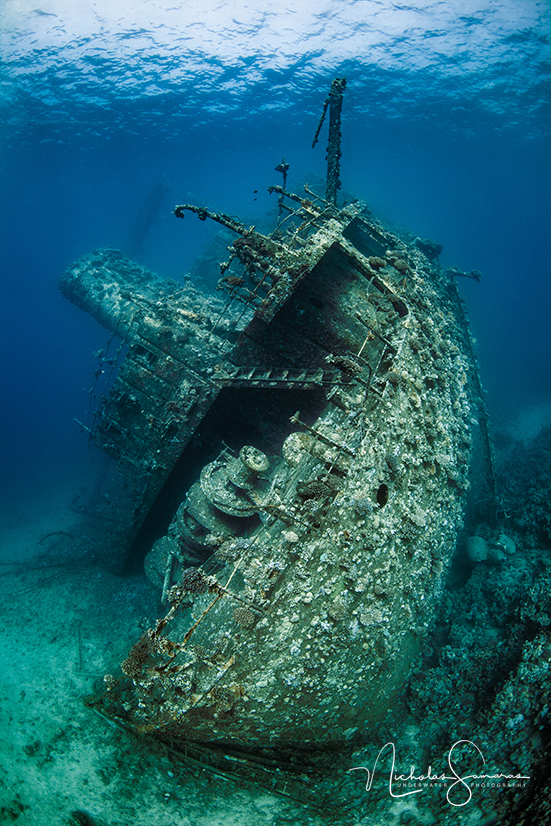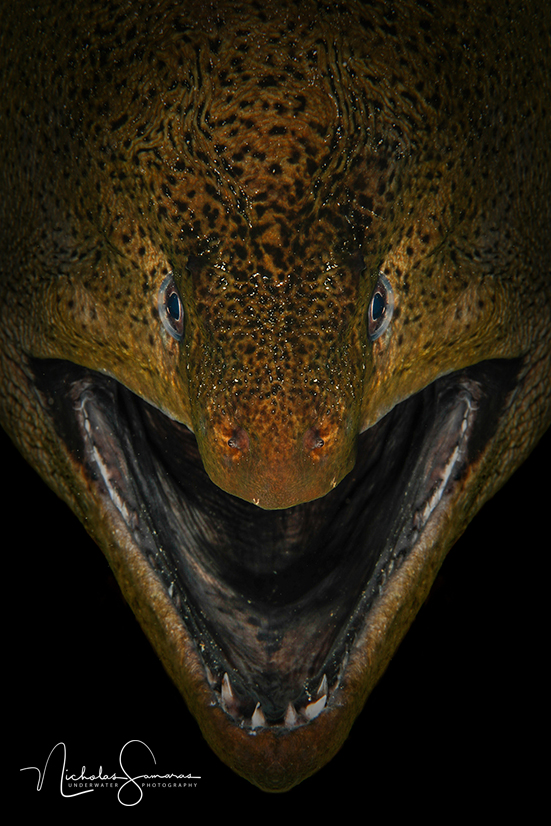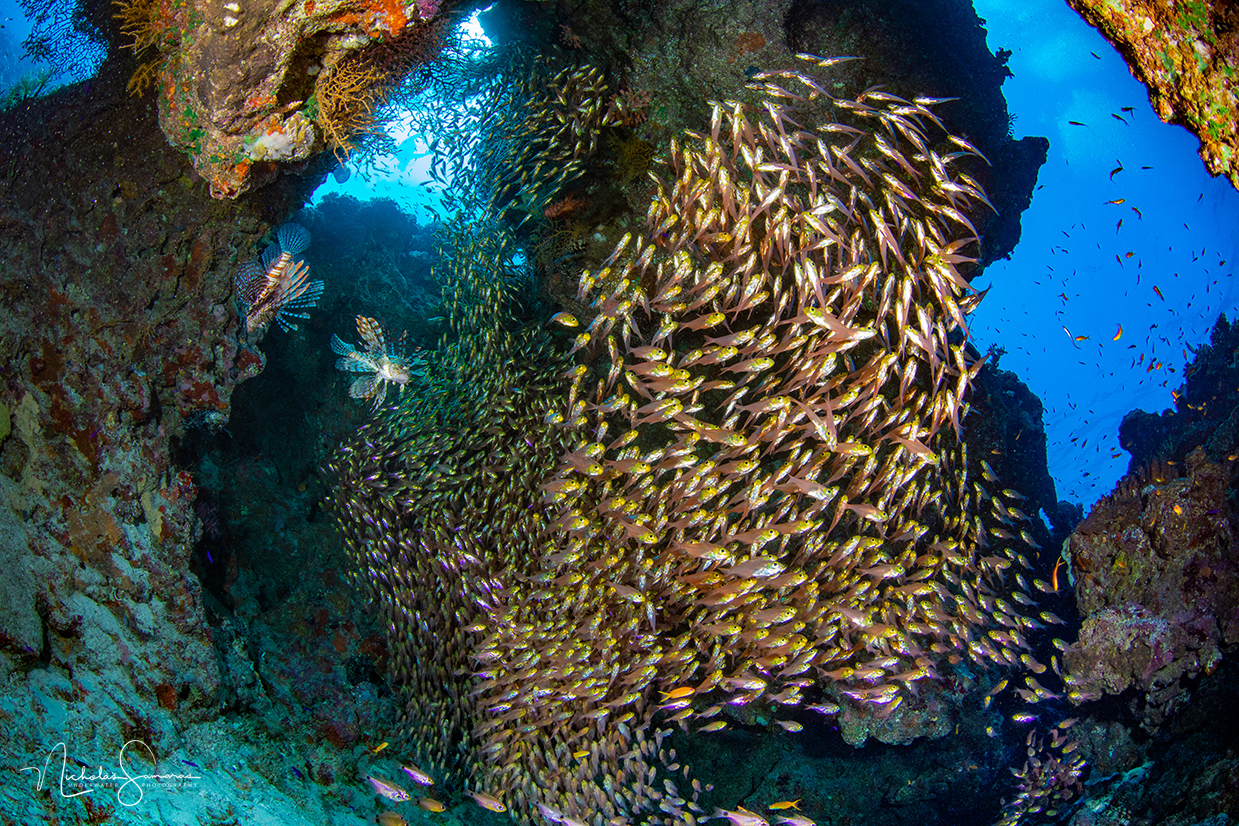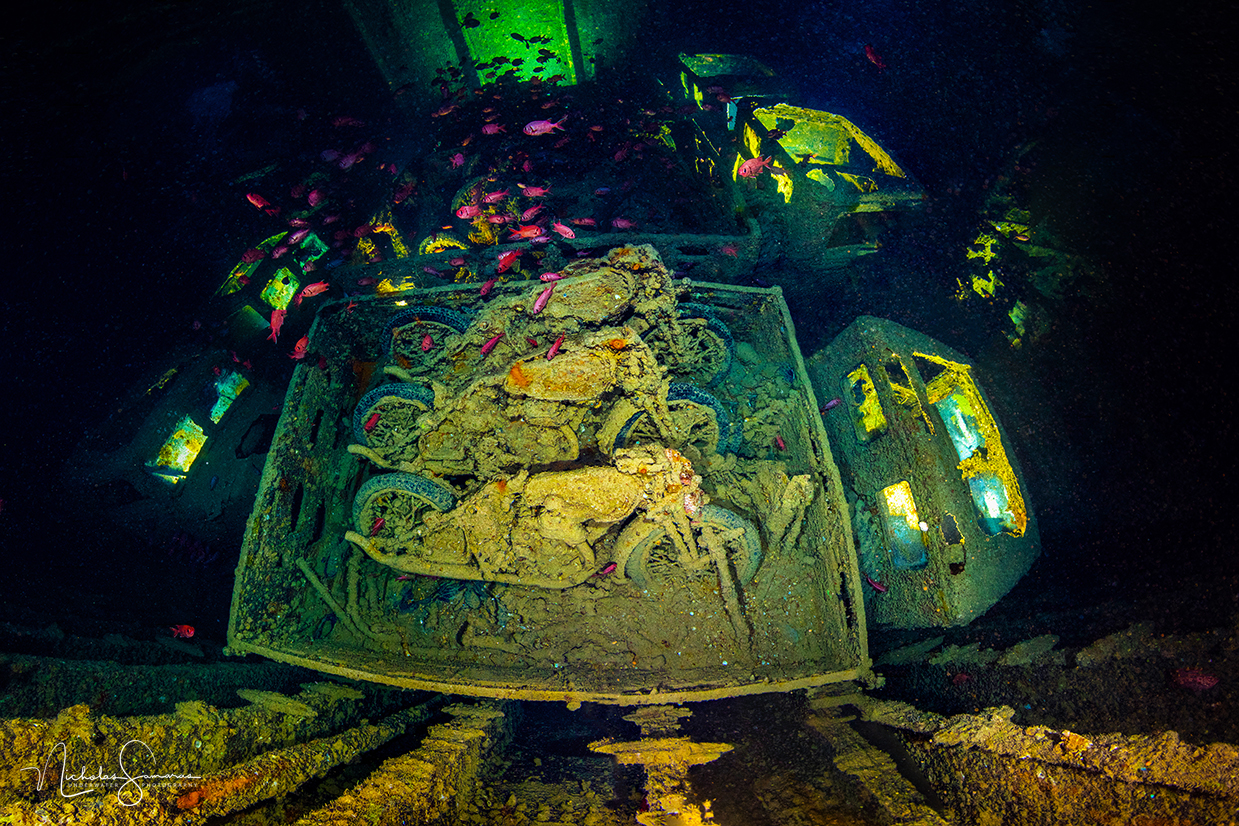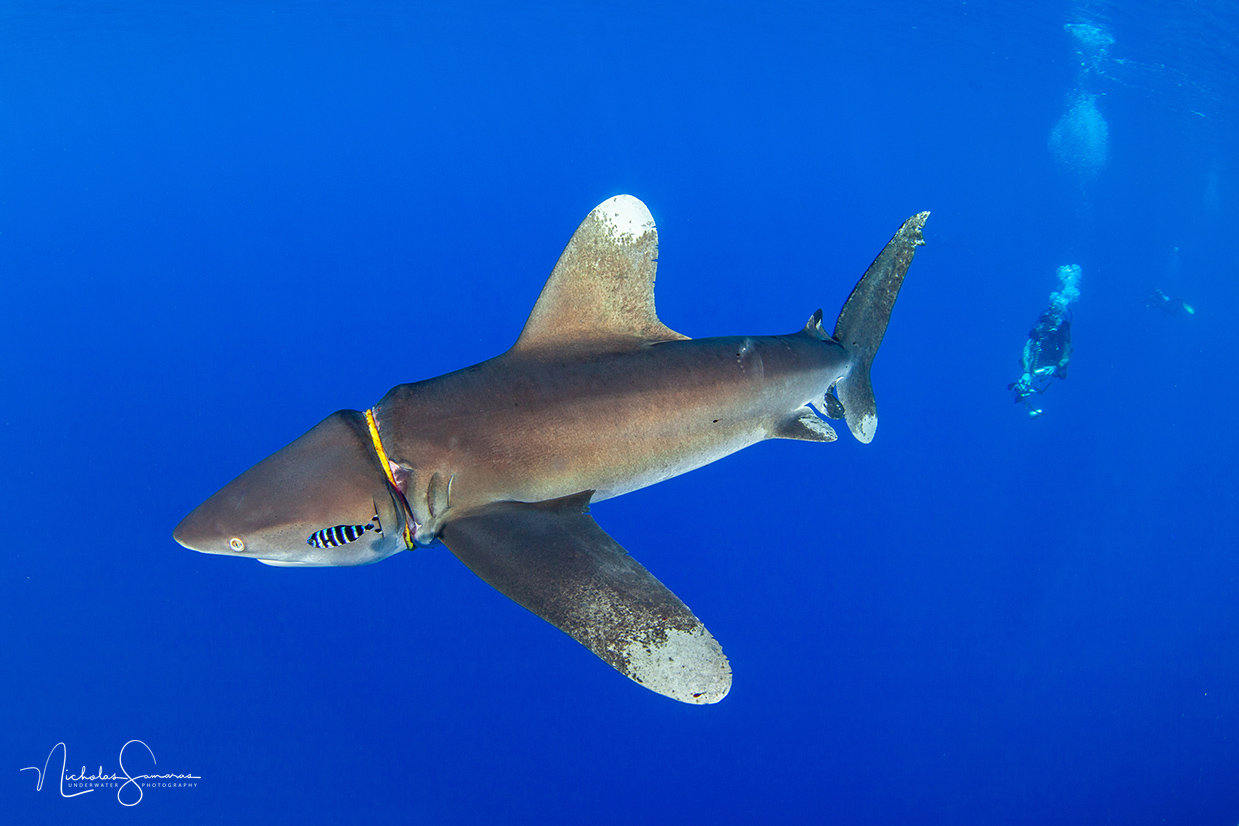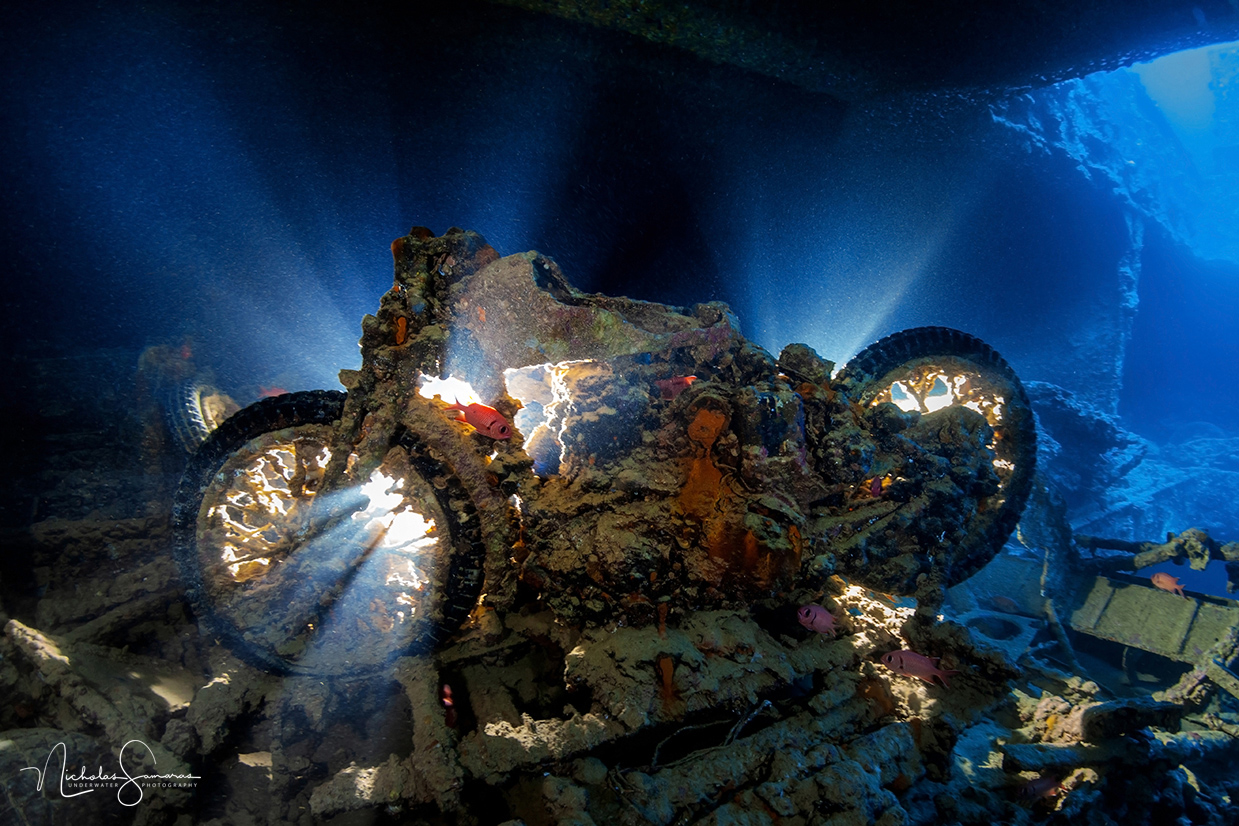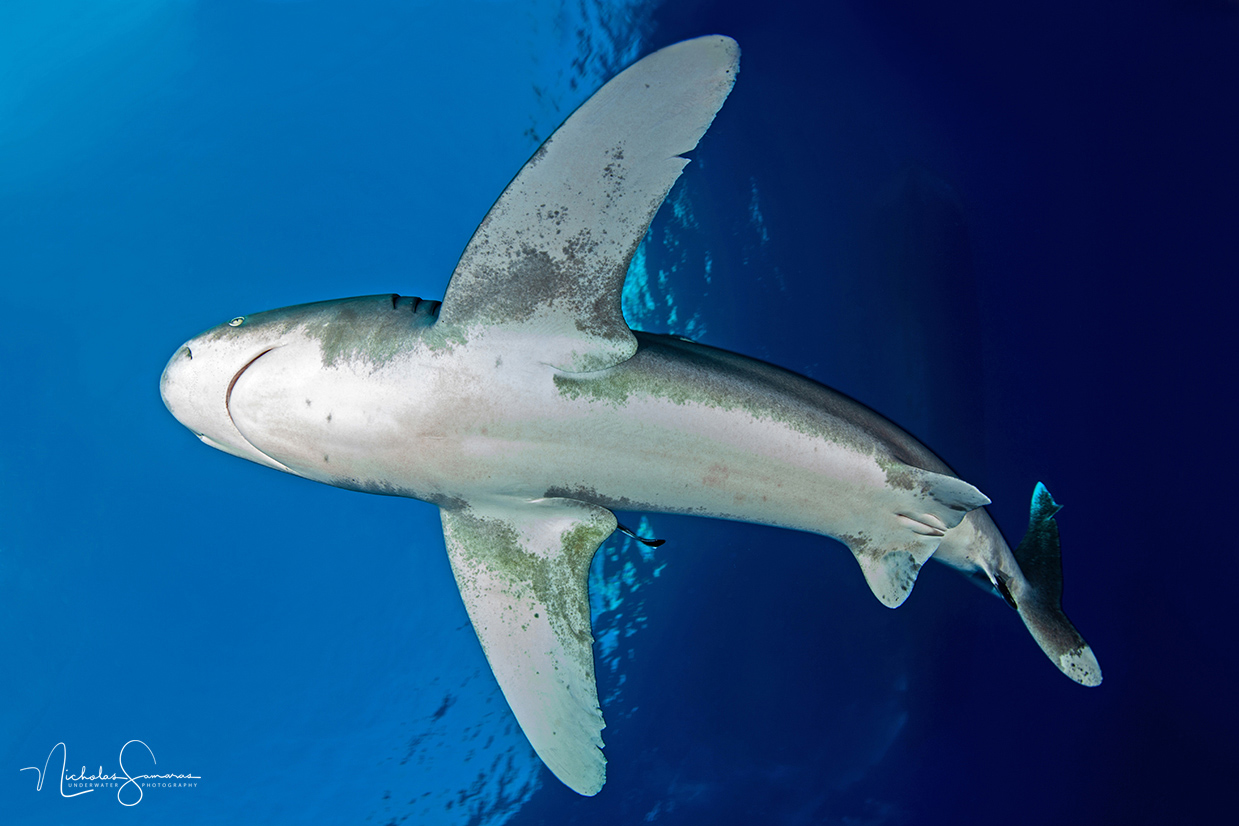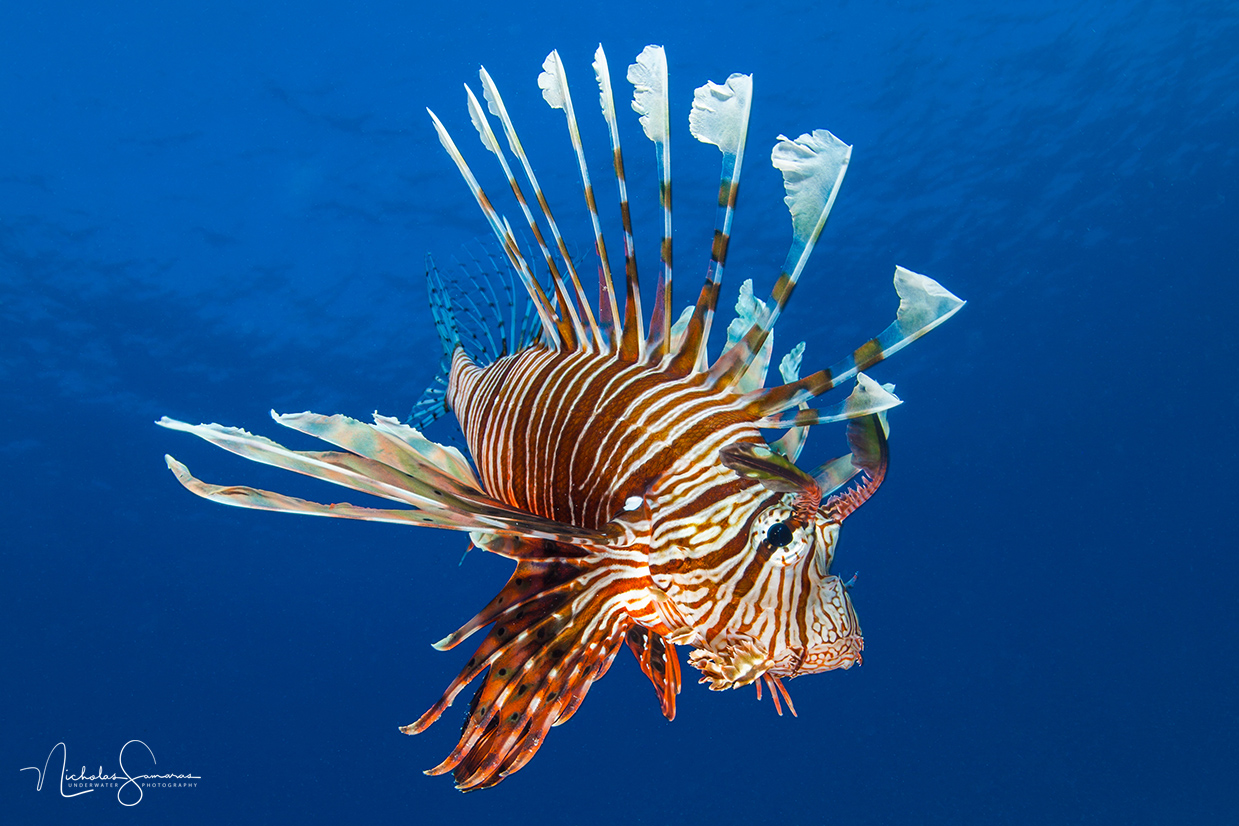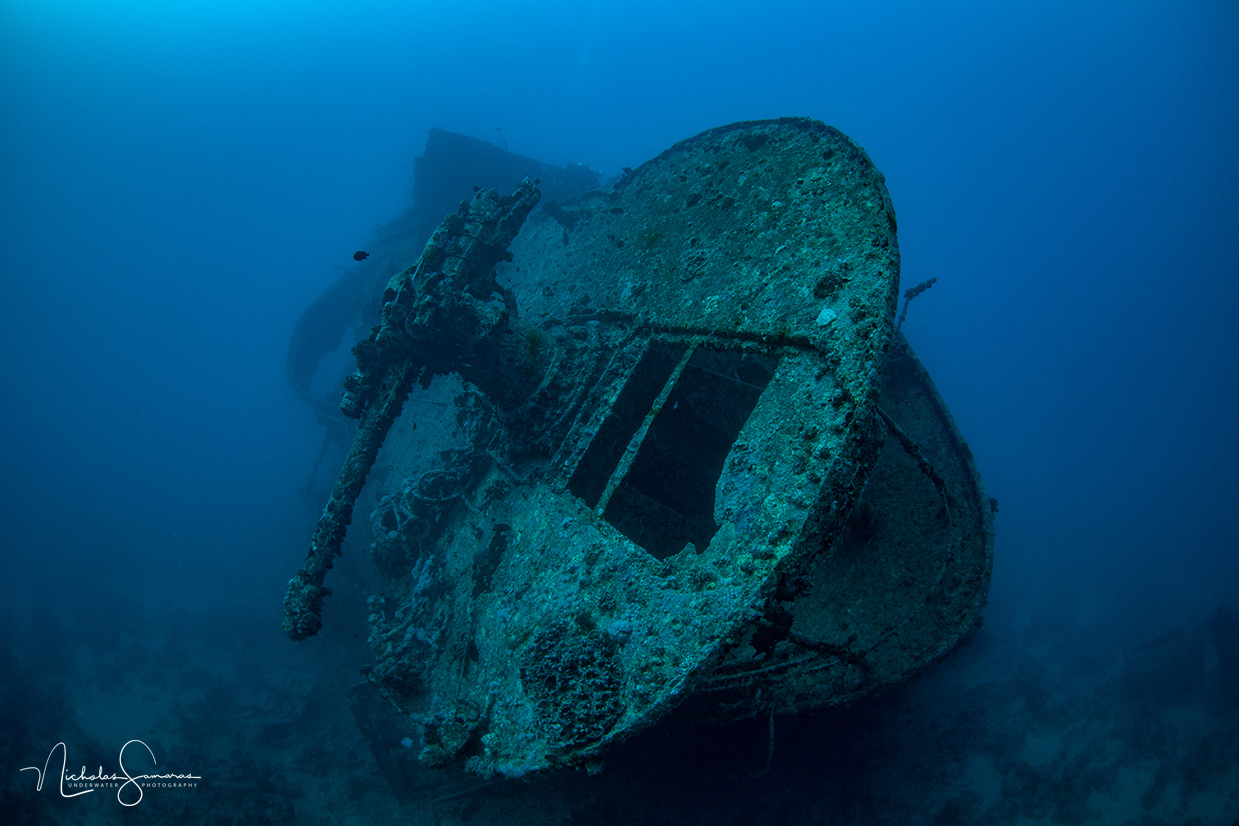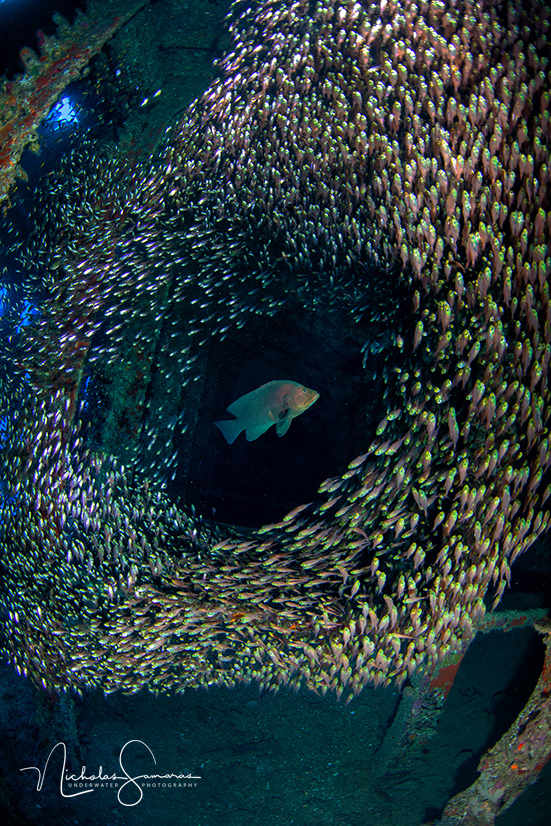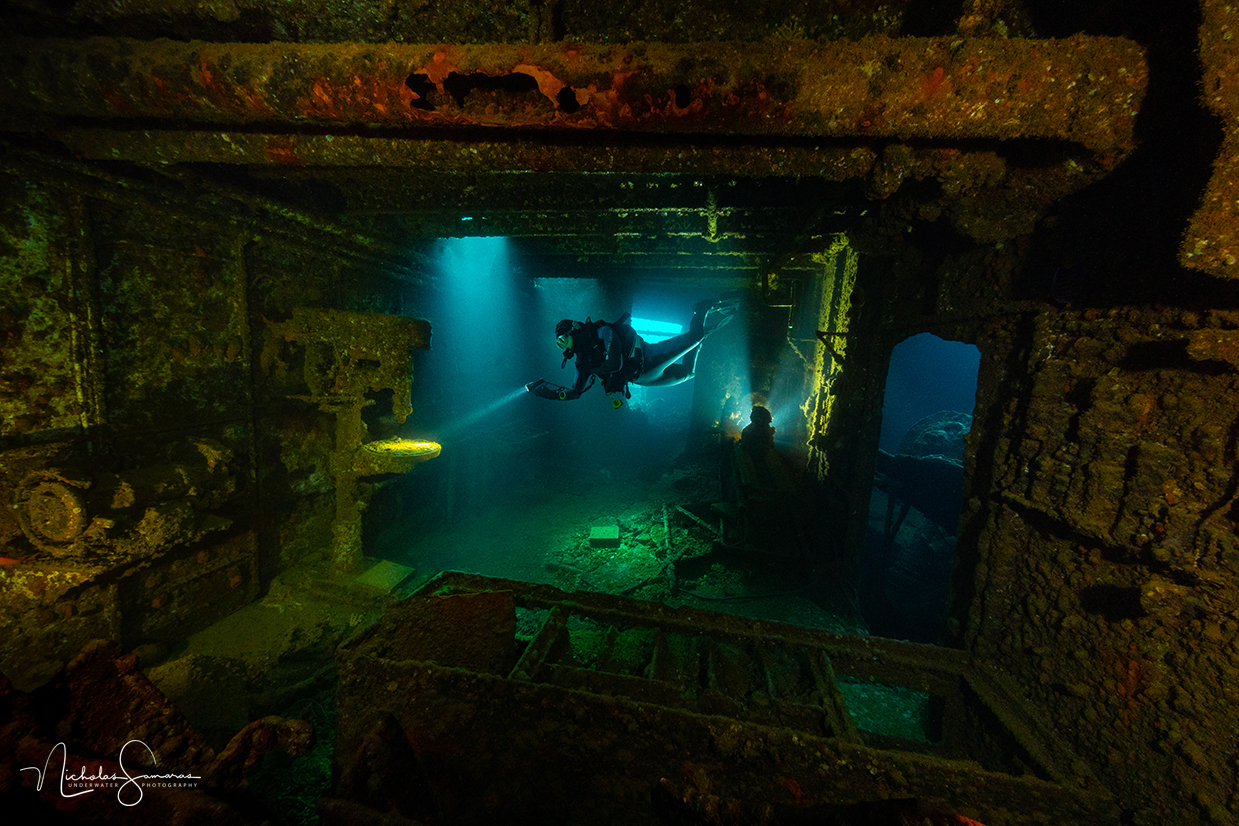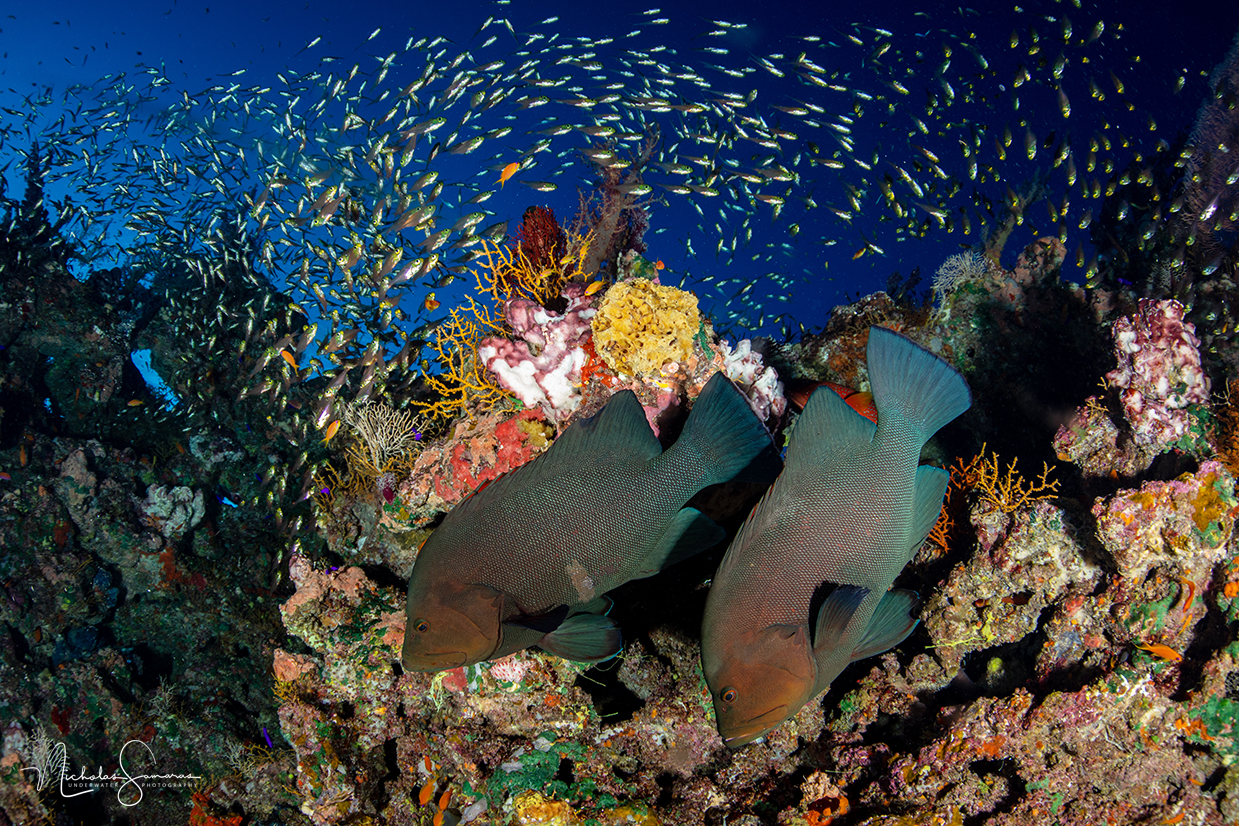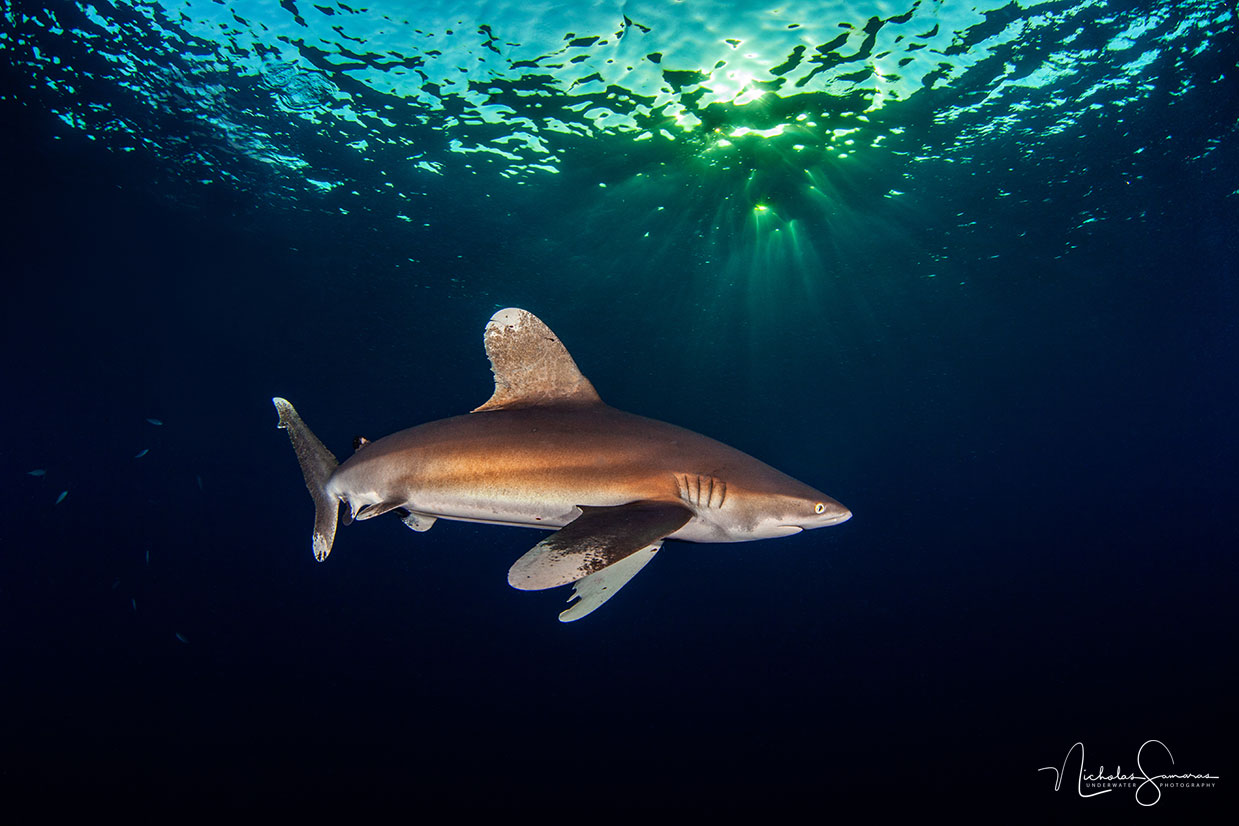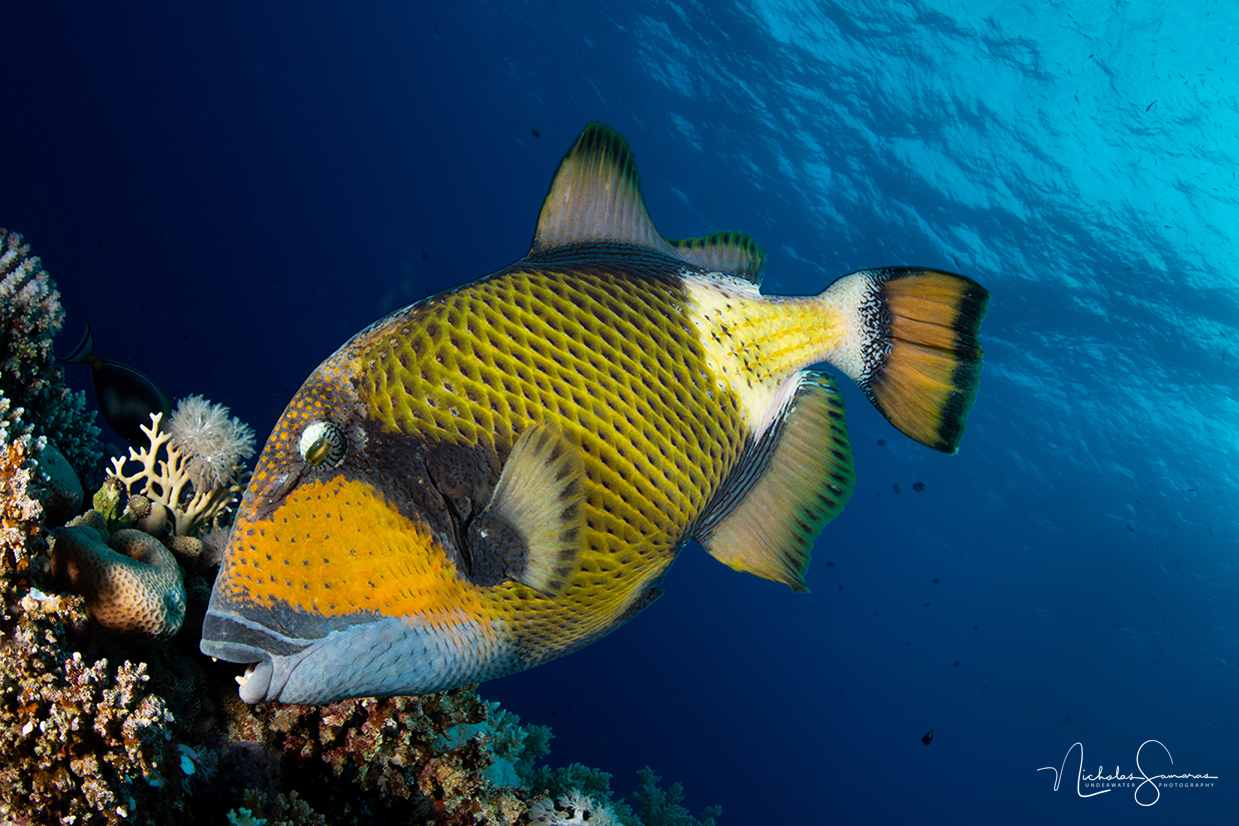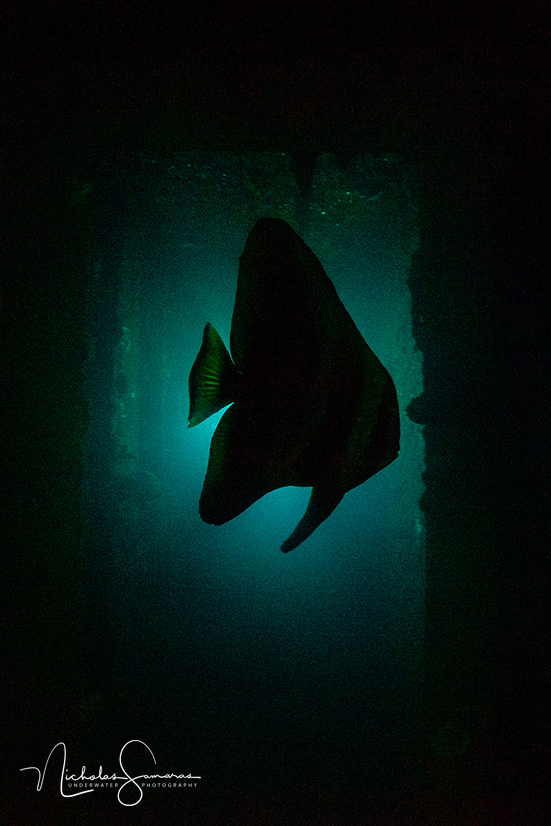 CREATIVE OPPORTUNITIES
HISTORIC WRECKS
The Red Sea is also a prime wreck diving destination, with a bevy of world-famous wrecks including several from the Second World War. Undoubtedly, the most iconic of these is the wreck of the S.S. Thistlegorm, a merchant vessel drafted for military use in 1940.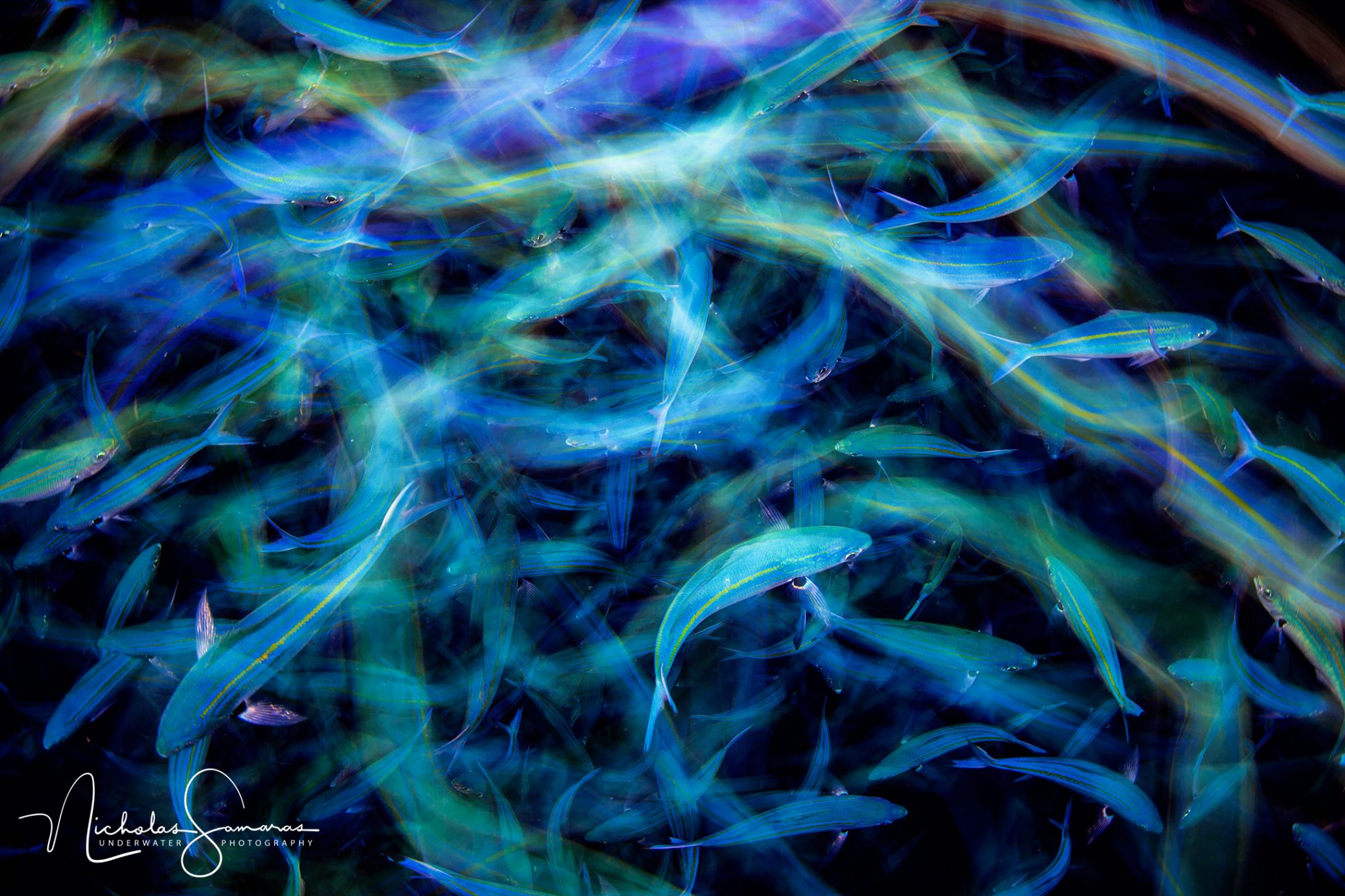 SPECTACULAR REEFS
For many divers, a visit to the Red Sea is an opportunity to see some of the underwater world's most charismatic species. For shark-lovers, southerly reefs like Brothers, Daedalus and Elphinstone offer the best chance for swimming with the elusive oceanic whitetip.