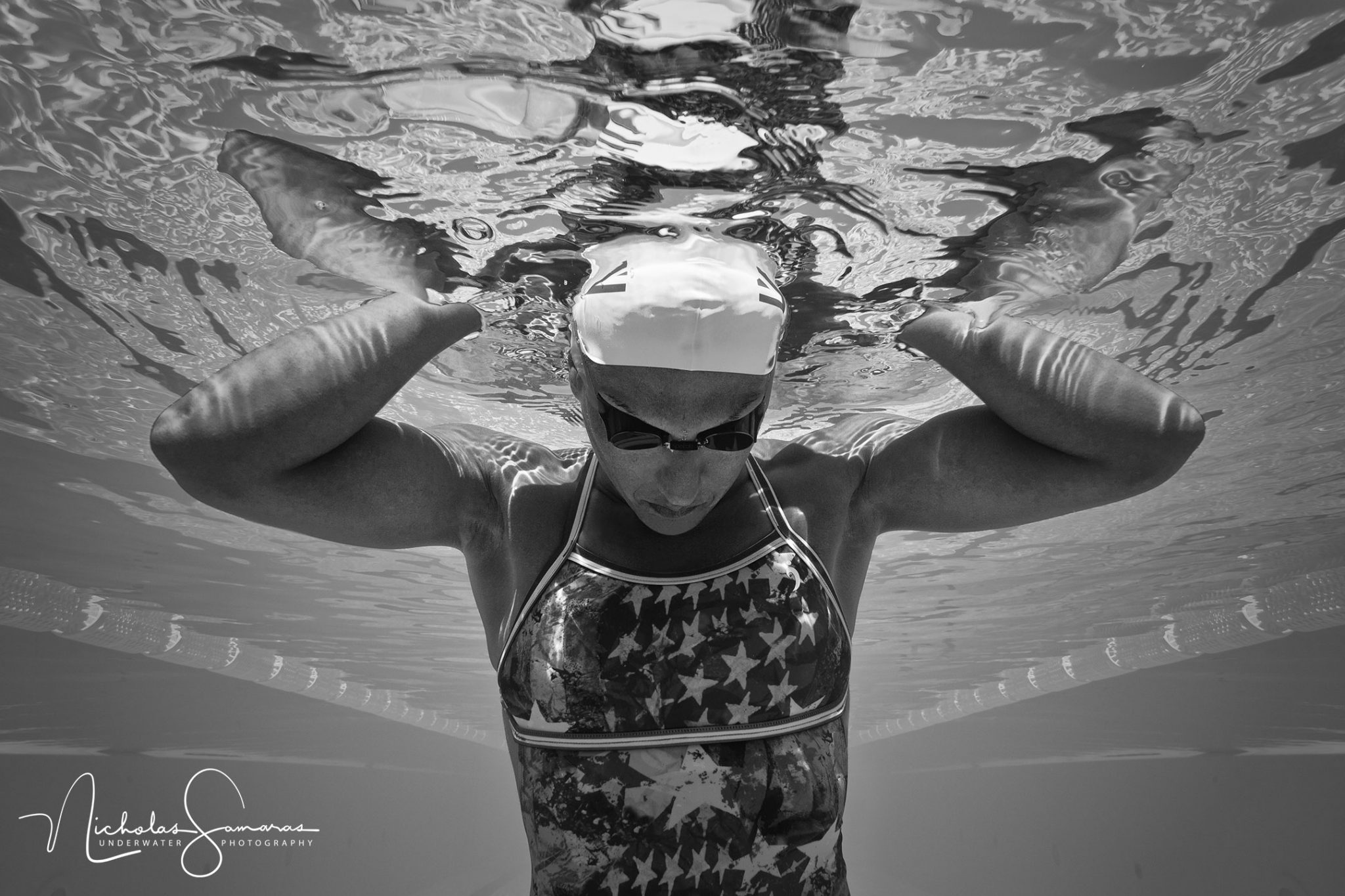 NO BETTER CHOICE FOR ACTION PHOTOSHOOTS
There are a large number of sports that involve water. Indoor and open water swimming, finswimming, water polo, artistic swimming, underwater rugby, static and dynamic free diving with or without fins and many more. No mater the relation between athlete's body and water, creating dynamic and inspiring portrait of water sports athletes is an amazing experience.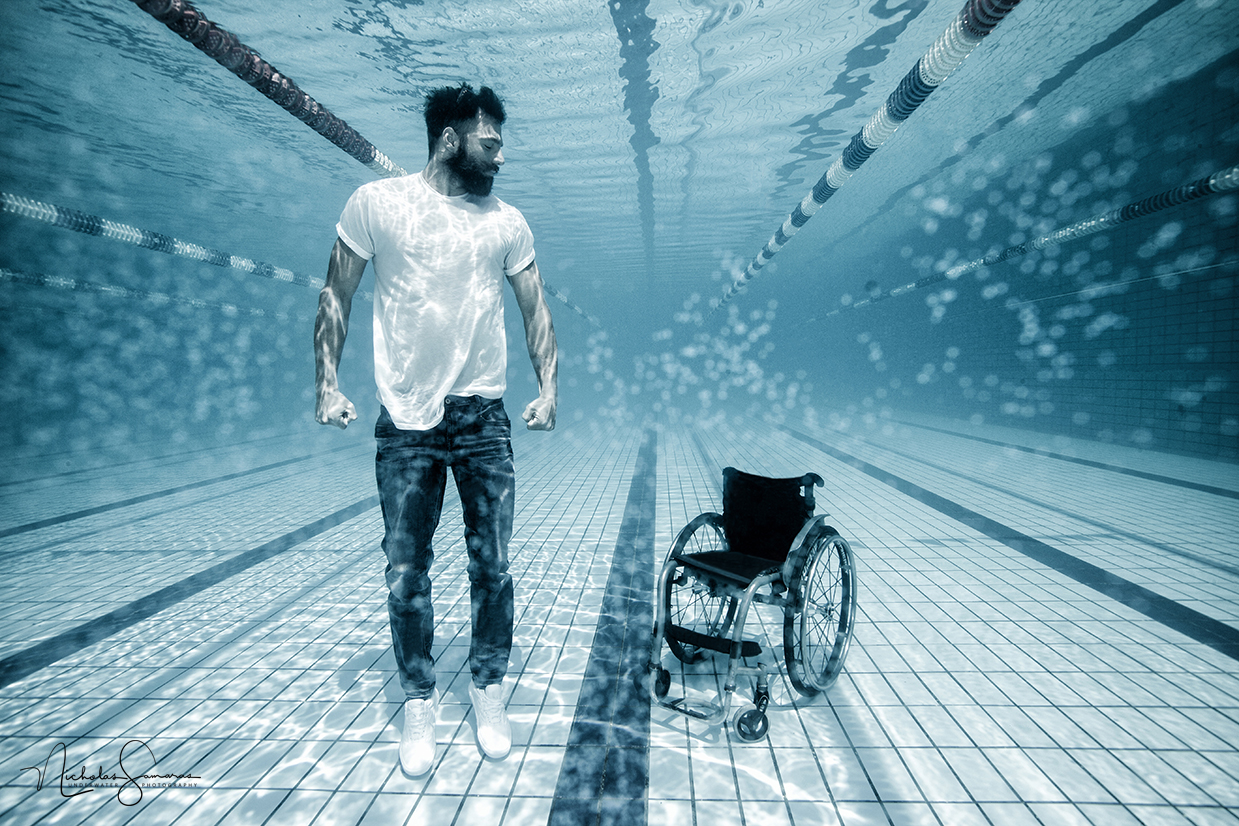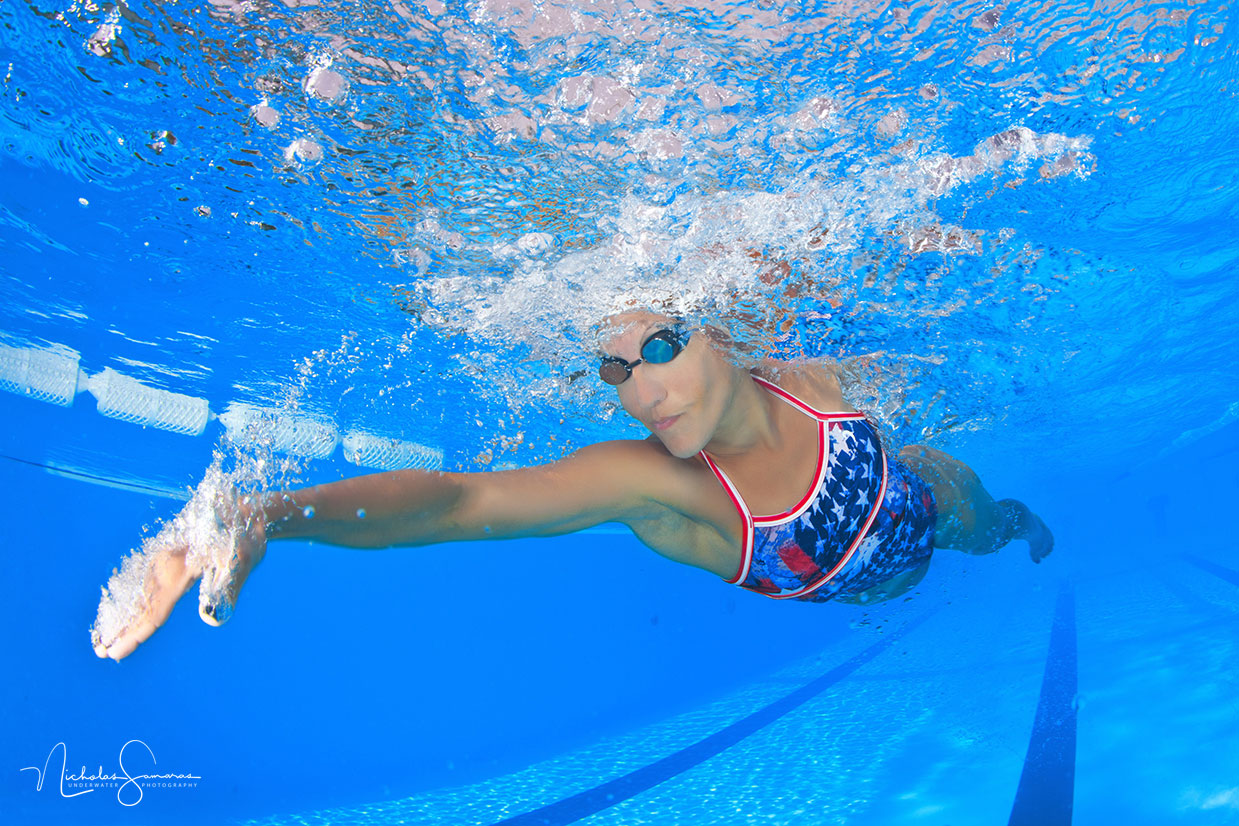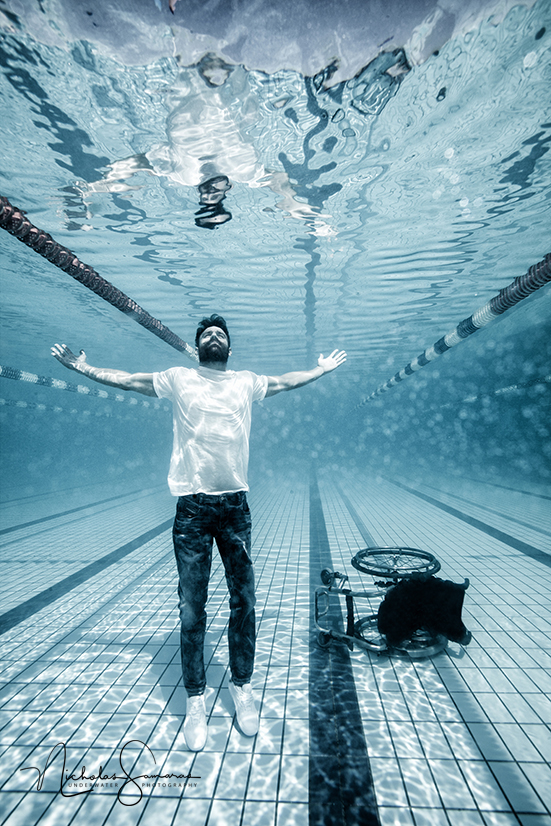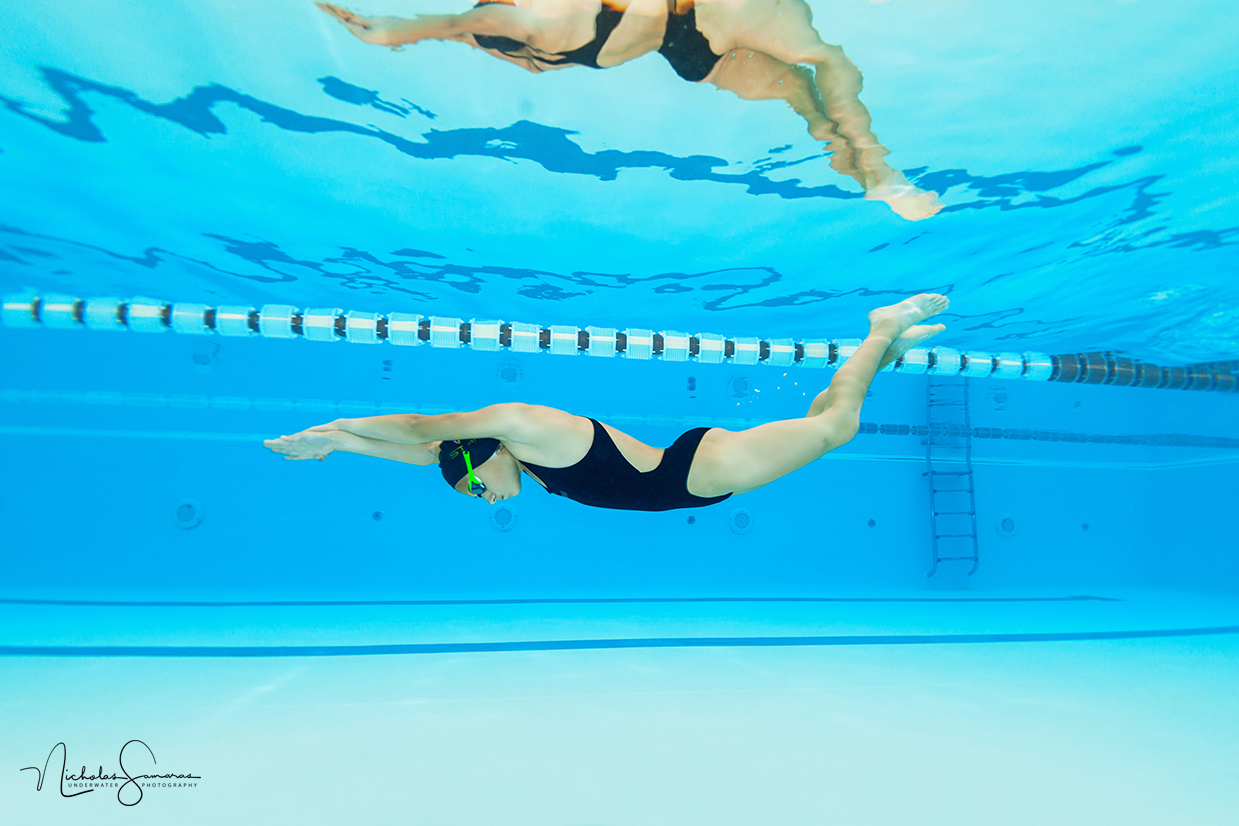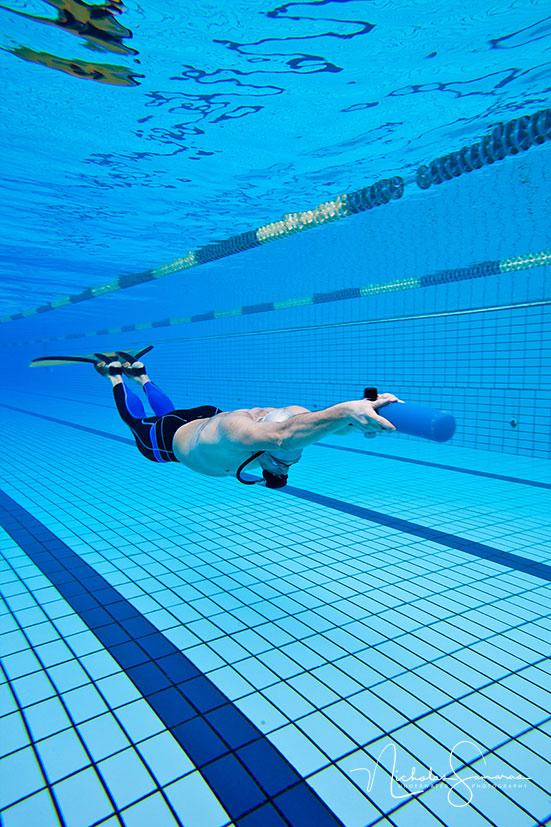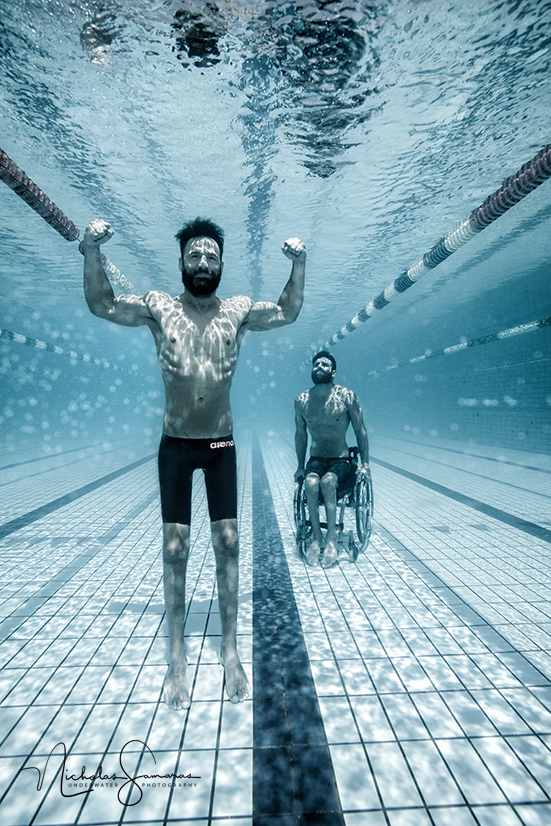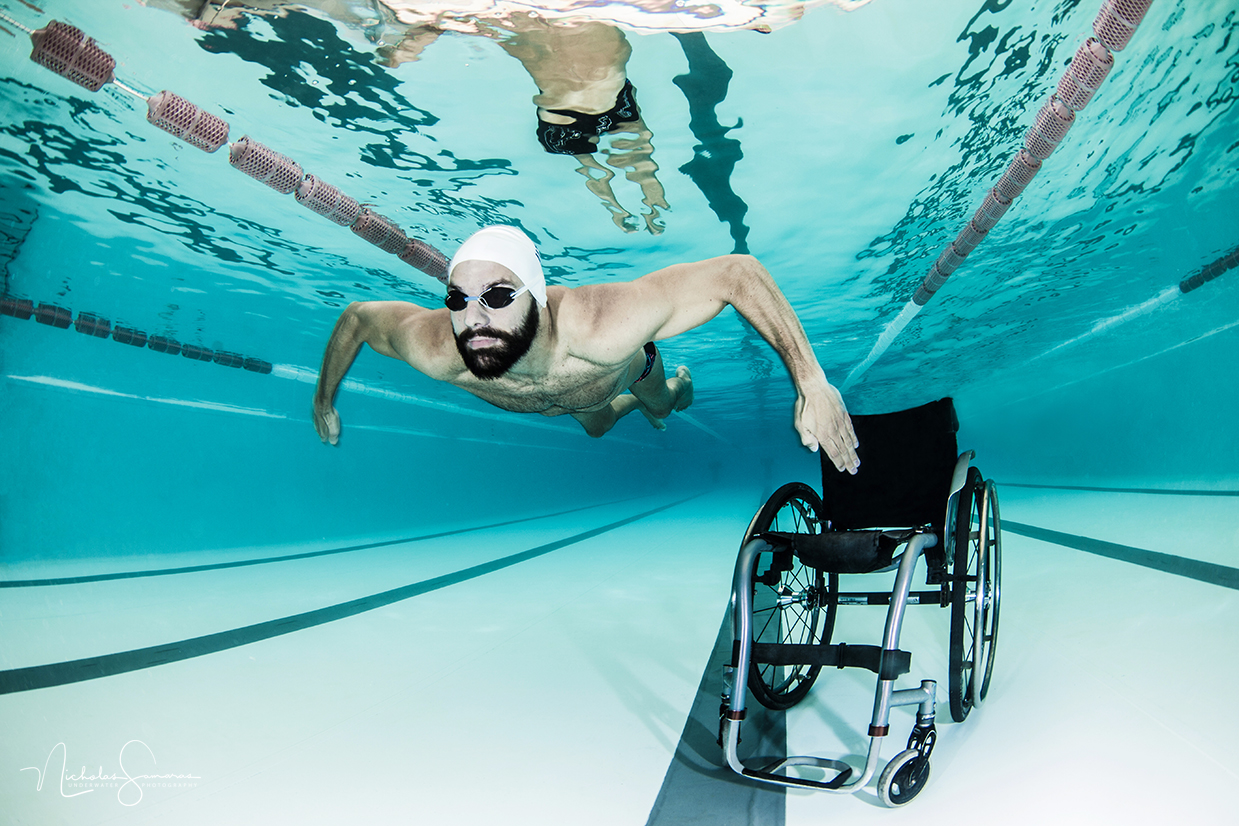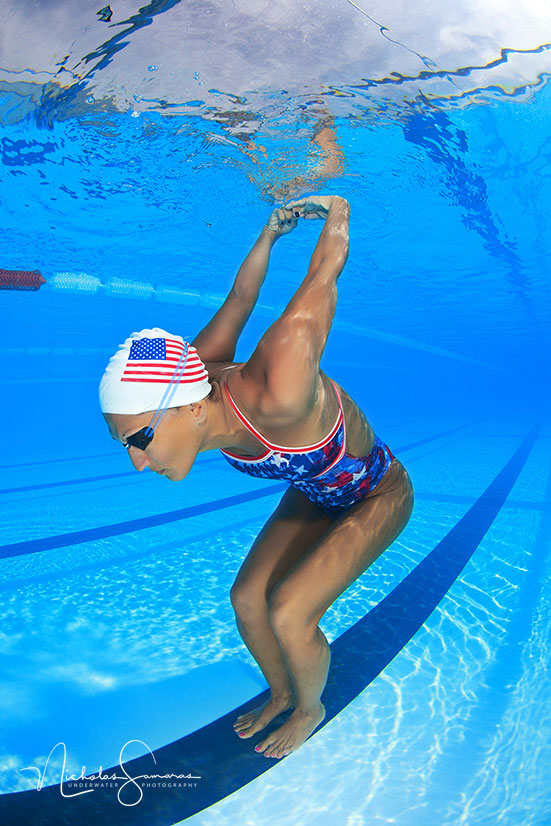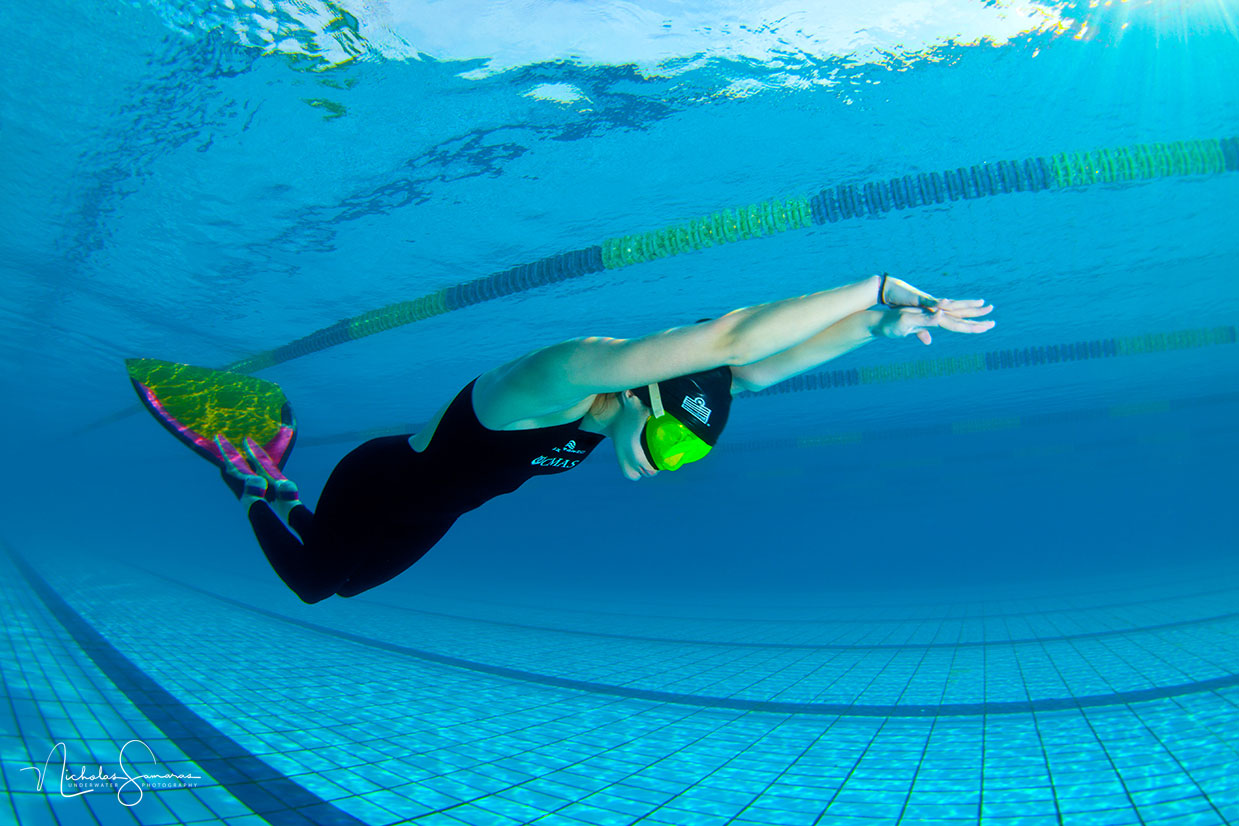 SUPERB OUTCOMES
ORIGINAL CREATIVITY
Impressive body lines and muscle curves build in years of training, the ability of breath holding, characteristics as hydrologicity, flexibility, discipline and need for perfection make water sports athletes and especially swimmers the best models an underwater photographer can work with.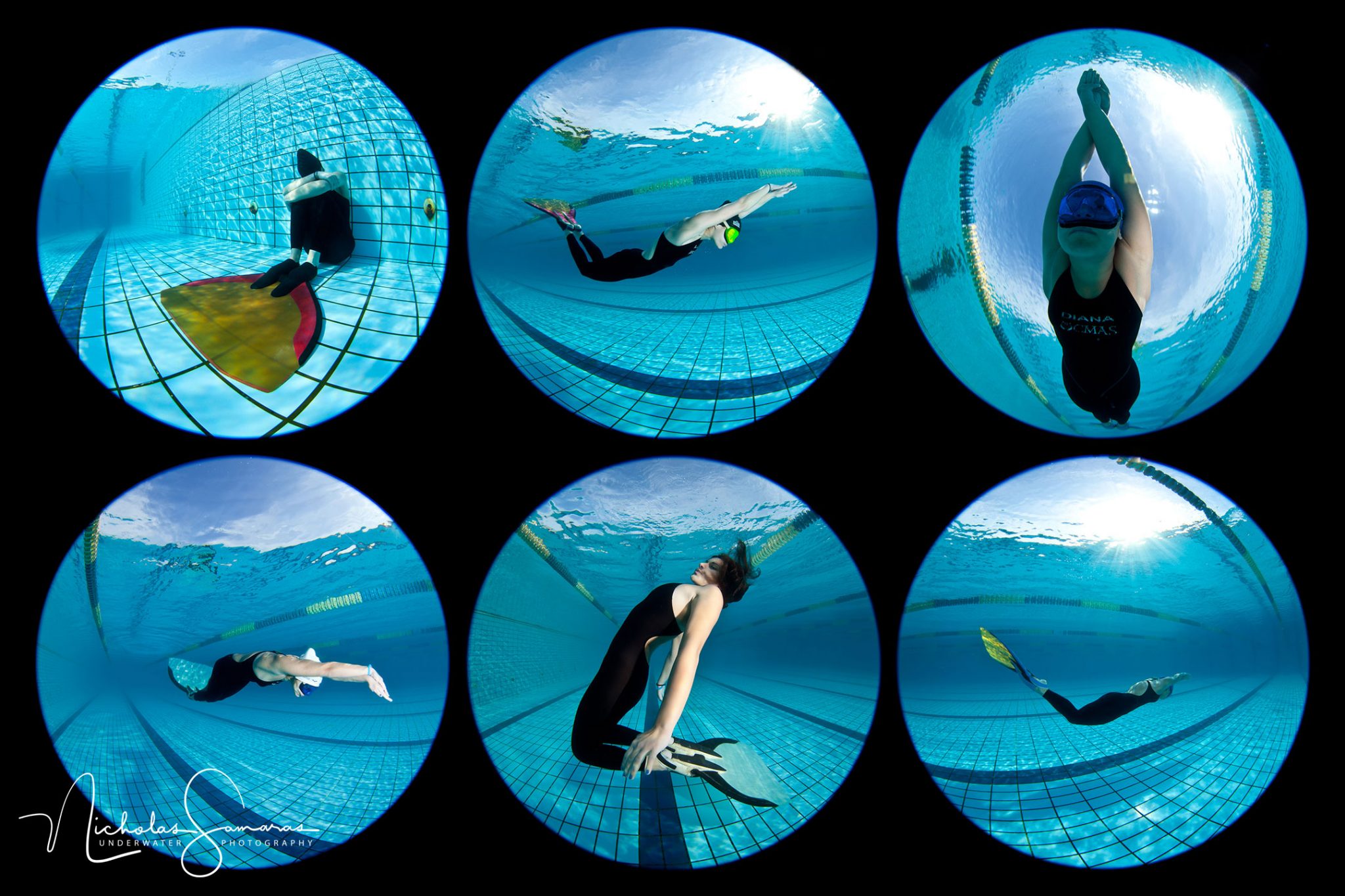 CAPTURING MOTION
A real challenge is to capture a portrait of an athlete in action. Water waving and bubbles create special natural effects, the muscles are in tension, the athlete's face expresses the effort, and the details of body position in water the perfection of technique.