COLOR NO LONGER DISTRACTS
The creative process with B&W images is so artistic. B&W images can be strong, high contrast and powerful or they can be so soft, gentle and subtle. B&W allows you to begin to think about these key elements (lighting, composition, elements in and out of the frame) that you might otherwise not focus on as much when you're thinking about making colors work together.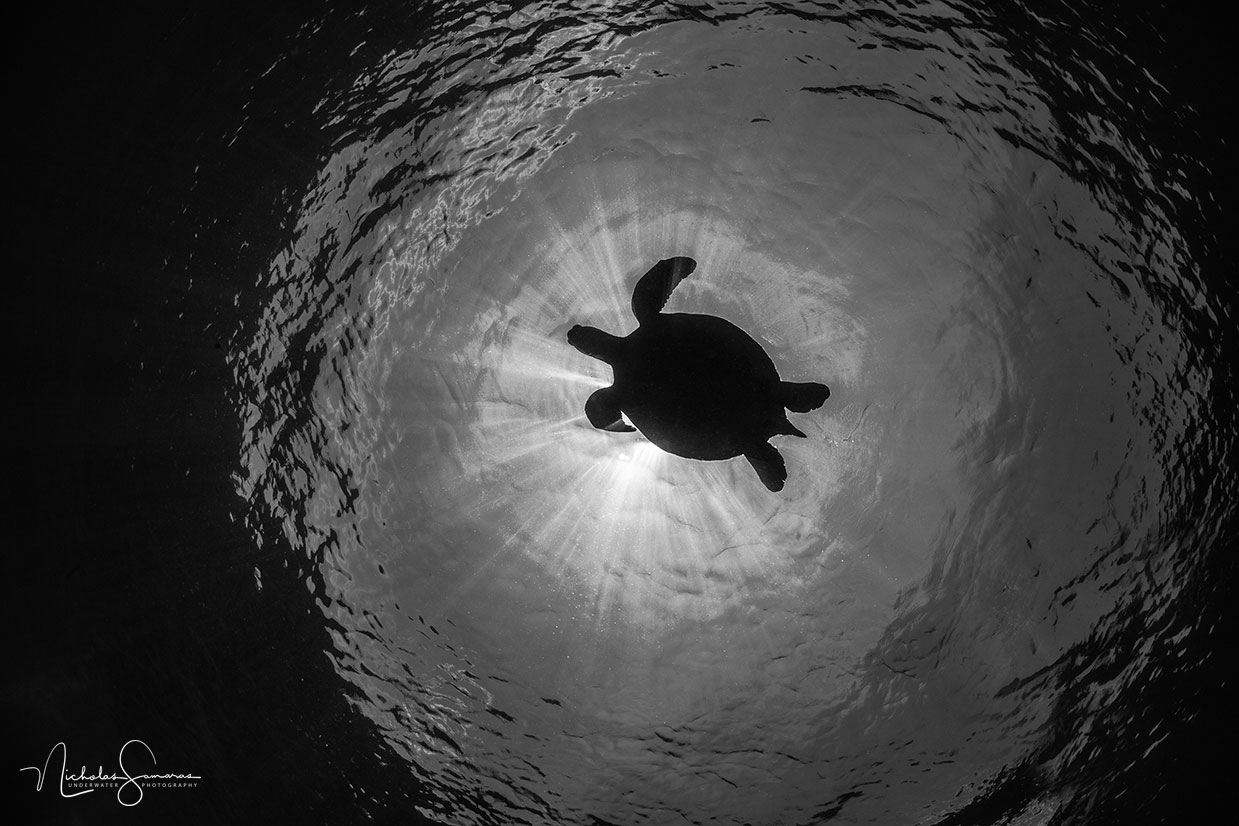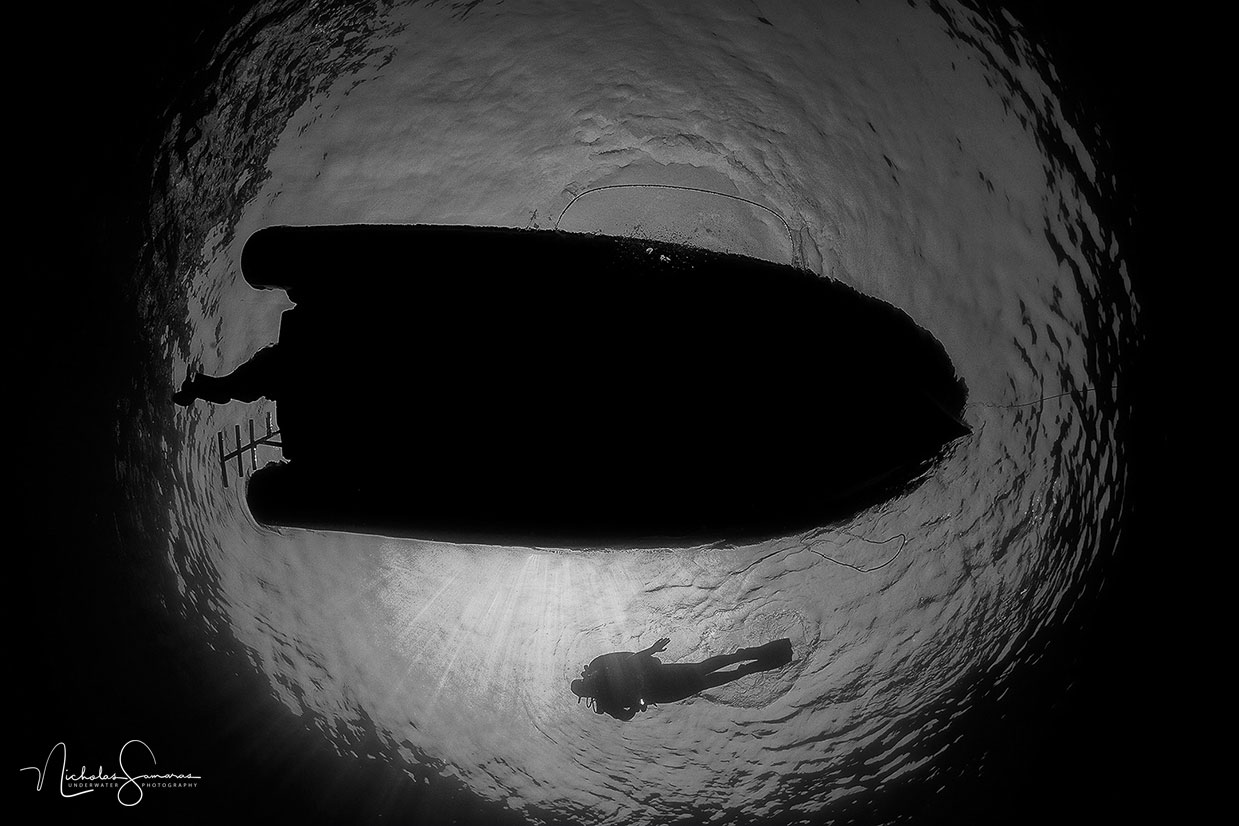 VERSATILITY
SEE DIFFERENTLY
Color is the most obvious element of composition, but shape, line and texture can separate a nice picture from something that's truly special. Thinking in black-and-white will train your eye to spot the full potential of a seascape or a wildlife portrait.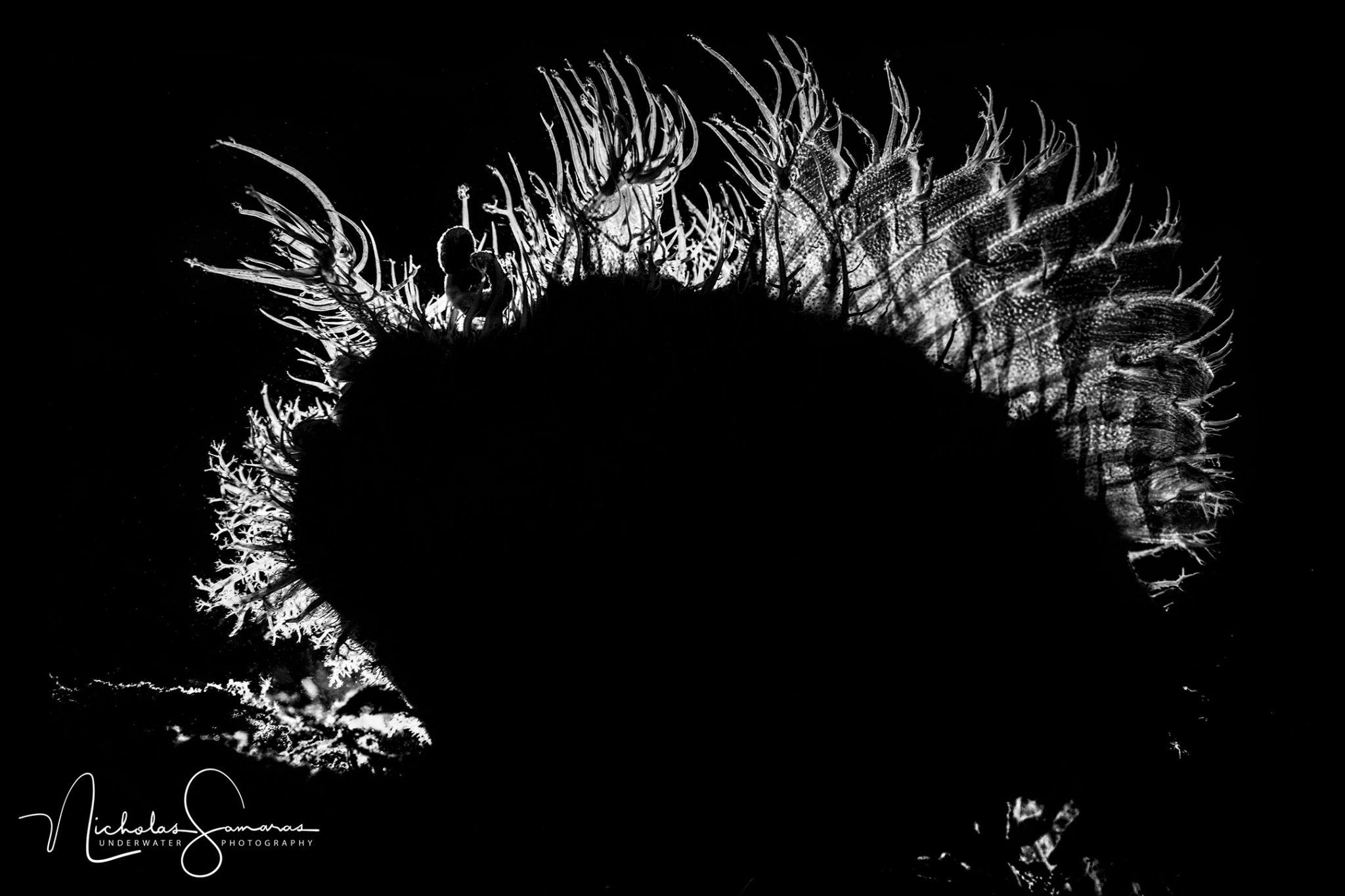 THE JOY OF DISCOVERY
Black-and-white is timeless, but more than that, it transcends reality and transforms an image into a realm that isn't abstraction, but isn't reality either. A black-and-white image deconstructs a scene and reduces it to its forms and tones.