THE MOST UNIQUE UNDERWATER ECO-SYSTEMS ON THE PLANET
Lembeh Straits is known as the muck diving capital of the world, and is one of the few places in the world where you will see the elusive hairy frog fish, pygmy sea horses, larger sea horses like the thorny seahorse, mimic octopus, wunderpus and flamboyant cuttlefish to name a few. Muck dives consist of sandy black slopes with good visibility, approximately 10-15m. It is a macro-photographers dream, as the slopes are teaming of all sorts of fascinating critters and the black sand reduces back-glare.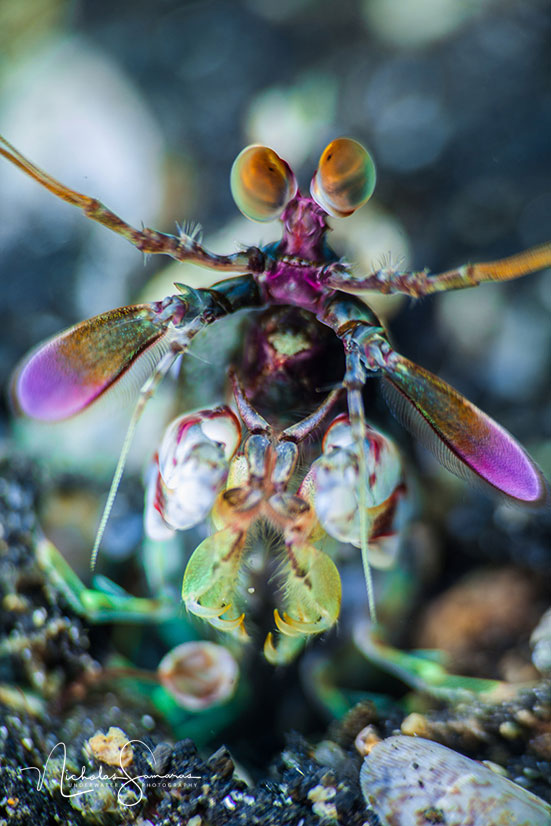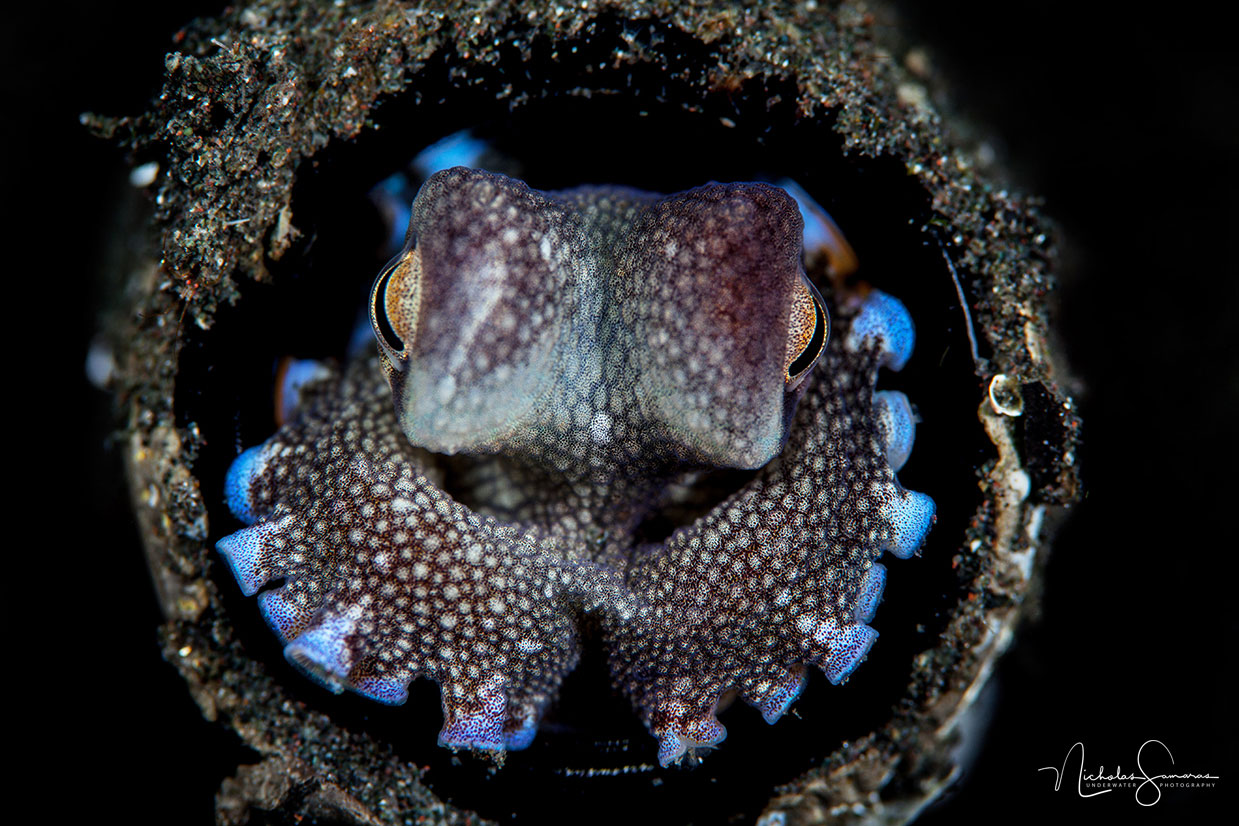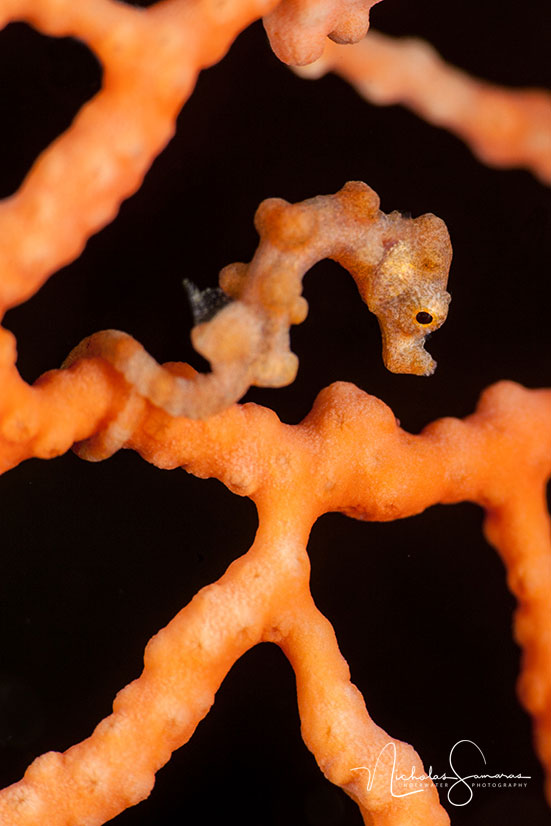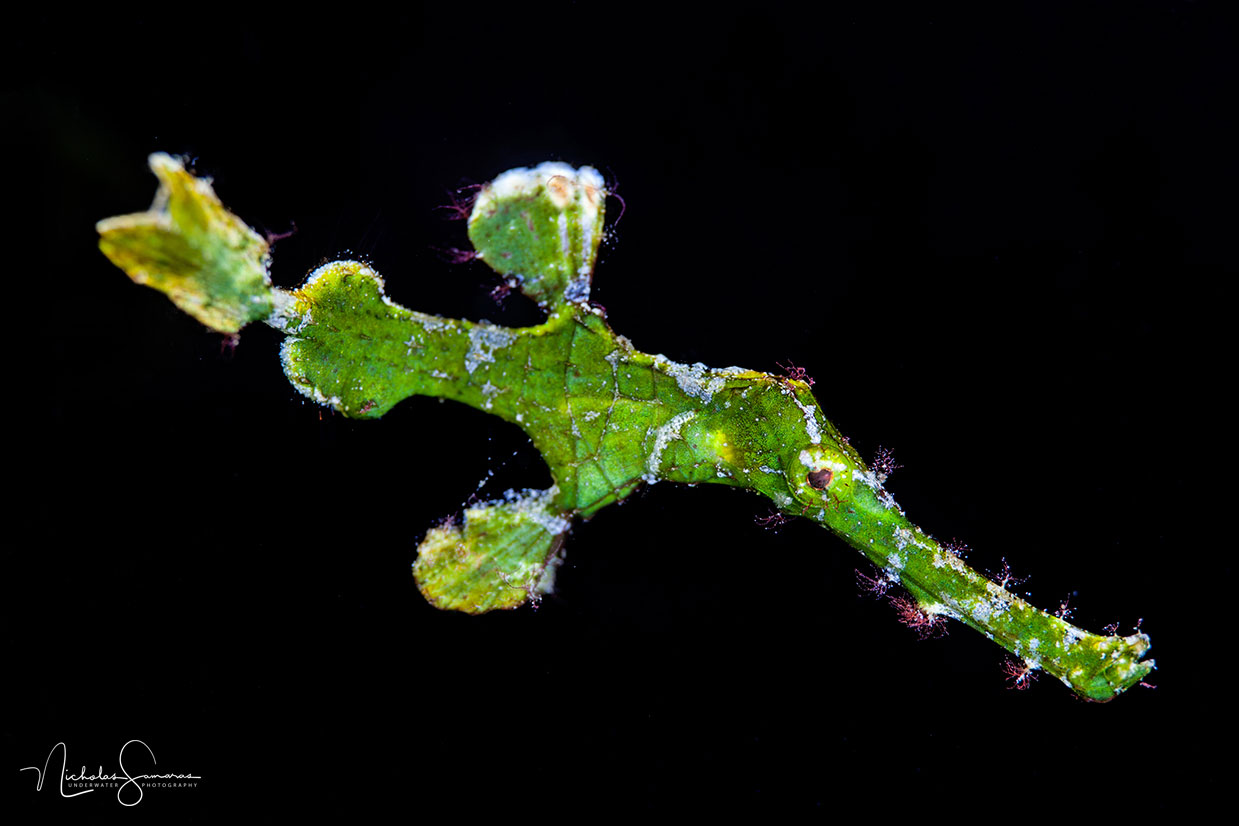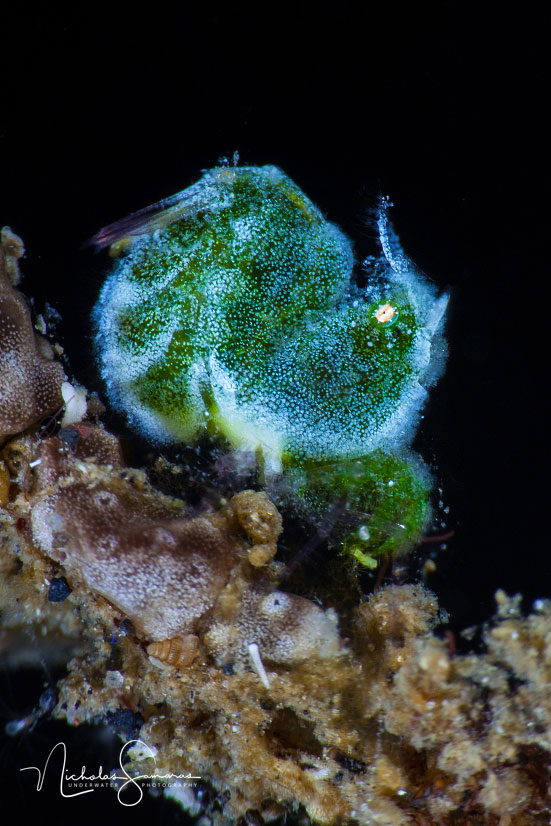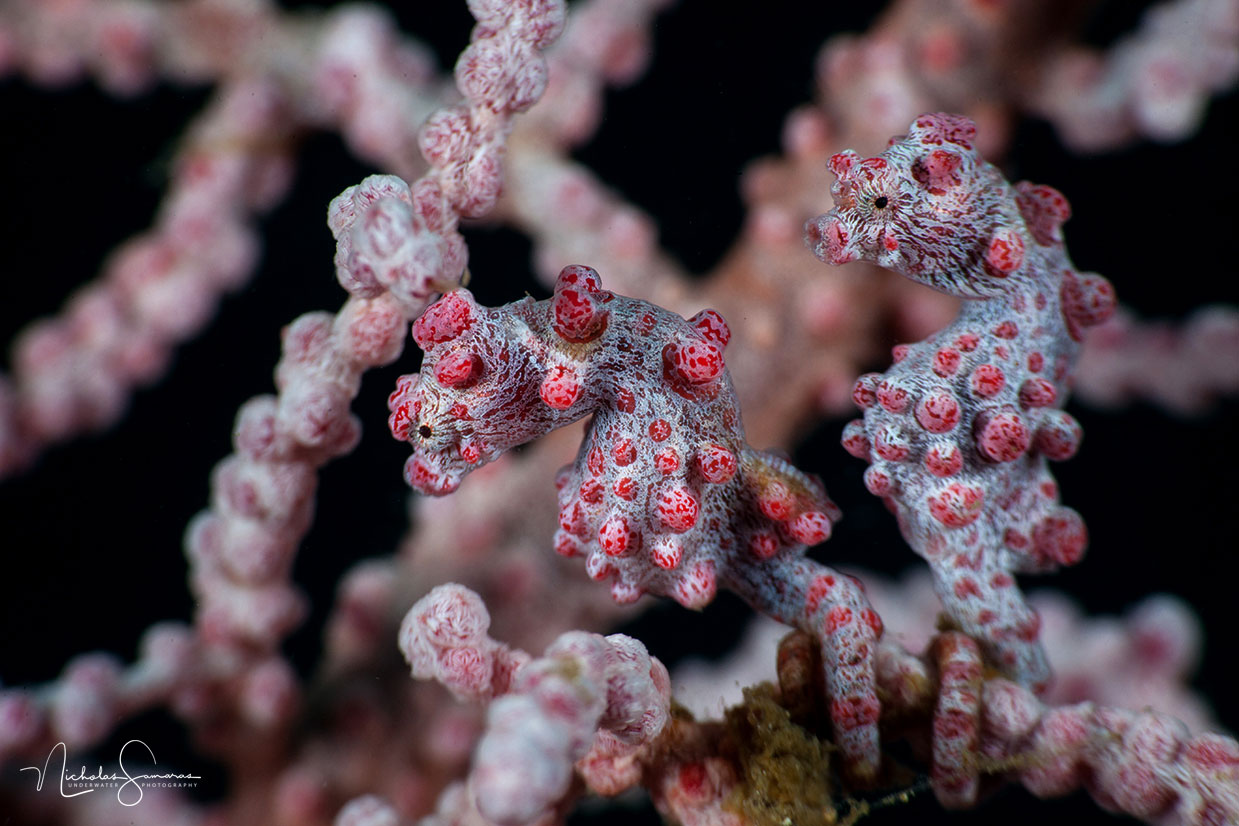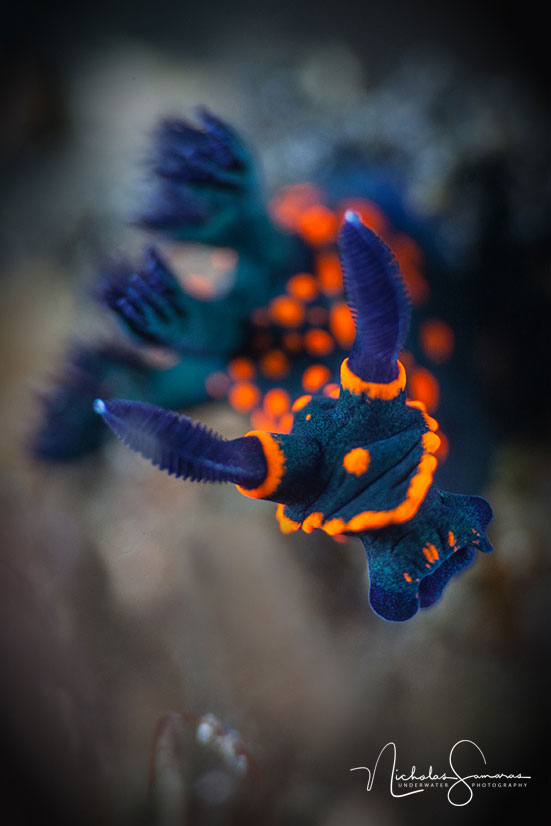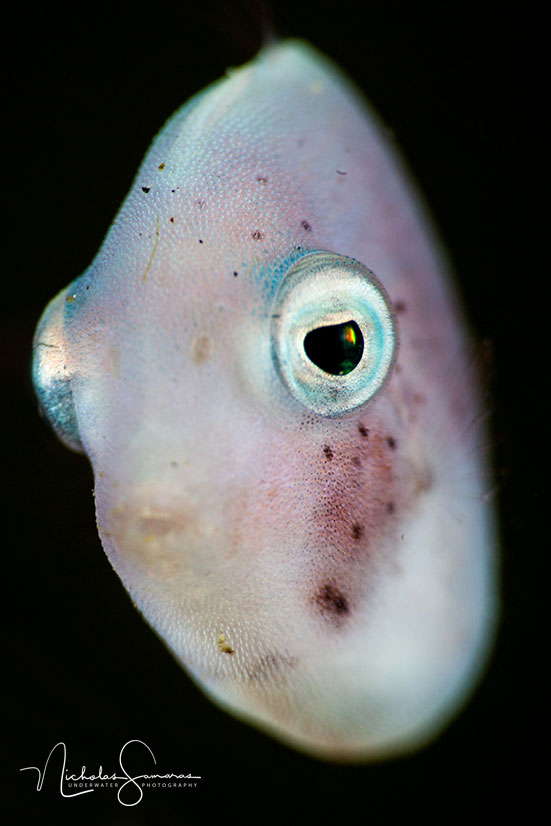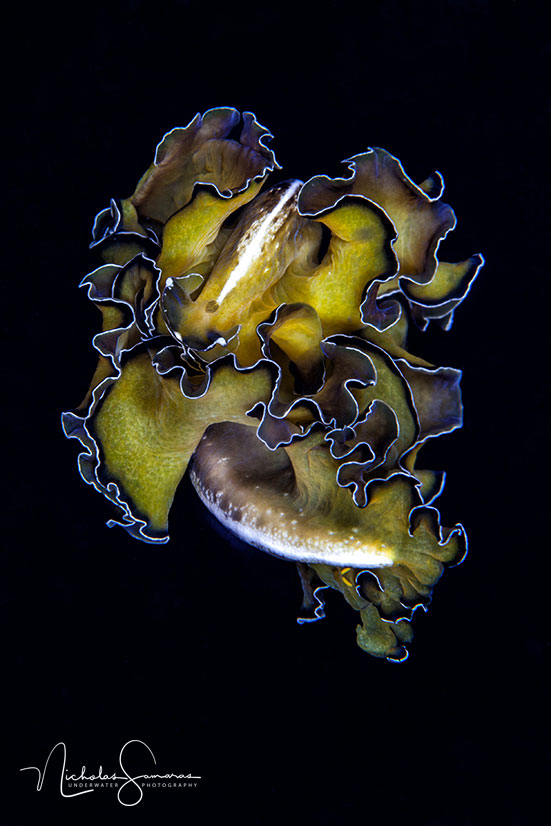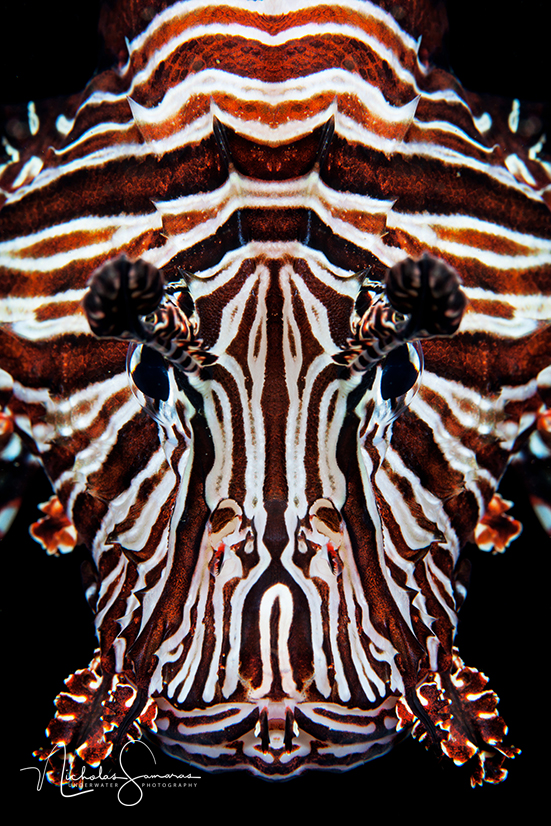 DARK VOLCANIC SAND
RARE AND UNUSUAL
Muck diving is at its best in Lembeh, where the sheer abundance of biodiversity and unique critters is greater than it is anywhere else. For beginners, the marine life found by your guide is simply intriguing, unique, and downright weird all at once. For more experienced photographers, the exhilaration of making "special finds" for yourself gives a rush of adrenaline that can't be matched.
LEMBEH IN A NUTSHELL
Lembeh is without a doubt the muck-diving capital of the world. Underwater photographers flock here from all over the world to see a myriad of critters, frogfish, pipefish, nudibranchs, seahorses, juvenile fish, and other exotic animals. Don't expect beautiful reefs in Lembeh itself, but very scenic reefs exist at nearby islands.