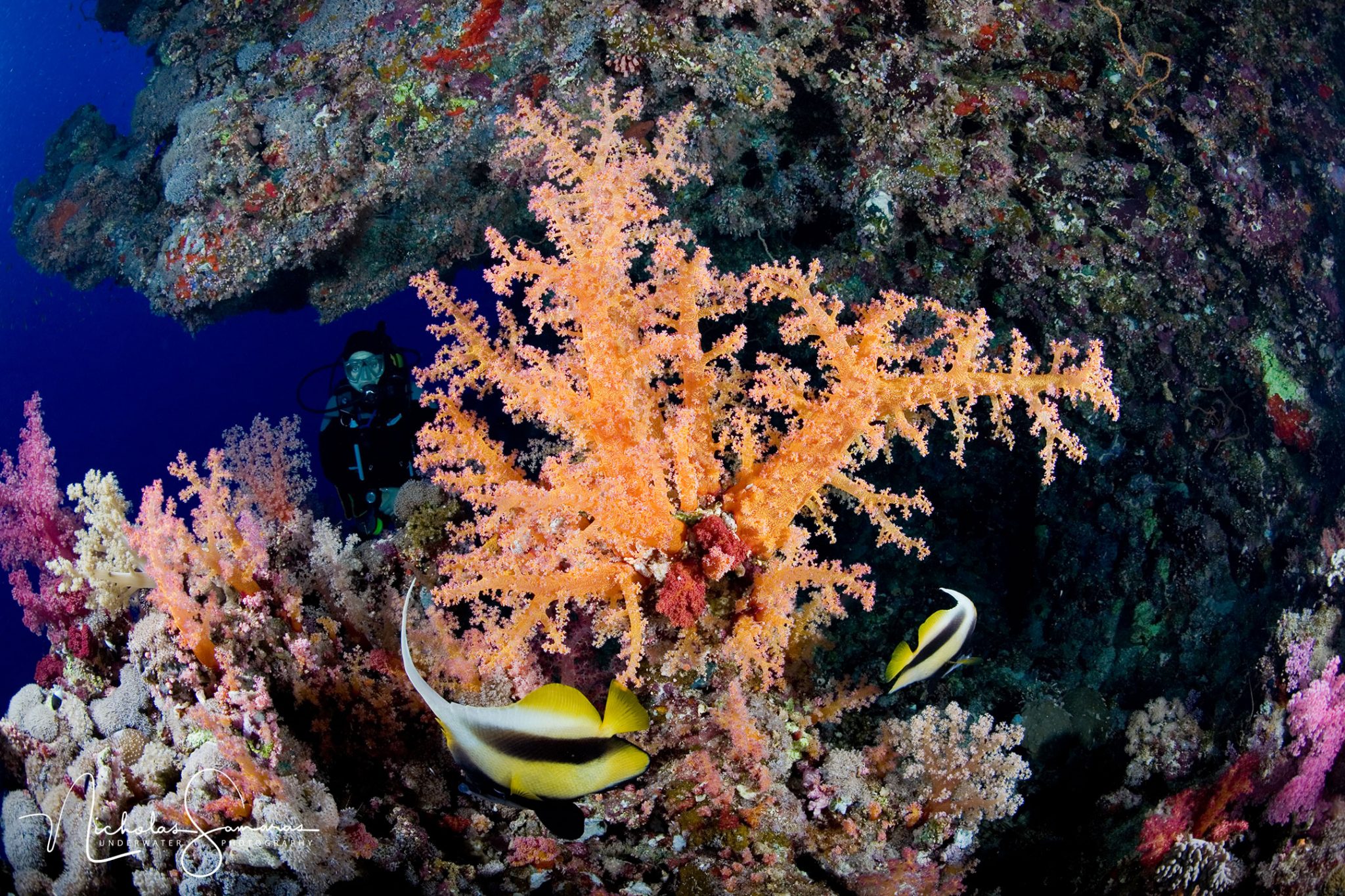 ELPHINSTONE, DAEDALUS, FURY SHOAL, ST JOHN'S
South Red Sea is considered one of the most exotic and still well preserved diving areas in the world. The diving sites are extending to the south of Egypt on the west coast of the Red Sea, from Hurghada, going down to Qusseir, Safaga, Marsa Alam & Hamata. A paradise underwater, south red sea diving sites offer exquisite sceneries and amazing colors, as well as the opportunity to photograph different kinds of sharks, turtles, and other maritime creatures.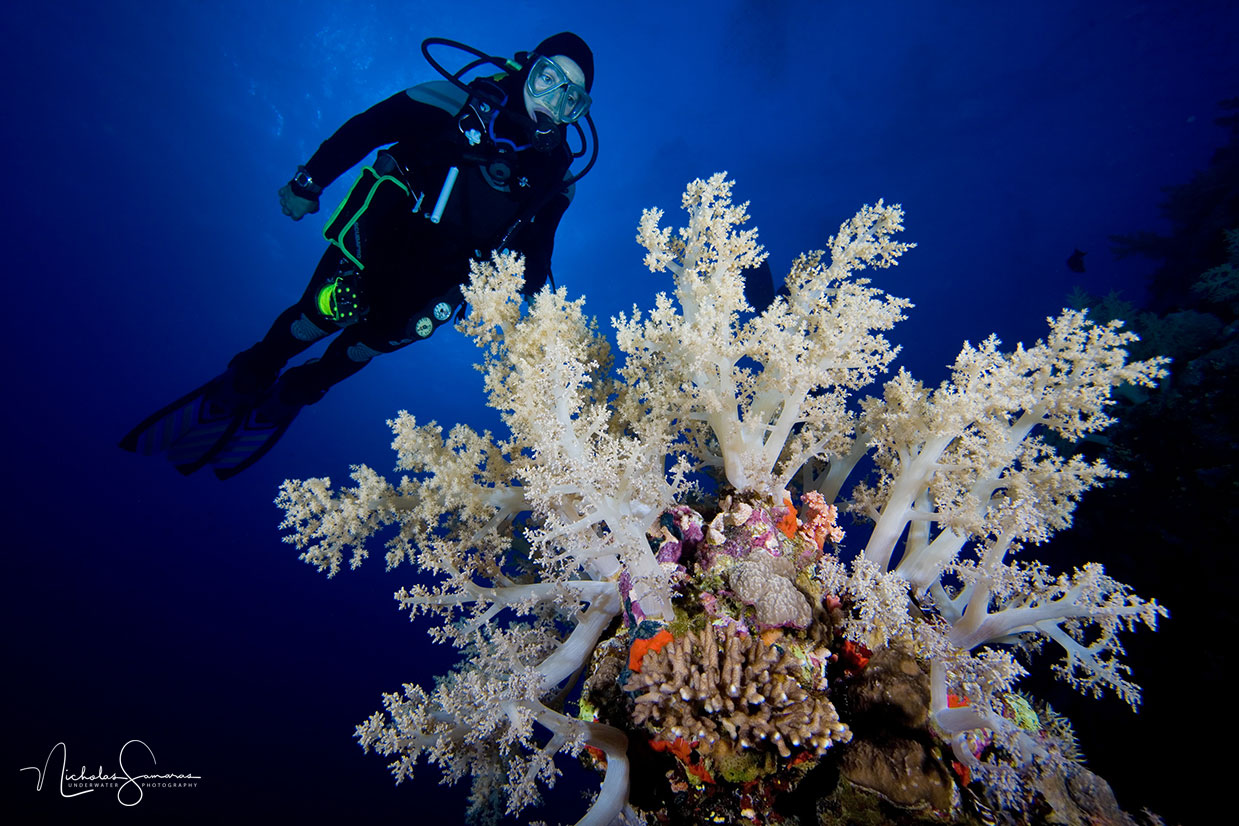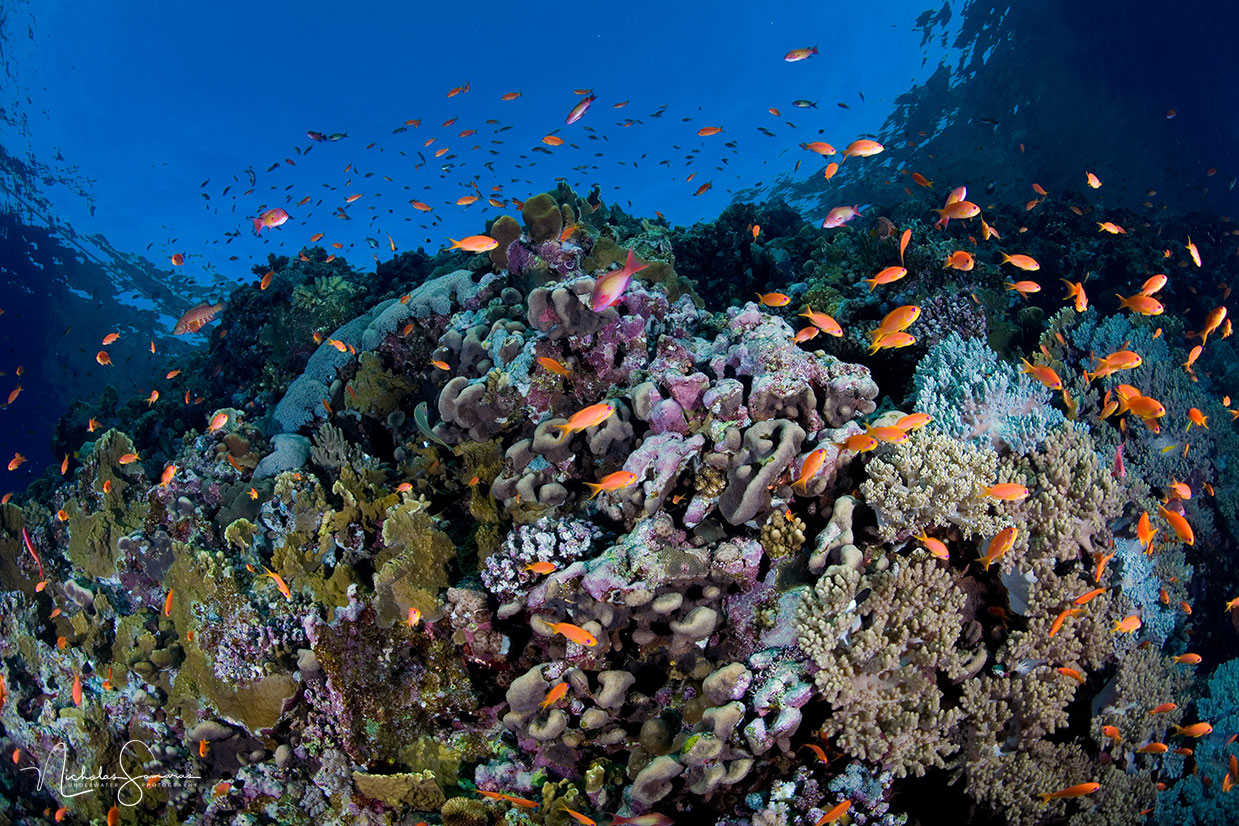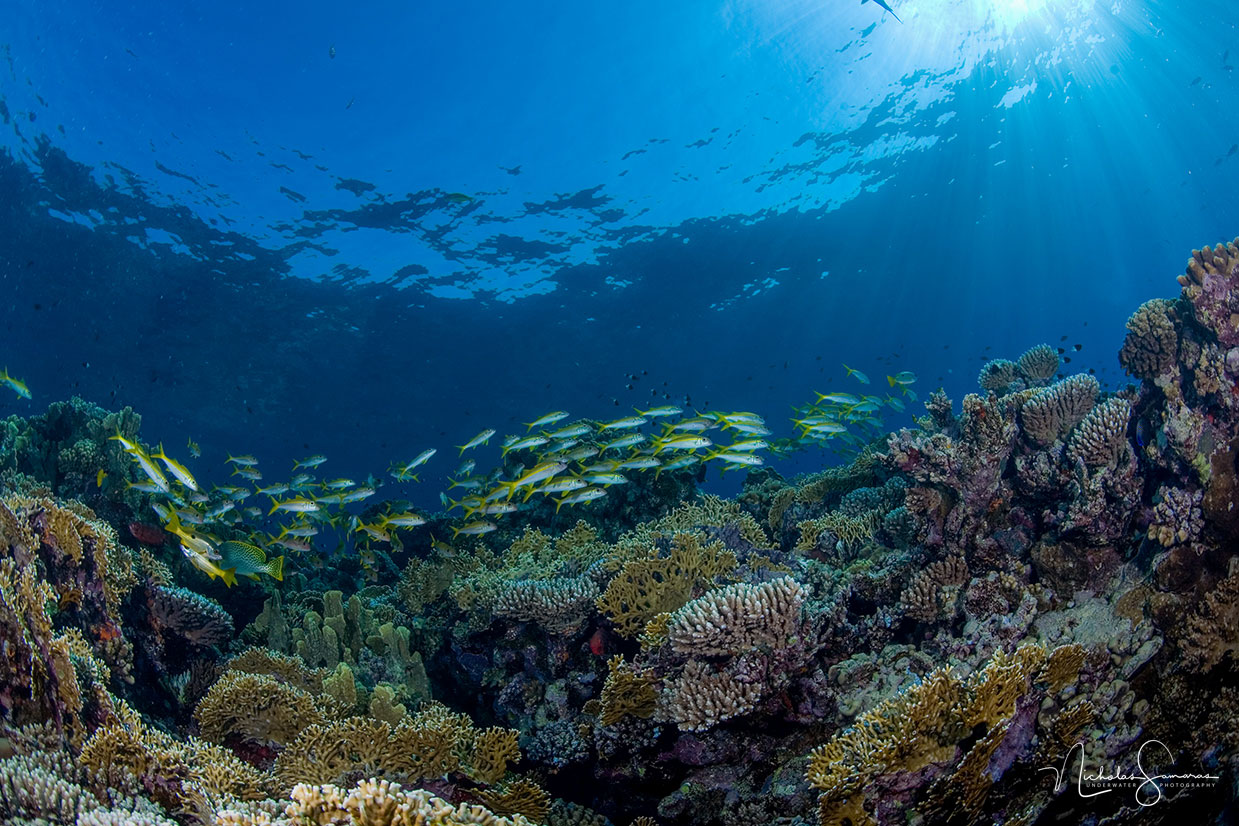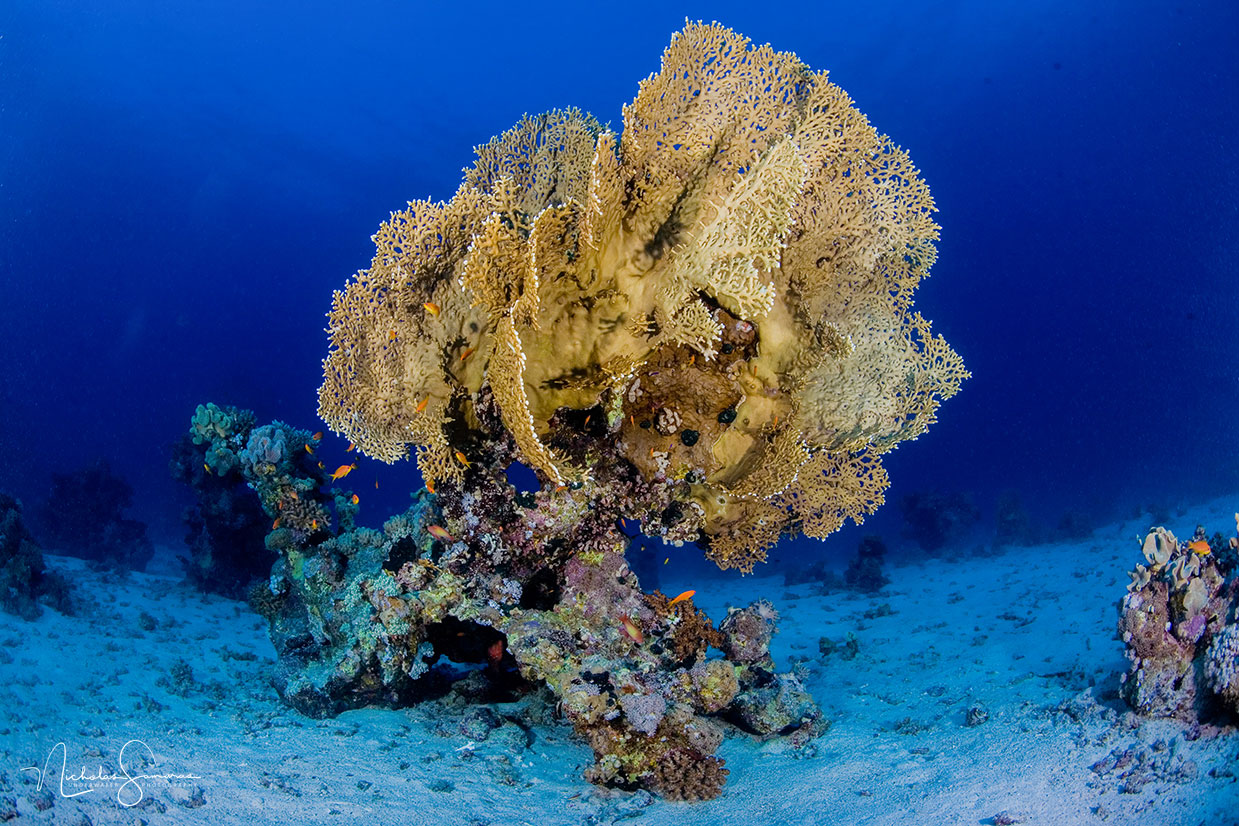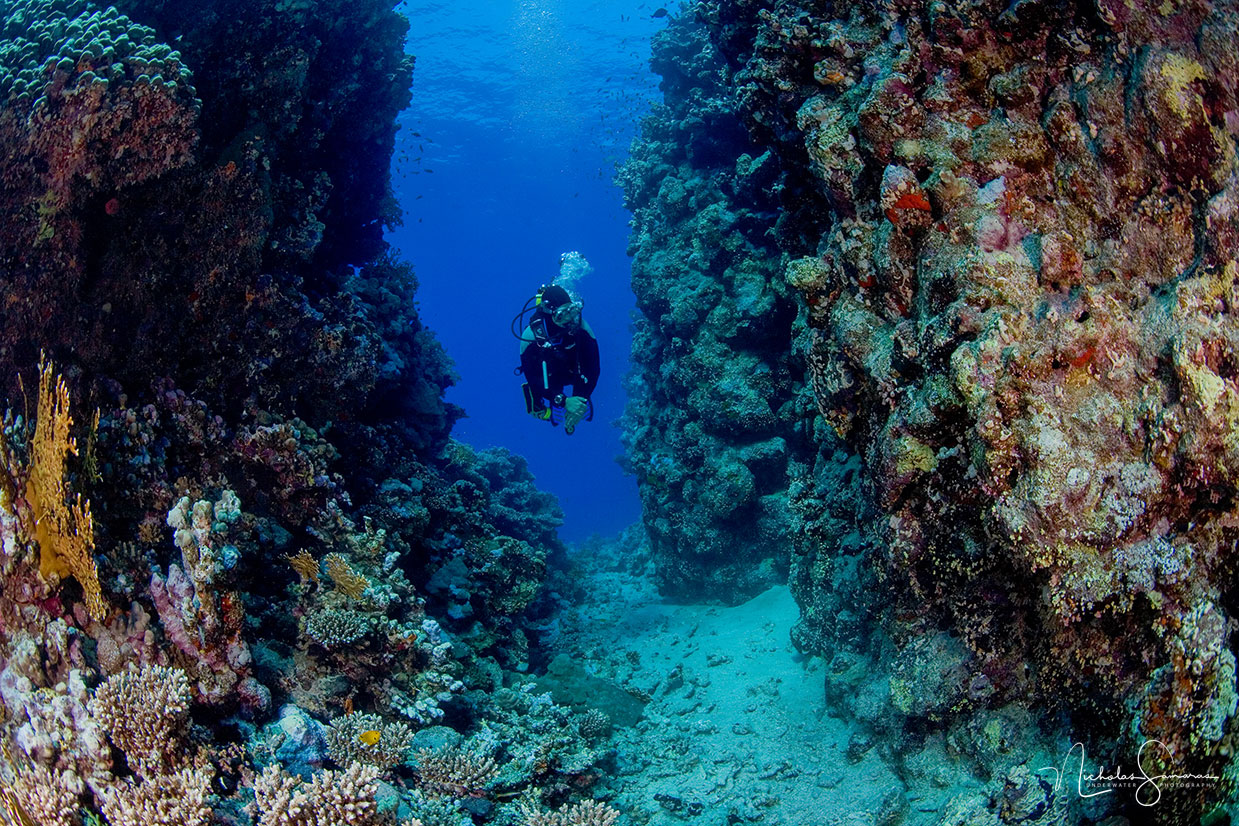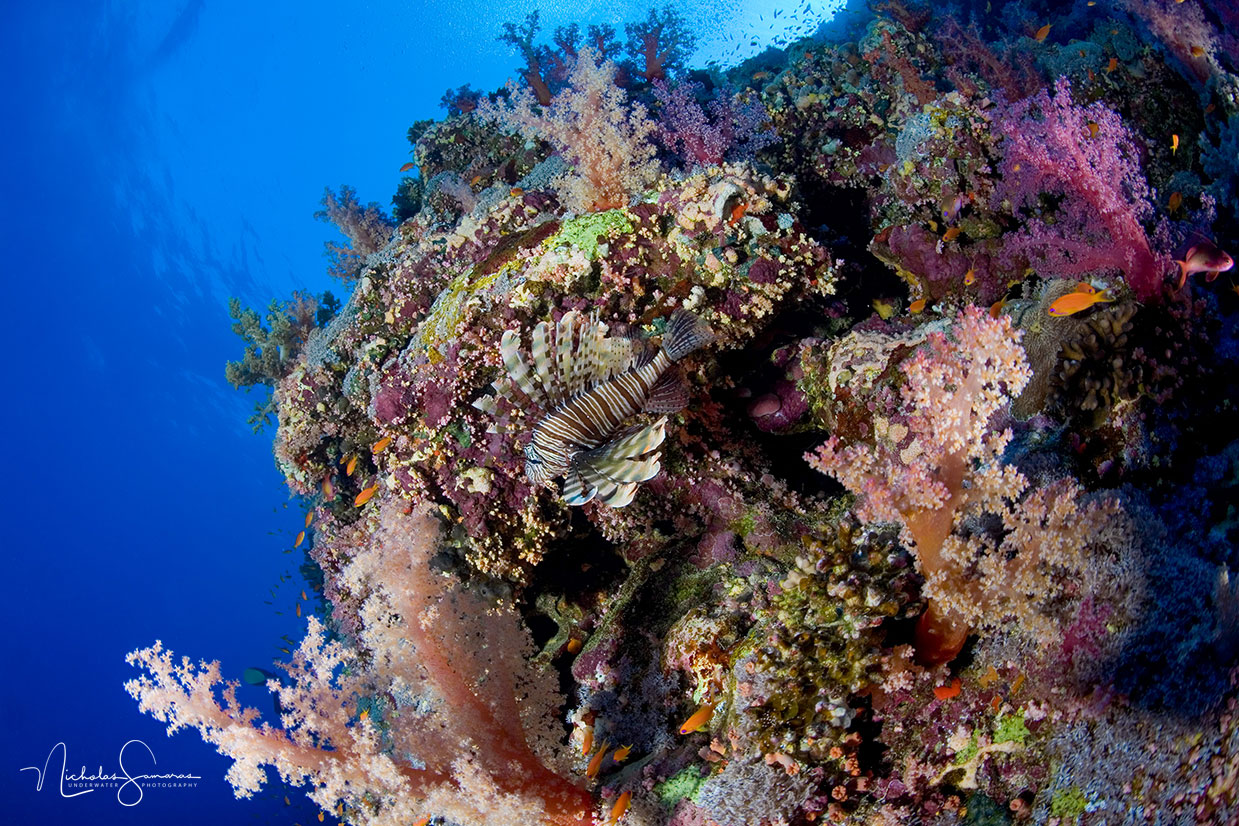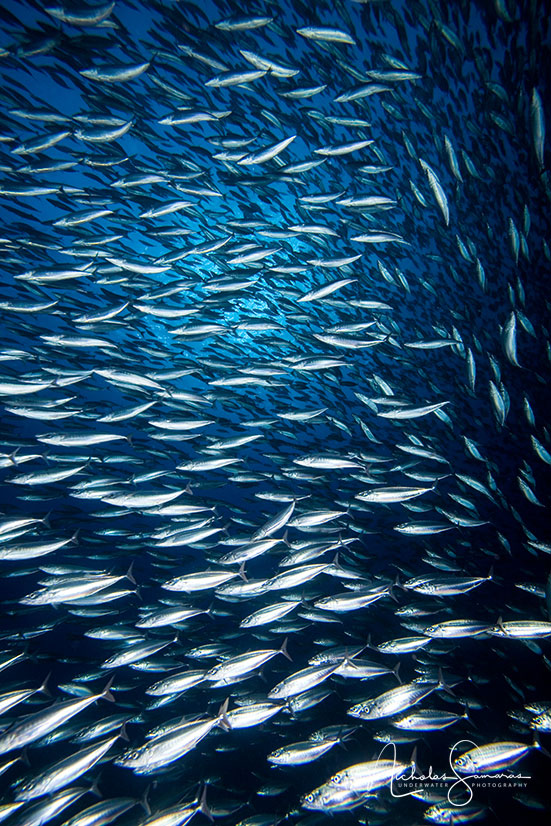 CRYSTAL CLEAR WATERS
SPECTACULAR CORAL REEFS
Cousteau named the Red Sea 'The Corridor of Miracles' and it does indeed live up to its name. Its soft coral walls and hard coral gardens covered in myriads of colourful fish, many of them endemic, its crystal clear visibility for most of the year and the intense light, make the Red Sea a truly miraculous place.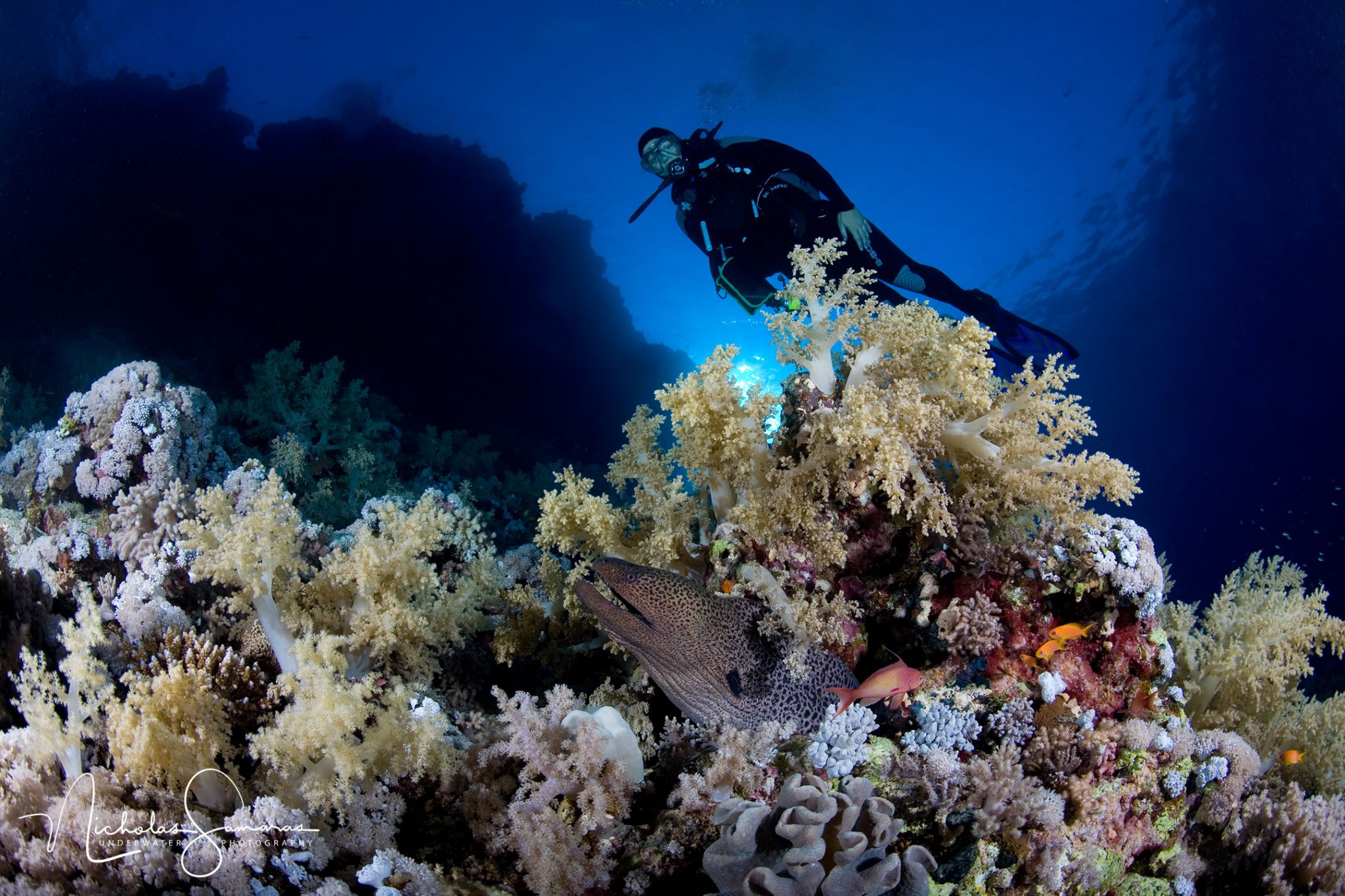 IMPRESSIVE VERTICAL WALLS
Elphinstone, Daedalus. South Red Sea offers some of the region's best wall diving, as well as seasonal sightings of most of the sharks spotted in the Red Sea, these reefs should be on every photographer's bucket list.