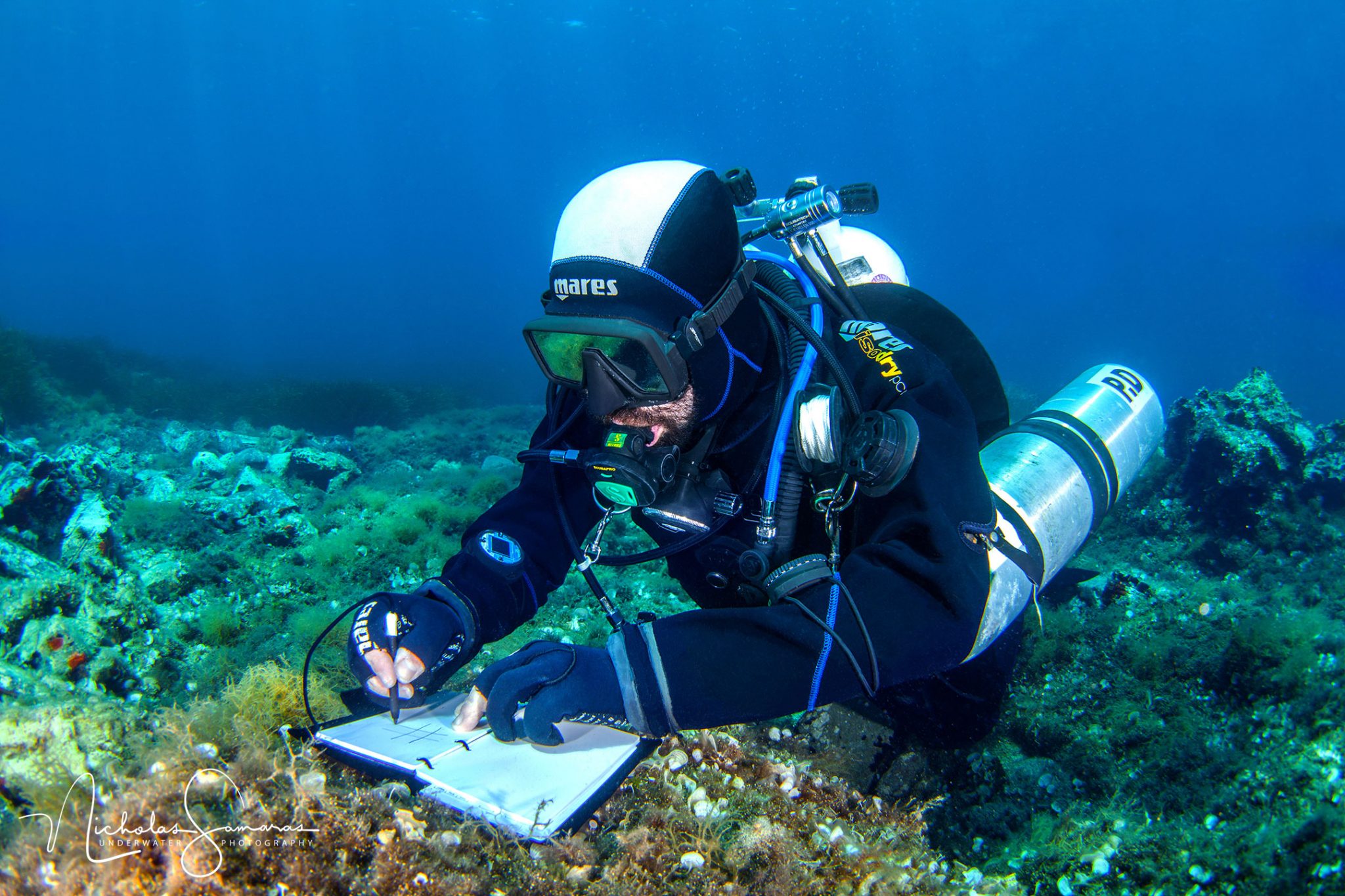 "A LITTLE TO THE LEFT… DOWN A LITTLE"
Including a diver or other model in your images can help the viewer relate to the experience, feel the emotion of the moment and understand a sense of scale. If you take the time to select the right model and plan your shots, you will be on your way to creating great images that incorporate the human element. Excellent buoyancy and a respect for the environment are the first requirements of your budding model. If the model does not possess perfect buoyancy, he or she will not be able to maintain your desired positions and it will reflect in the images. Additionally, you risk disturbing the environment.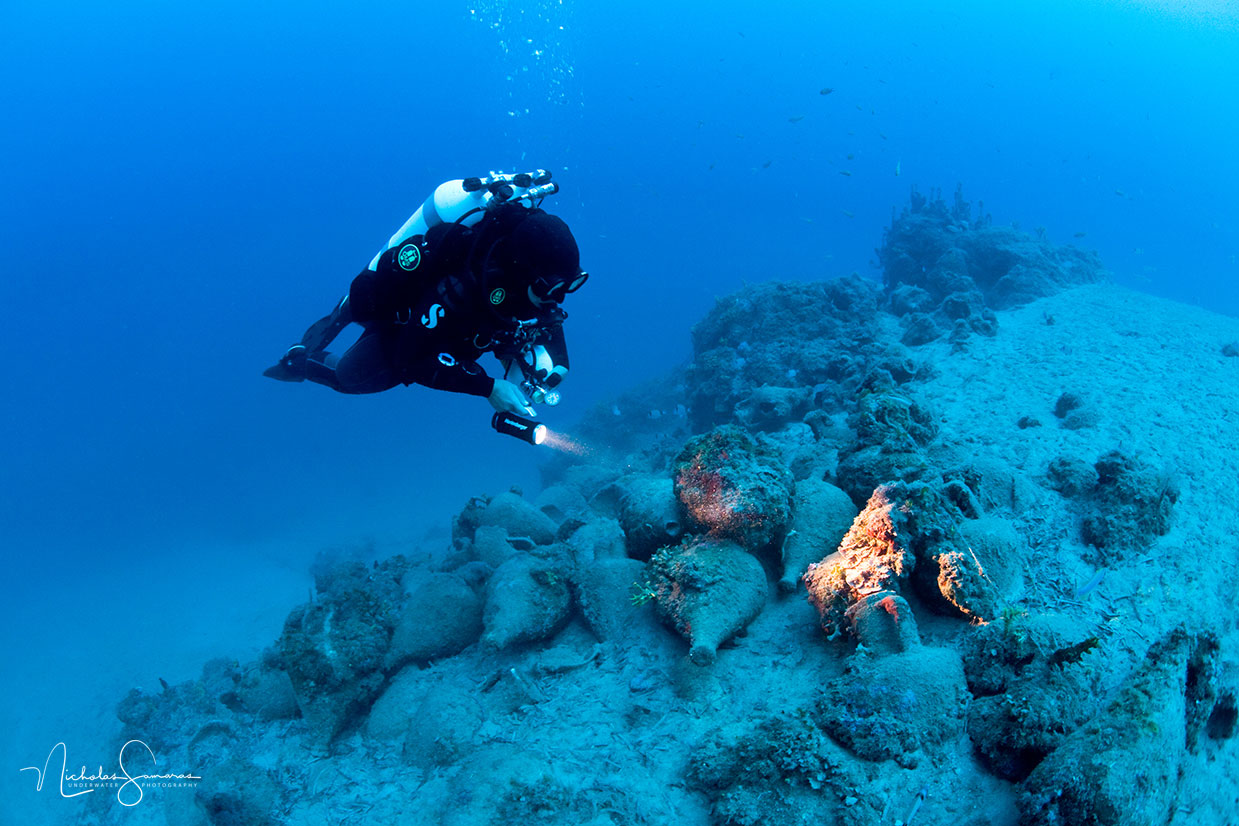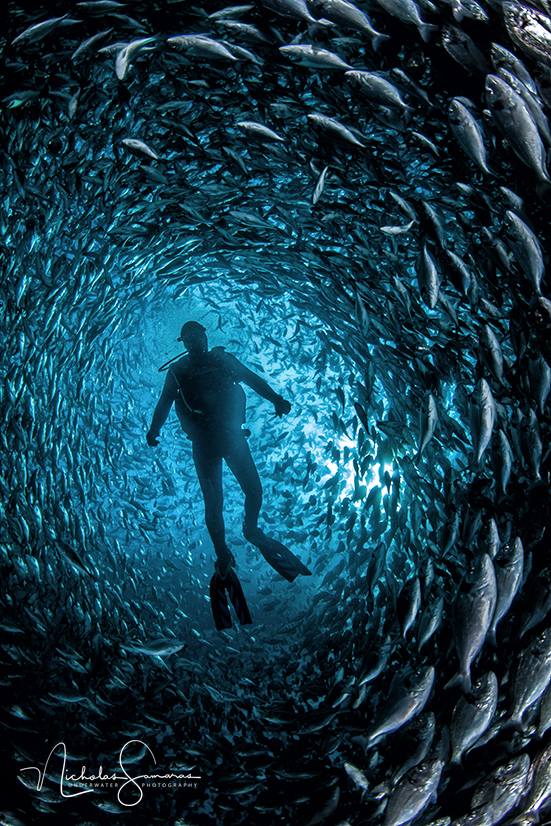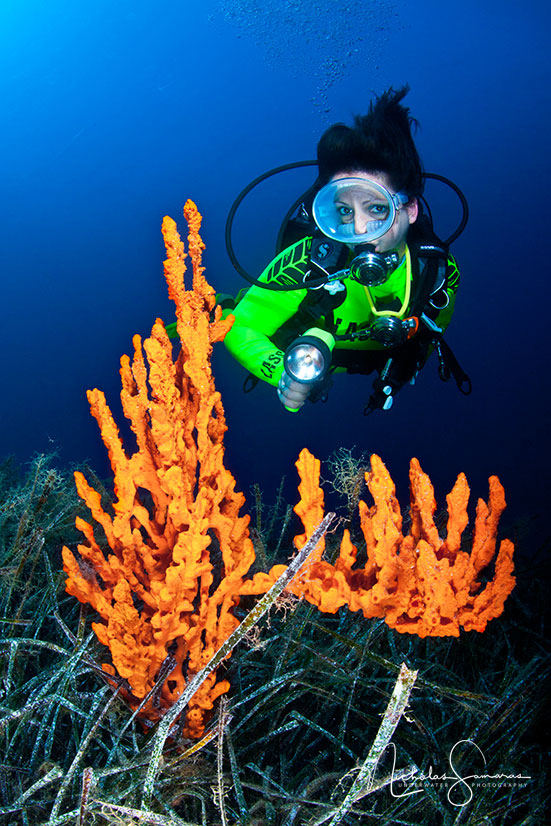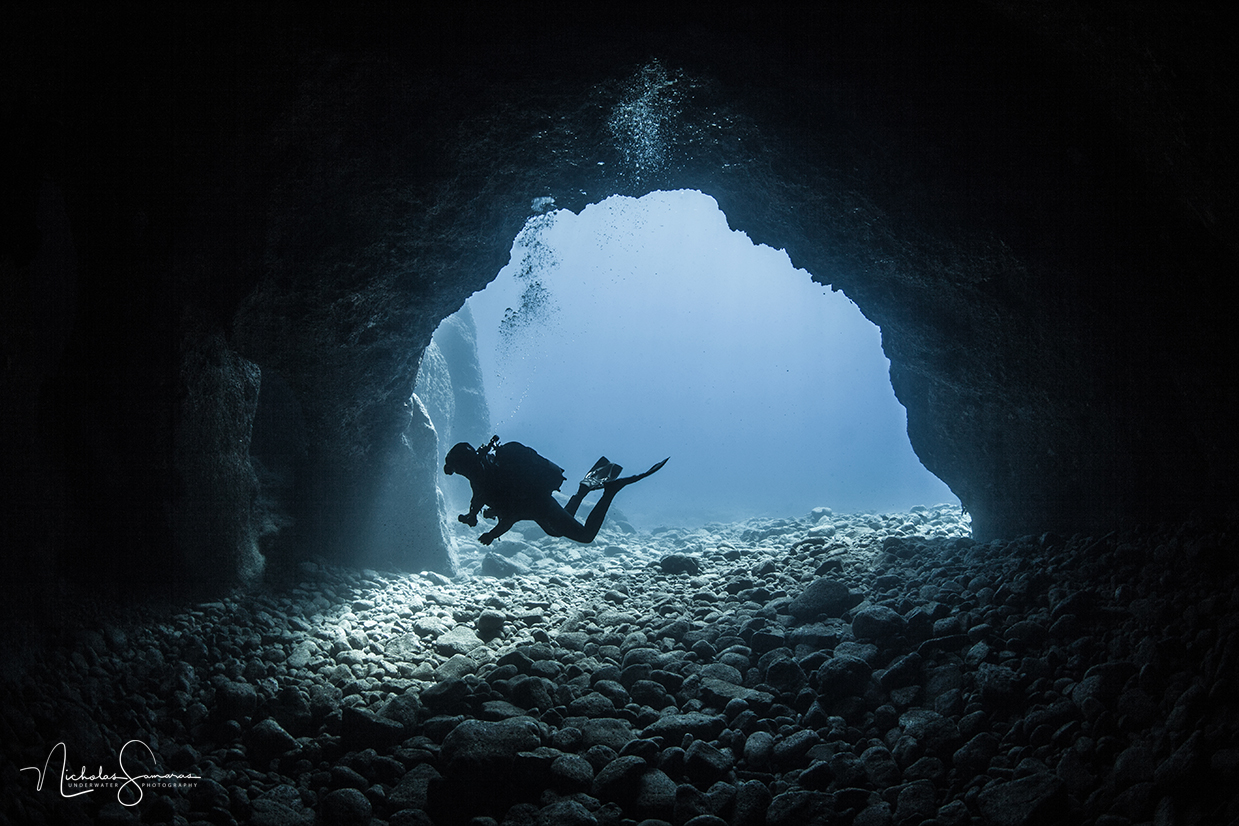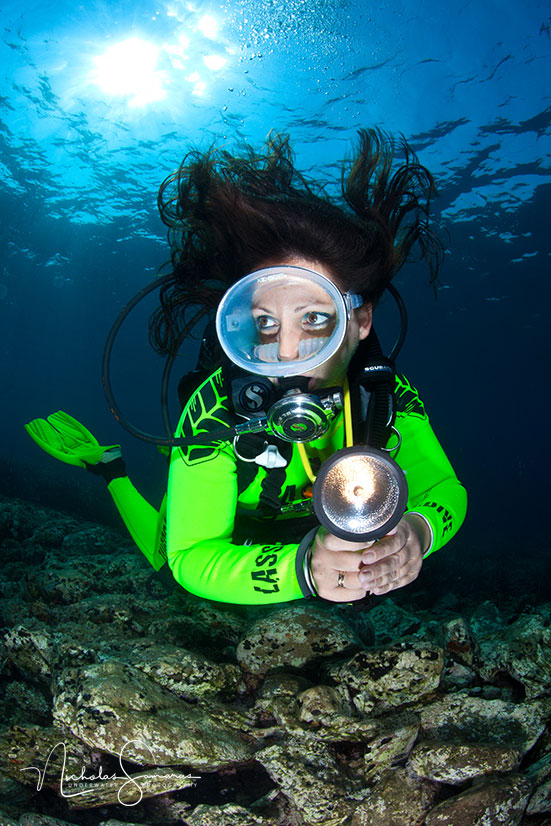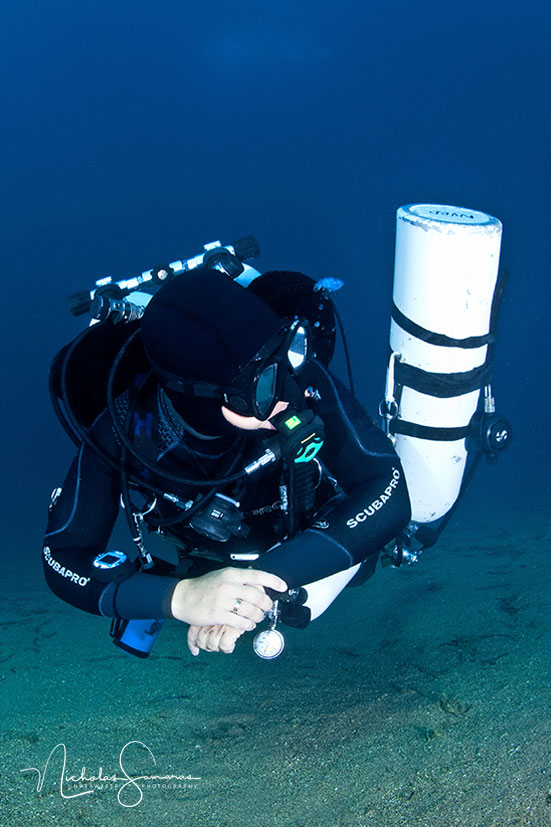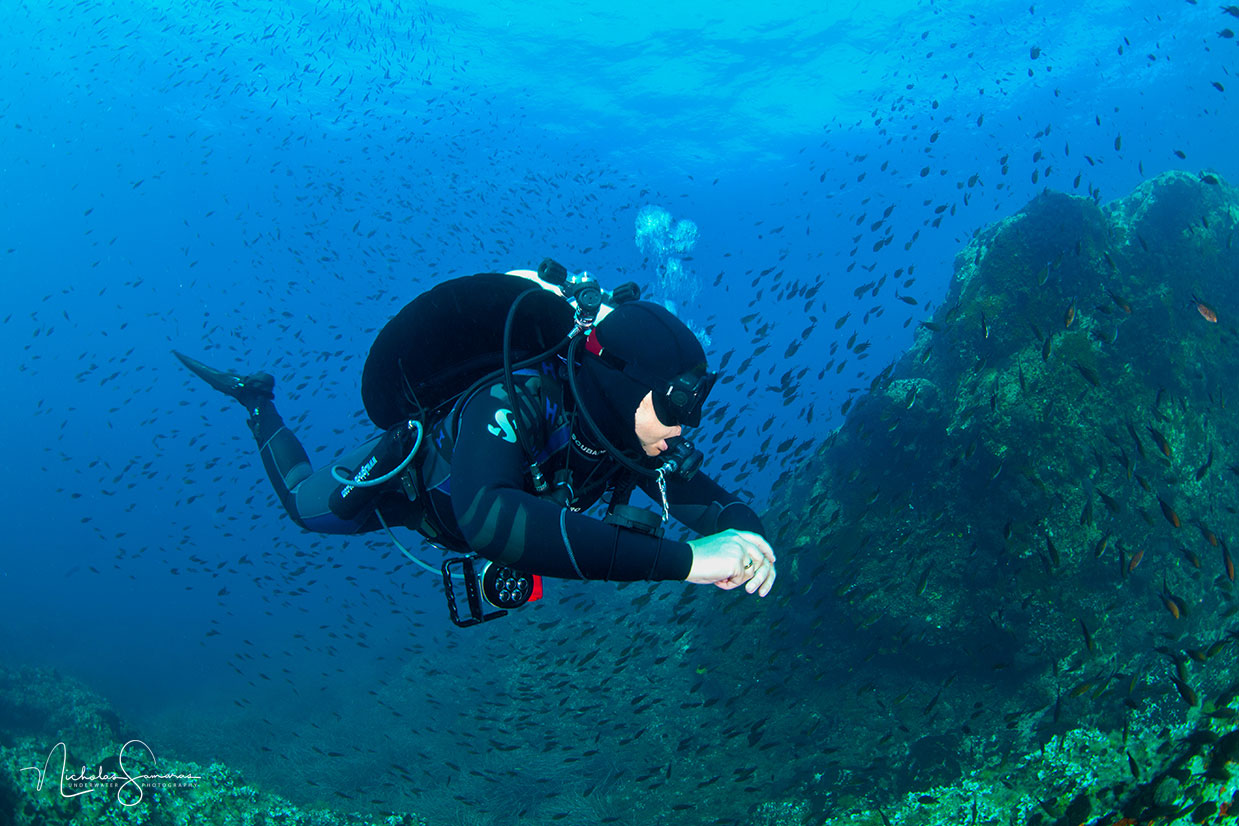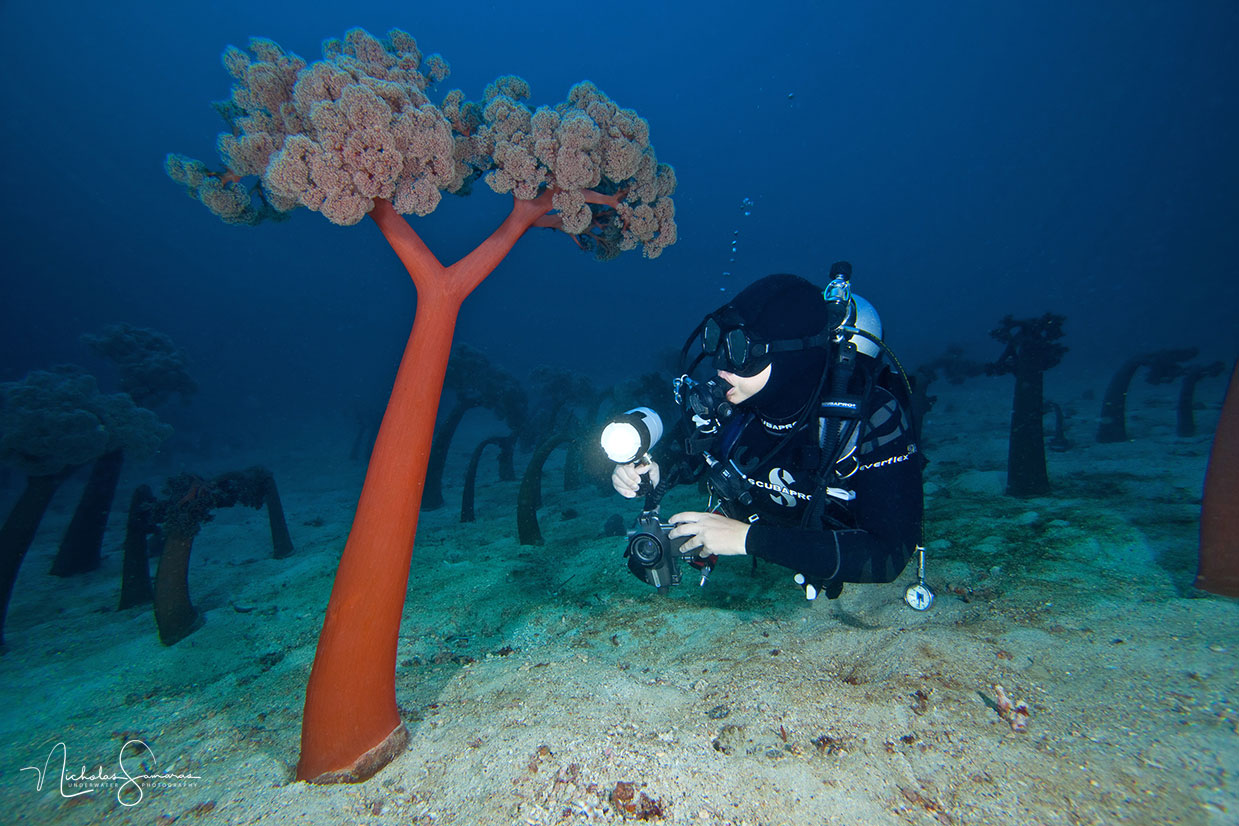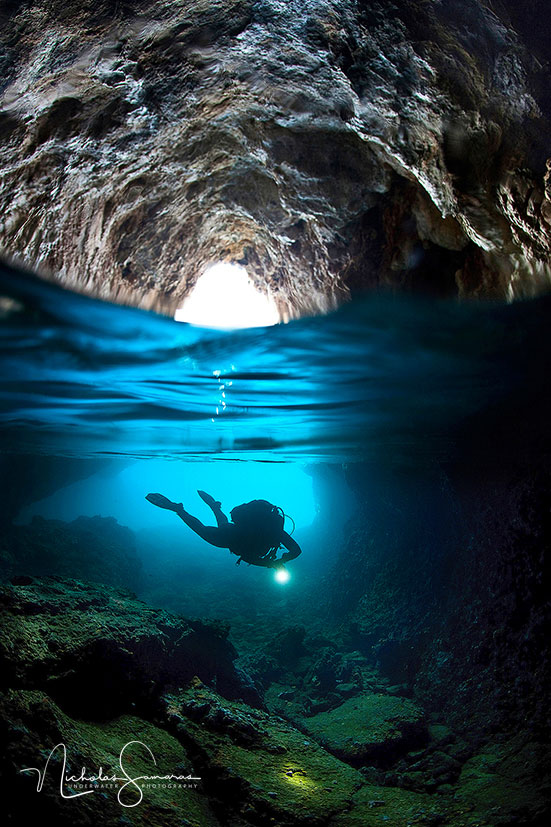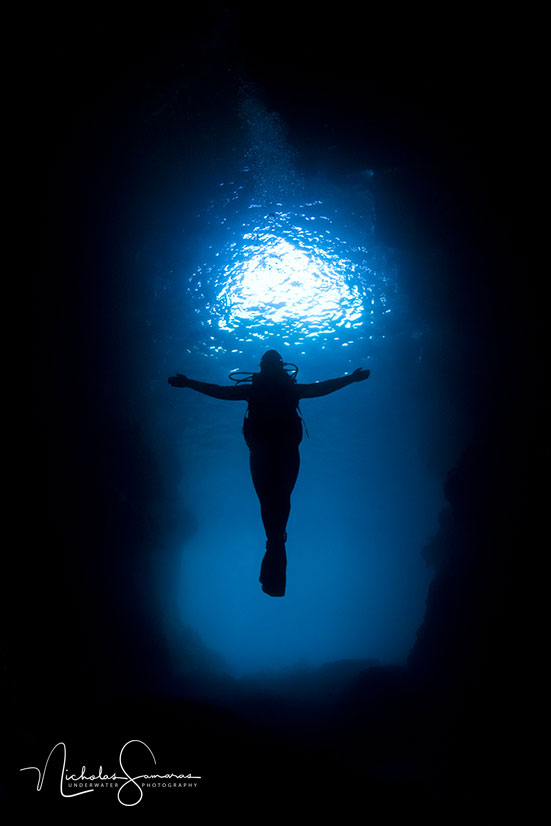 PLAN AND PREPARE
IT'S A TEAM EFFORT
Pre-planning and discussing a creative vision or concept for a photographic shoot with your model is essential in order to ensure that you are working in artistic unison. It is important to remember that seeing a human underwater is a very curious sight for viewers since we have placed our model in a sublime submerged realm. Underwater, humans are dream-like and ethereal, so play with ideas that convey these emotions and sensations within the underwater landscape you are shooting.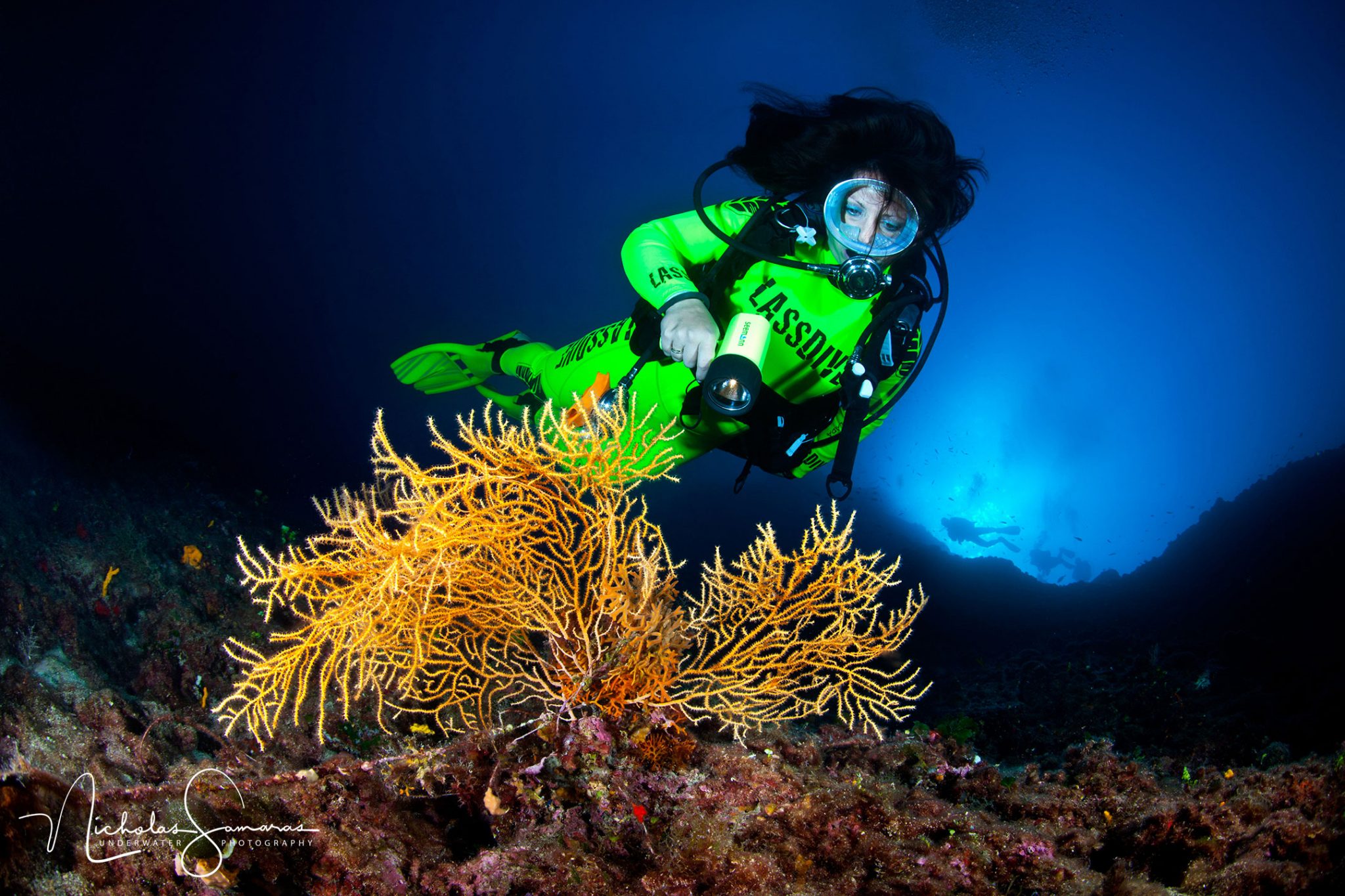 ALLURING GLIMPSE
Adding a dive model to the background of your shots will help create depth by adding another point of interest into the scene. So by modeling, your dive buddy is also helping you to create a more dynamic composition.