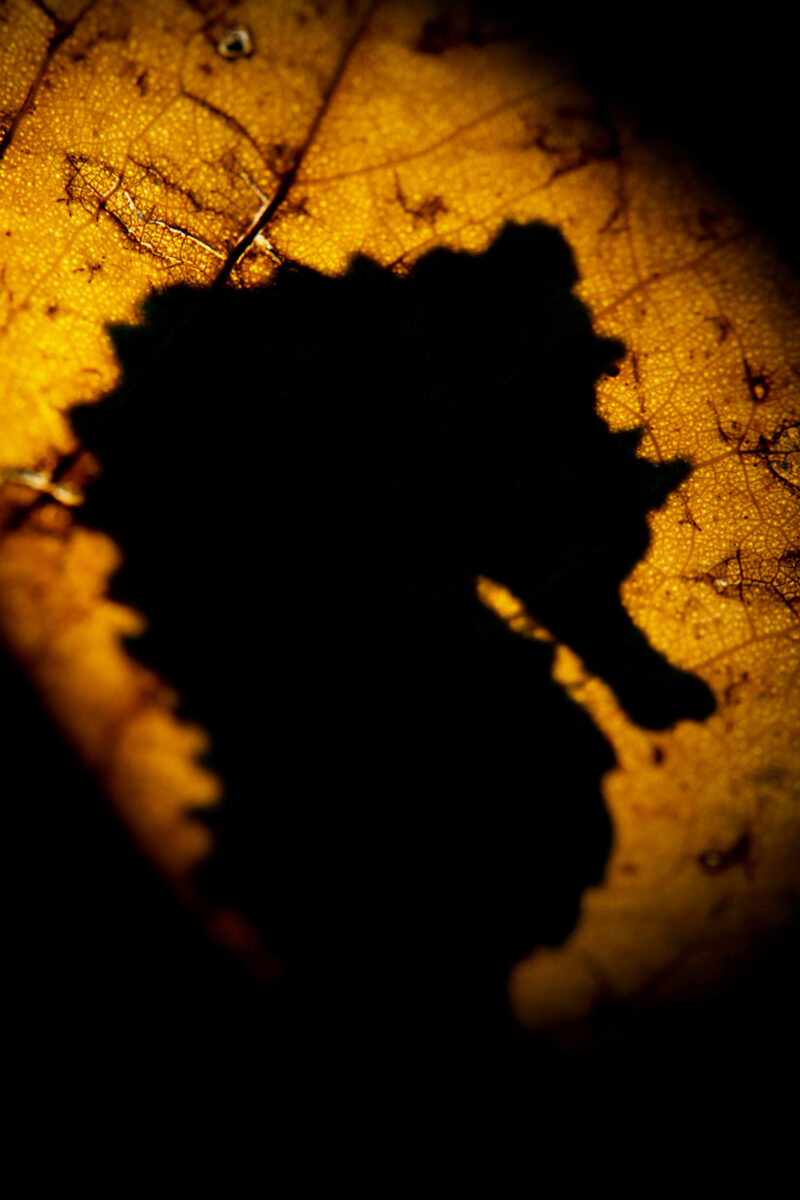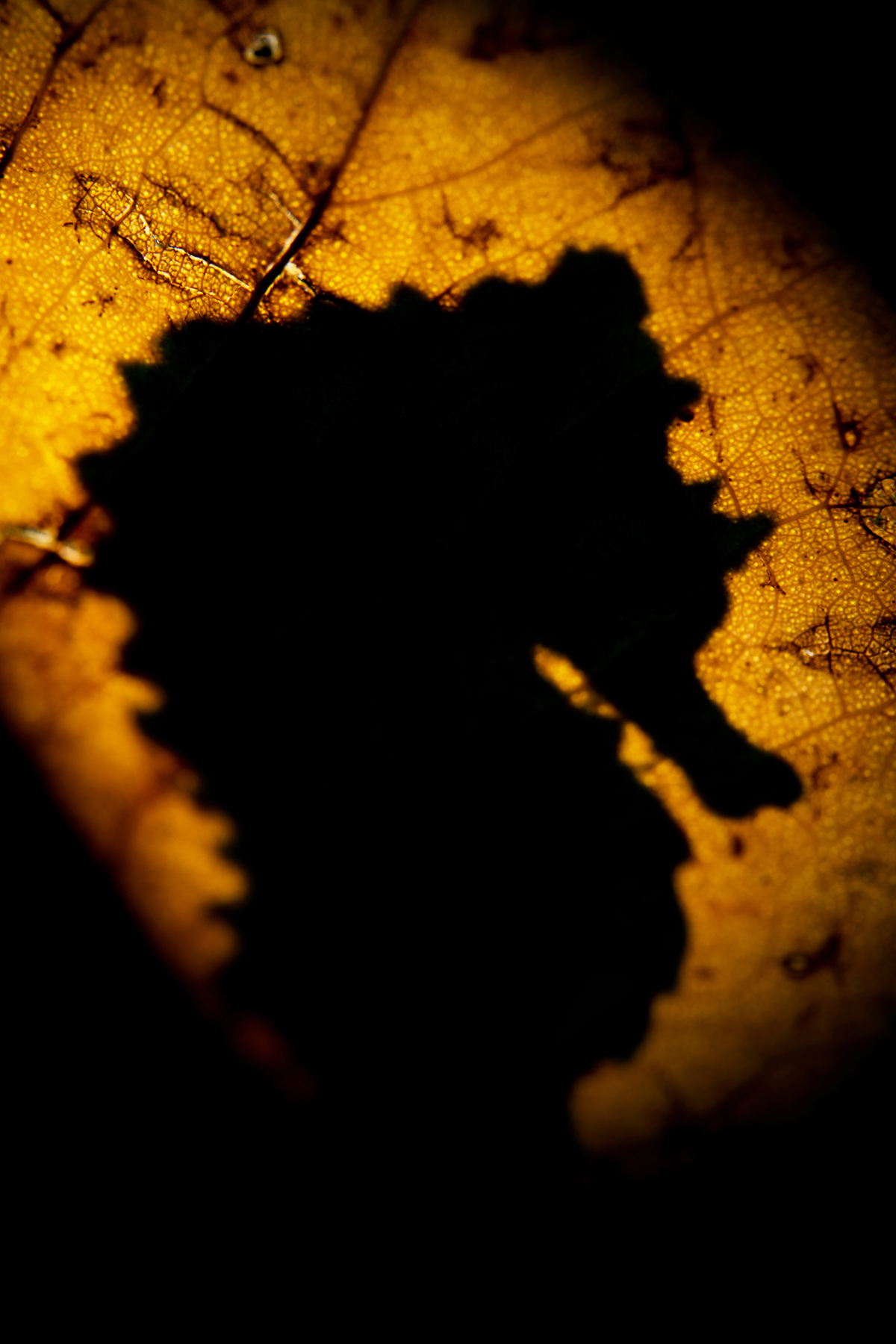 Golden Leaf (2020)
€470,00 – €1.460,00
Description
A seahorse "Hippocampus hippocampus" found in the gulf Stratoni in Thessaloniki Region, a very rare and valuable seahorse colony, not only in Aegean but also in Mediterranean sea, was photographed in an evening dive, with a spot light behind him, to reveal the grace of his body shape when holding with his tail a leaf, in a sea bottom which has been left desolate by overfishing.
Edition of 10
Paper size 59cm x 42cm
Image size 46,5cm x 30cm
Edition of 10
Paper size 112cm x 81cm
Image size 88,5cm x 58,5cm
Edition of 10
Paper size 160cm x 117cm
Image size 126,5cm x 83,5cm
Limited edition art prints are made from the highest quality archival paper and dispatched from Nicholas Samaras's studio in Thessaloniki. Each edition is signed, numbered and sent with the corresponding certificate to guarantee authenticity.