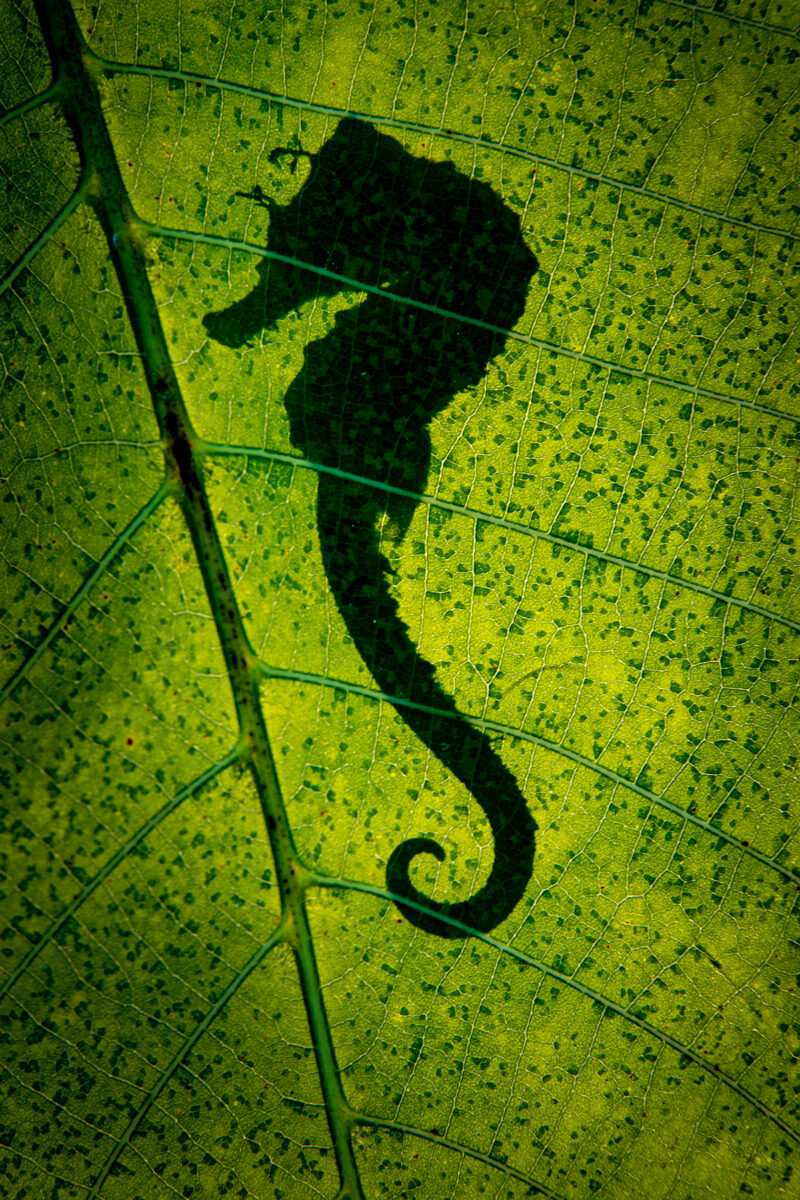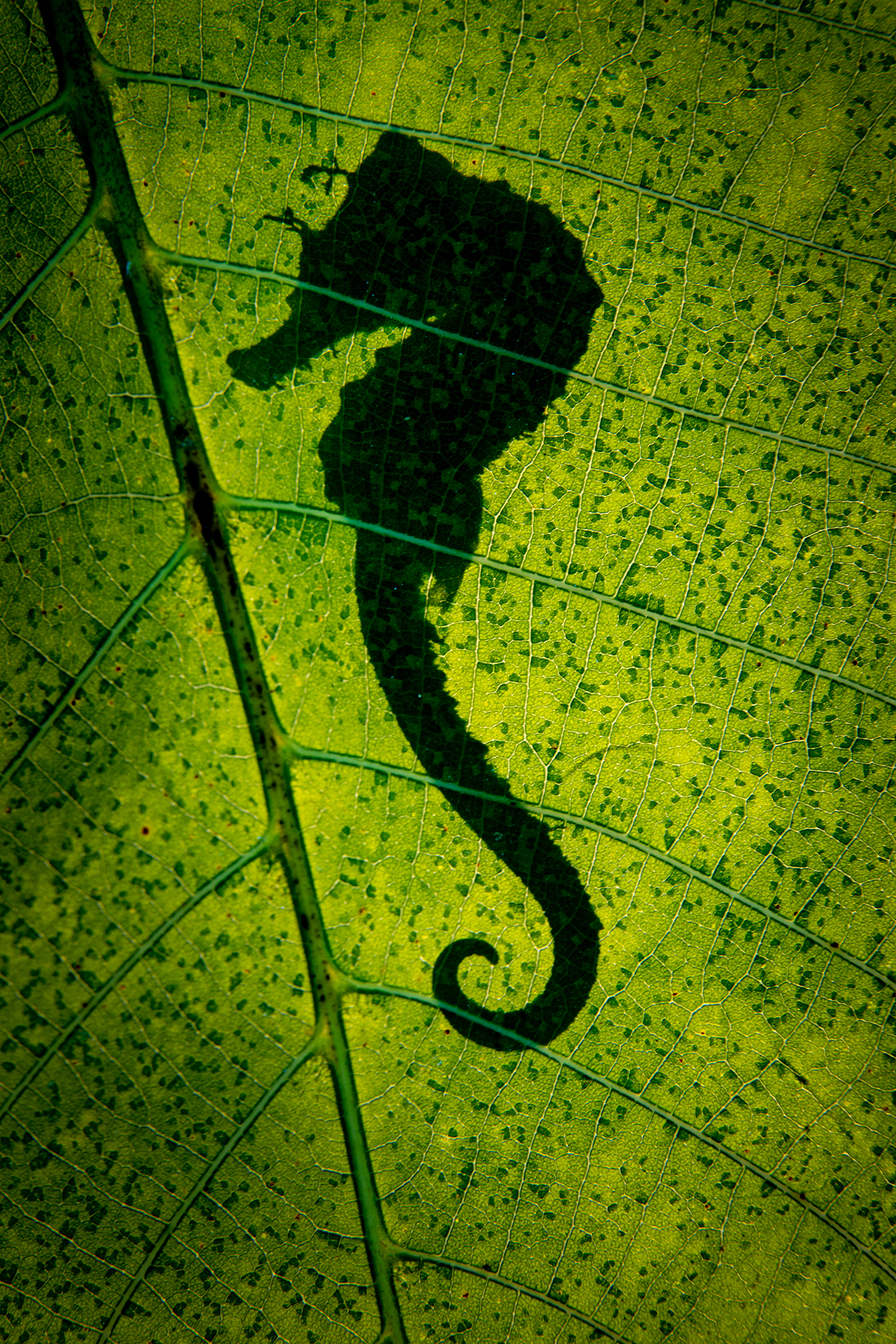 Note of tranquility (2020)
€470,00 – €2.340,00
Description
Stratoni is a small seaside village on the Halkidiki peninsula. What makes it special is the presence of two species of seahorses (Hippocampus hippocampus, short snouted seahorse and Hippocampus guttulatus, long-snouted seahorse) that live in the small bay and is perhaps the only known colony of seahorses in Greece. The area in which they live is a large area consisting of sand without the presence of sea grass or rock formations, it looks like a large desert and the only places that can be protected and supported to feed are some carried materials such as leaves who ented in the sea from the near mountain, branches and even litter. However, for some reasons that have not yet been discovered, seahorses continue to live there and multiply at a steady rate.
Edition of 50
Paper size 42cm x 59cm
Image size 31cm x 46,5cm
Edition of 25
Paper size 86cm x 120cm
Image size 63cm x 94,5cm
Edition of 10
Paper size 115cm x 160cm
Image size 84cm x 126cm
Limited edition art prints are made from the highest quality archival paper and dispatched from Nicholas Samaras's studio in Thessaloniki. Each edition is signed, numbered and sent with the corresponding certificate to guarantee authenticity.