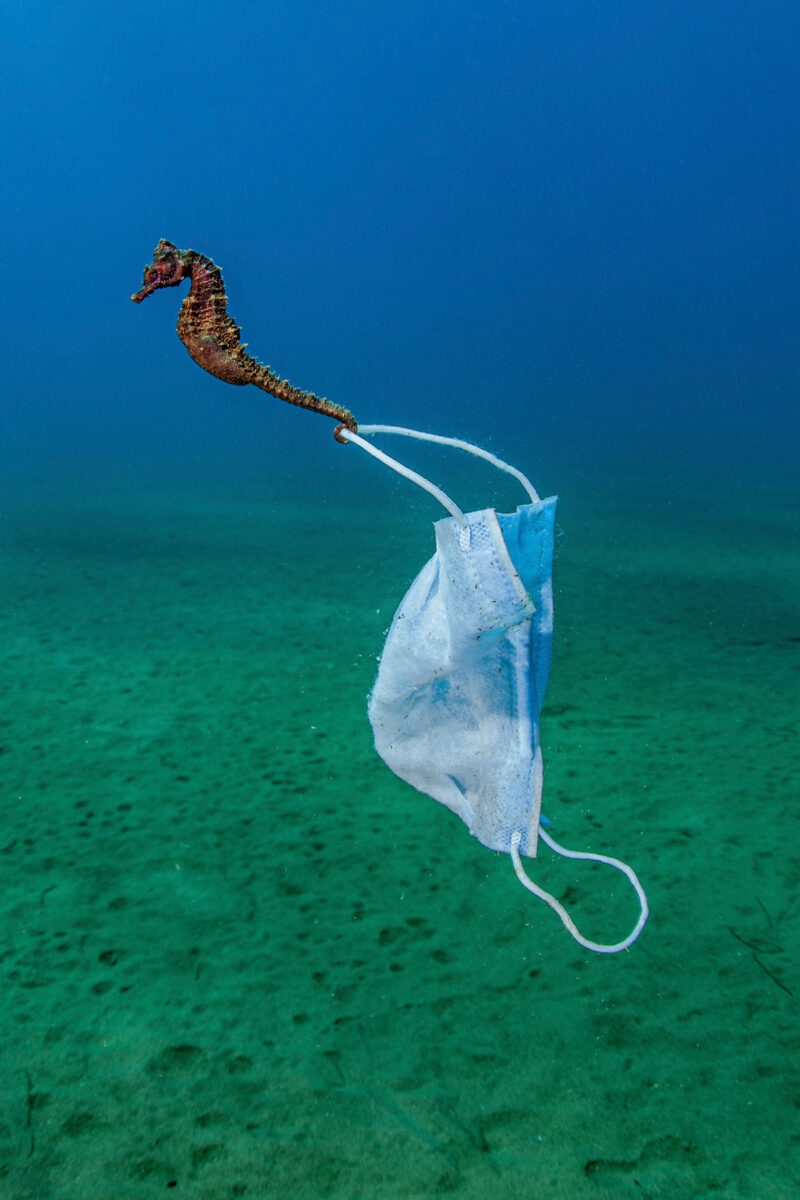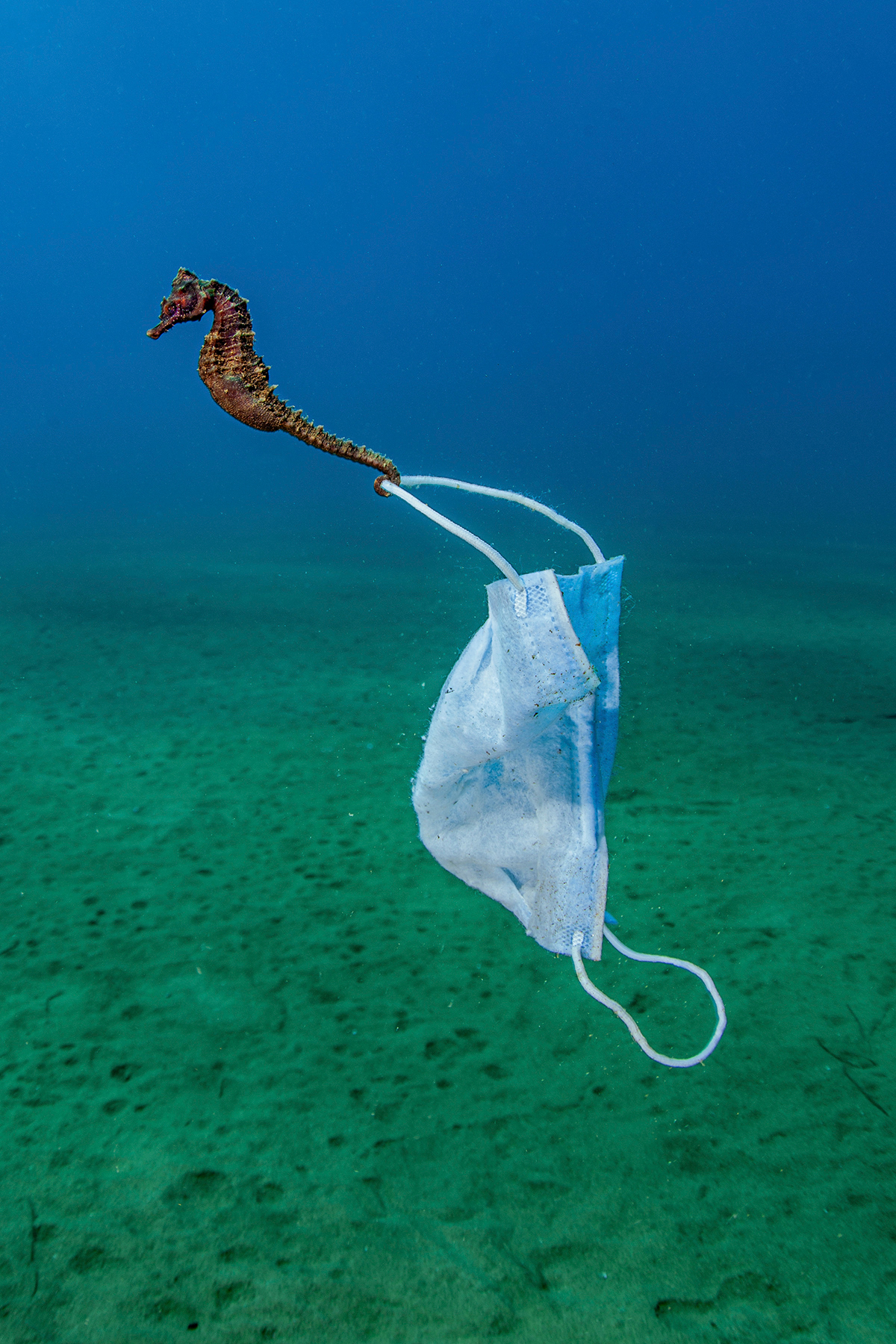 Your Protection is my Home Pollution (2020)
€45,00
130 in stock
Description
Abandoned by swimmers and most divers for many years because of the gold mine on the edge of the gulf, Stratoni is a small seaside village in Halkidiki peninsula, it is a place where I dive regularly to observe and photograph the local seahorse population. When you dive at a point regularly have the opportunity to observe the changes that occur at that point and how much the human presence affects the environment. The COVID19 virus in 2020 and the mandatory usage of plastic gloves, disposable masks and sanitisers have triggered a huge sequence that has led and continues to lead to an even greater contamination of the already polluted sea, it's the promise of pollution to come if nothing is done. Unfortunately the already burden bay has to face another problem, the "Covid waste".
Highly Commented in Ocean Photography Awards.
Honorable Mention in Ocean Geographic Pictures of the Year.
Honorable Mention in International Photography Awards (ipa).
Edition of 150
Paper size: 42cm x 59cm
Image size: 30cm x 46,5cm
Frame Not Included. All prints delivered in roll. It make take a few days to settle.
Limited edition art prints are made from the highest quality archival paper and dispatched from Nicholas Samaras's studio in Thessaloniki. Each edition is signed, numbered and sent with the corresponding certificate to guarantee authenticity.