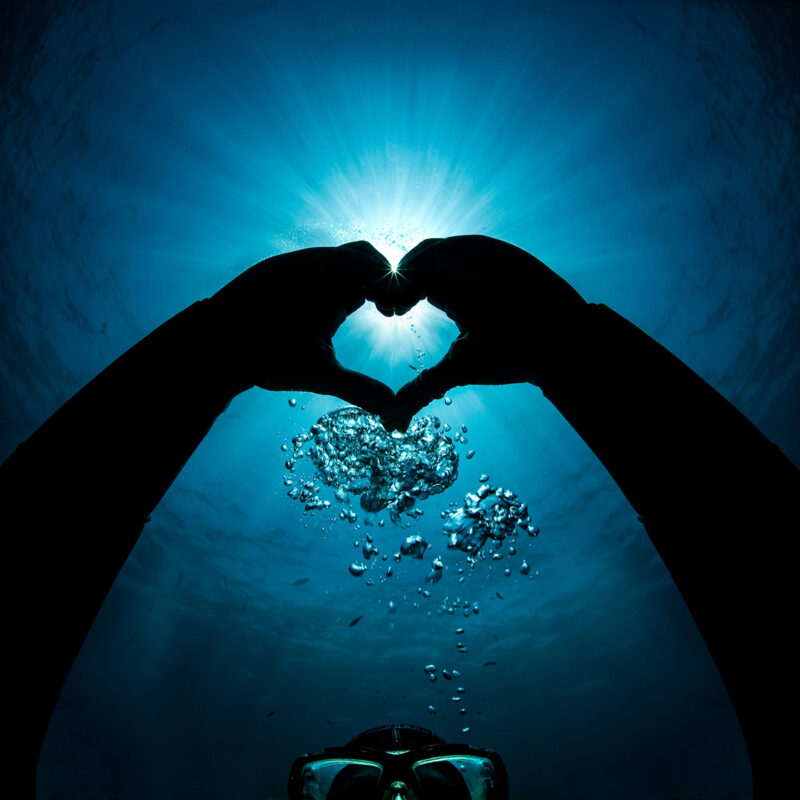 In Love (2008)
€350,00 – €1.400,00
Description
The love for salt water is deep like the oceans abyss, endless like the sea horizon, immeasurable as the uncountable waves, unending like her continuous movement. Seawater embraces all creatures equally, always there to offer a generous hug, to calm and inspire, to fascinate and surprise. The sea captures our eyes and our souls and when she welcomes us to her seabed we fell in love with her for ever.
Edition of 25
Paper size 42cm x 42cm
Image size 30cm x 30cm
Edition of 12
Paper size 64cm x 64cm
Image size 46cm x 46cm
Edition of 5
Paper size 120cm x 120cm
Image size 86cm x 86cm
Limited edition art prints are made from the highest quality archival paper and dispatched from Nicholas Samaras's studio in Thessaloniki. Each edition is signed, numbered and sent with the corresponding certificate to guarantee authenticity.