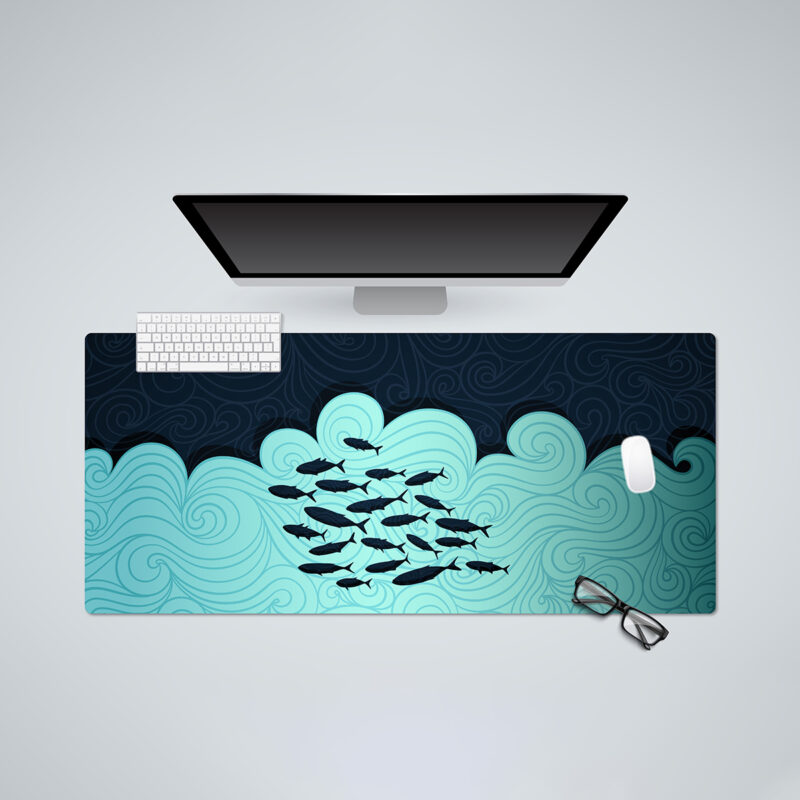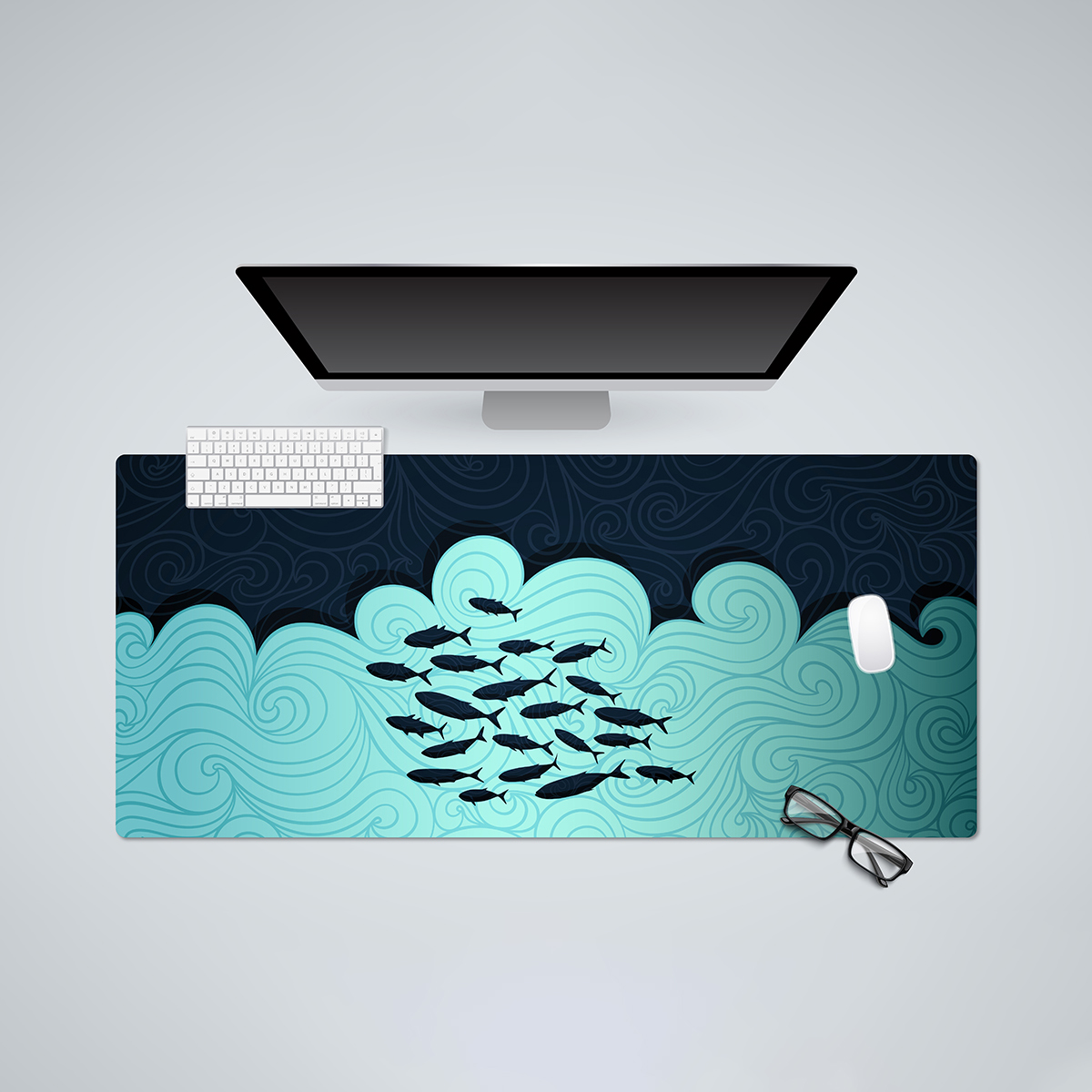 Tuna
€52,00
3 in stock
Description
If fish were like cars, tuna would be the Ferraris of the ocean—sleek, powerful, and made for speed. Their torpedo-shaped bodies streamline their movement through water, and their special swimming muscles enable them to cruise the ocean highways with great efficiency. Tuna are remarkable and impressive wild animals. The Atlantic bluefin can reach 3 meters in length and weigh as much as 1000 kilos. Their specialized body shape, fins and scales enable some species of tuna to swim as fast as 43 miles per hour.
Protect your desk space in style with the Desk Mat. Crafted from premium quality, easy to clean, micro-weave cloth surface and natural rubber bottom, the Desk Mat can be used as a mouse pad, writing surface, or even as a soft mat to set-up your camera and more, while complementing a modern office.
Desk Mats are durable, waterproof with ultra smooth surface and dispatched from Nicholas Samaras studio in Thessaloniki.
Product Details
Durable and delicate stitched edges
Defend against deformation, increased durability.
Non-slip rubber base.
Waterproof design and high elastic.
Ultra smooth surface, superfine braided material.
Large: 90cm x 40cm
Thickness: 3mm
Note: Desk pads are delivered rolled up. They will take a few days to settle.