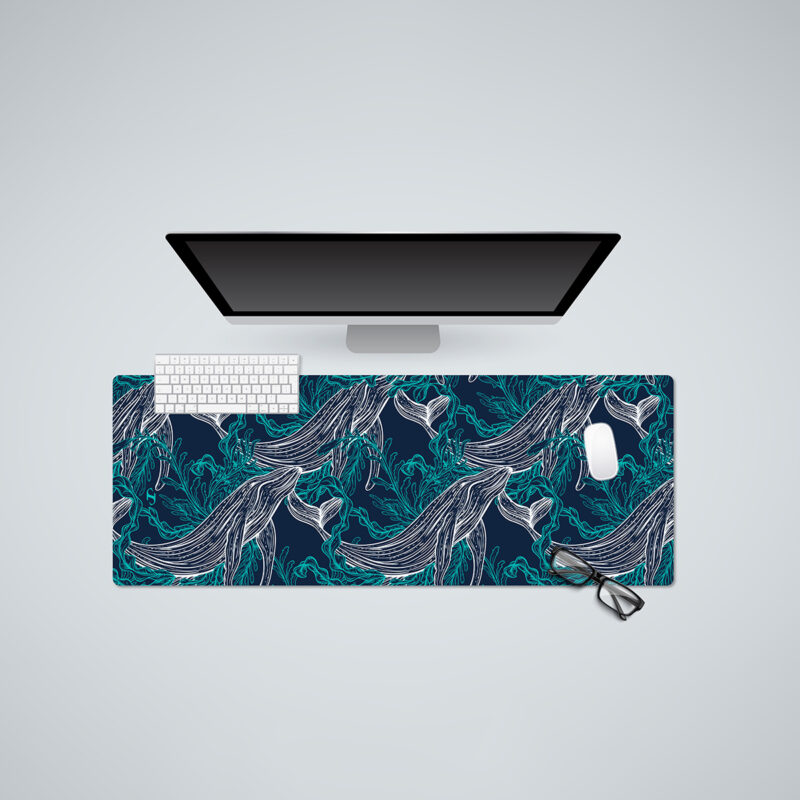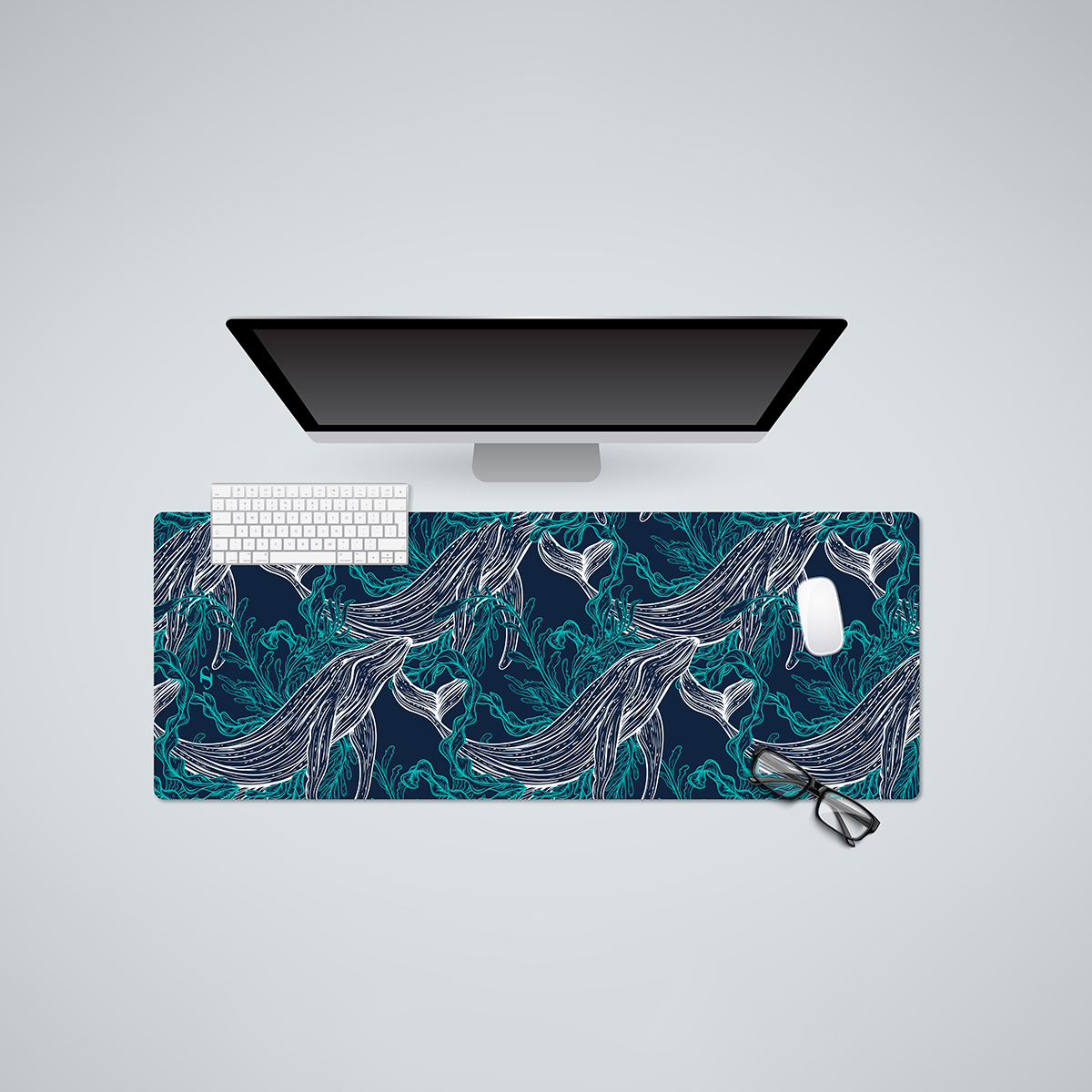 Kujira
€44,00
4 in stock
Description
Kujira is the Japanese word for whale. Whales roam throughout all of the world's oceans, communicating with complex and mysterious sounds. Despite living in the water, whales breathe air. And like humans, they are warm-blooded mammals who nurse their young. Whales are unique, beautiful, graceful and mysterious; they nurture, form friendships, innovate, grieve, play, sing and cooperate with one another. They live their whole lives in water and have a lot of amazing qualities. Although they couldn't look more different than human beings, we have so much in common!
Protect your desk space in style with the Desk Mat. Crafted from premium quality, easy to clean, micro-weave cloth surface and natural rubber bottom, the Desk Mat can be used as a mouse pad, writing surface, or even as a soft mat to set-up your camera and more, while complementing a modern office.
Desk Mats are durable, waterproof with ultra smooth surface and dispatched from Nicholas Samaras studio in Thessaloniki.
Product Details
Durable and delicate stitched edges
Defend against deformation, increased durability.
Non-slip rubber base.
Waterproof design and high elastic.
Ultra smooth surface, superfine braided material.
Medium: 80cm x 30cm
Thickness: 3mm
Note: Desk pads are delivered rolled up. They will take a few days to settle.