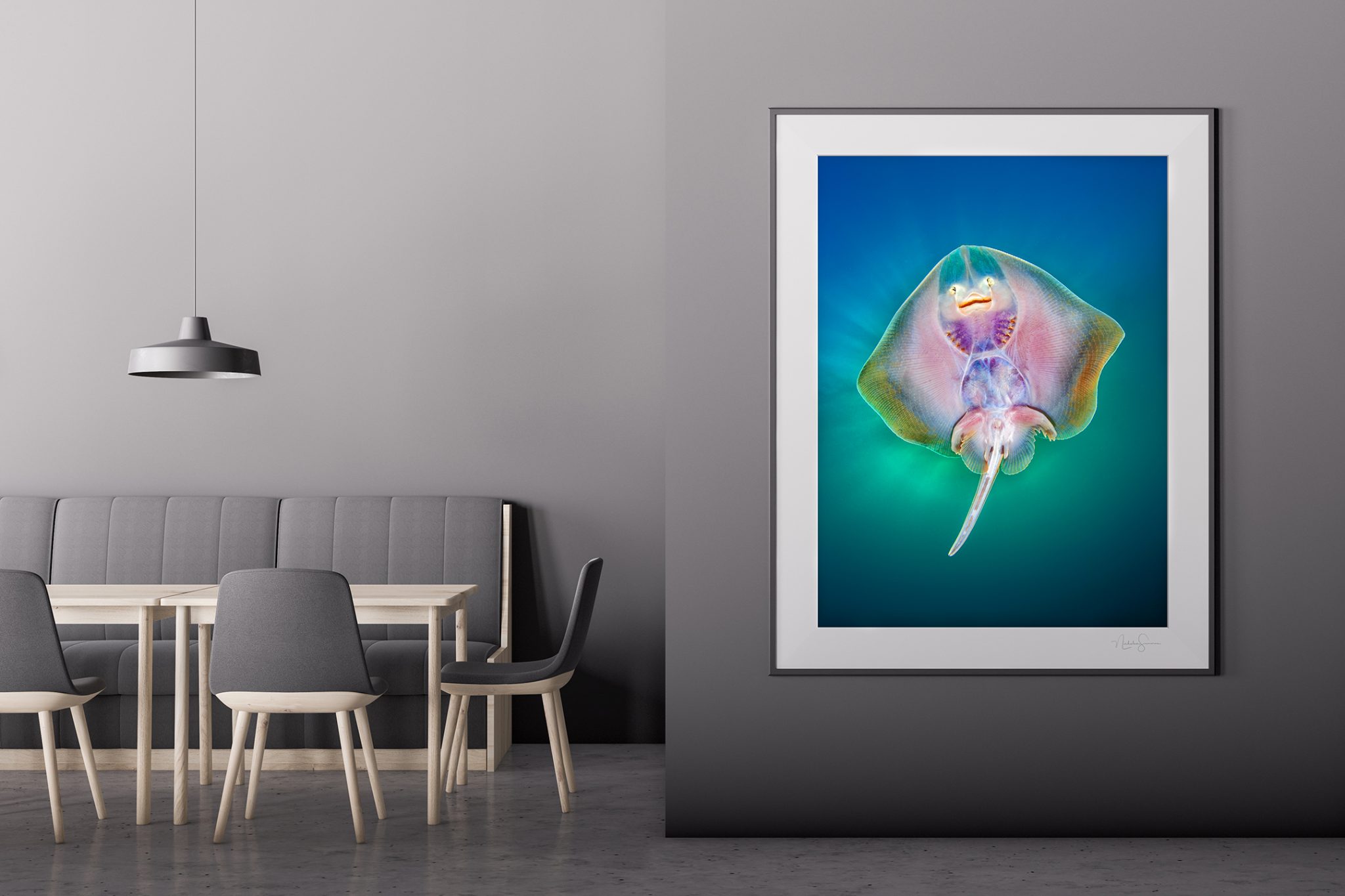 Although images do look nice on computer monitors, there is nothing quite like seeing a large print hanging on the wall. I believe that a photograph really comes to life only when it is printed, and that fine art prints are true works of art. A print really helps to bring out detail and make the viewer feel like they were there.
PRINTING PROCESS
I take great pride in my work and each print is carefully printed to make sure that the print meets both my high standards and the clients. Each print is made with high quality, inks on paper or canvas to ensure that your print keeps its vibrant colors for many years to come. If you would like a specific paper or printing process please contact me and I would be happy to accommodate you.
PURCHASING PRINTS
I am happy to offer all of my images as fine art prints. All prints are open-edition and will be hand signed. Feel free to contact me about the mounting options and we can talk about what would be best for your particular image. Please allow maximum two weeks for shipping. If you have any questions about purchasing prints feel free to email me.
BULK ORDERS
I have a wide range of imagery that is perfect for corporate offices or interior decorators. If you are interested in creating a beautiful body of art in an office or home, I am happy to work with you to help you find the right selection of images for your venue. I also offer a discount on orders of multiple prints, so please contact me if you would like to use my images to bring the natural world into your house or workplace.